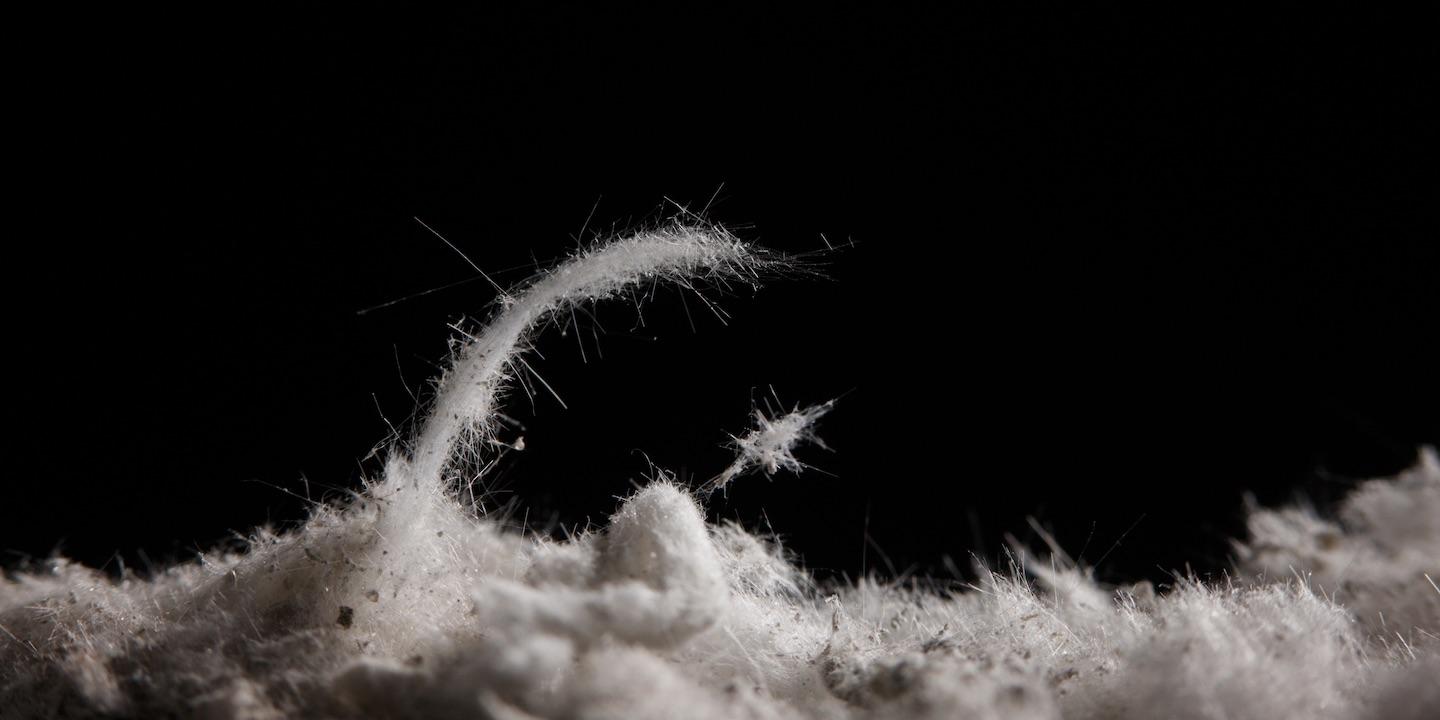 A Madison County asbestos trial against Ameron International Corporation ended in a settlement Wednesday after the jury had been deliberating for two days.
The trial began Sept. 13 in Associate Judge Stephen Stobbs' courtroom.
Ameron was represented by Foley & Mansfield in St. Louis.
Plaintiff Harold Schaberg, who is deceased, was represented by the Simmons Hanly Conroy firm of Alton and Chandler McNulty LLP in Texas.
Schaberg was born in August 1934 and worked as an insulator for 30years at various locations including Shell Oil Company, Clark Oil, Wood River Powerhouse and Amoco.
Schaberg's complaint alleges he became aware that he developed mesothelioma in October 2015 from cumulative exposure to asbestos. He filed suit on March24, 2016 and died April 27, 2016.
Ameron was the only defendant at trial. Schaberg alleged he was exposed to asbestos through the defendant's Bond Strand piping, which was a fiberglass pipe with an asbestos layer inside that was completely encapsulated.
Prior to closing arguments, defense attorney Jessica Prosperi of Foley & Mansfield filed a motion to continue the trial on Sept. 24 after Ameron's medical expert was unable to attend.
Prosperi wrote that Dr. Gail Stockman "became unexpectedly and suddenly ill and has been advised for her doctors not to travel. Her condition also prevents her from being able to communicate her testimony at this time."
Specifics on Stockman's condition were not provided due to HIPAA concerns.
Prosperi argued in the motion that Stockman's opinions are material evidence and that the expert's "sudden onset of illness that prohibits her from communicating her testimony to the court is a sufficient excuse for defendant's delay in bringing this motion to continue."
In a supporting affidavit, Prosperi wrote that she learned of Stockman's medical condition on Sept. 21. She was scheduled to testify on Sept.24.
"If Dr. Stockman is given time to recover from this medical condition, she will regain her ability to communicate and can provide testimony on her material opinions in this case," Prosperi wrote.
However, the docket included a note on Sept. 24 that the defendant's witness failed to show.
According to Stockman's written medical report, Schaberg went to the Emergency Department of Anderson Hospital in Maryville on Sept. 28, 2015,where a chest film "revealed a rounded density in the right hemithorax in addition to previously noted bilateral calcified pleural plaques consistent with his history of amphibole asbestos exposure as a career insulator."
Then on Oct. 15, 2015, a CT scan of Schaberg's chest at Missouri Baptist Medical Center revealed a pleural-based right lung mass, right nodular pleural thickening and bilateral calcified pleural plaques.
"These findings were considered to be highly suspicious for a diagnosis of malignant pleural mesothelioma," the report states.
According to Stockman's report, Schaberg died "due to a combination of effects from his chronic renal failure, malignant pleural mesothelioma, benign prostatic hypertrophy with obstructive uropathy resulting in recurrent urinary tract infections, calorie-protein malnutrition, and abnormal mental status placing him at risk for recurrent aspiration with pneumonia."
She added that "even in the absence of his pleural mesothelioma, his prognosis for survival to age 84 was extremely guarded due to his multiple other chronic medical conditions, particularly his chronic renal failure."
Madison County Circuit Court case number 16-L-393