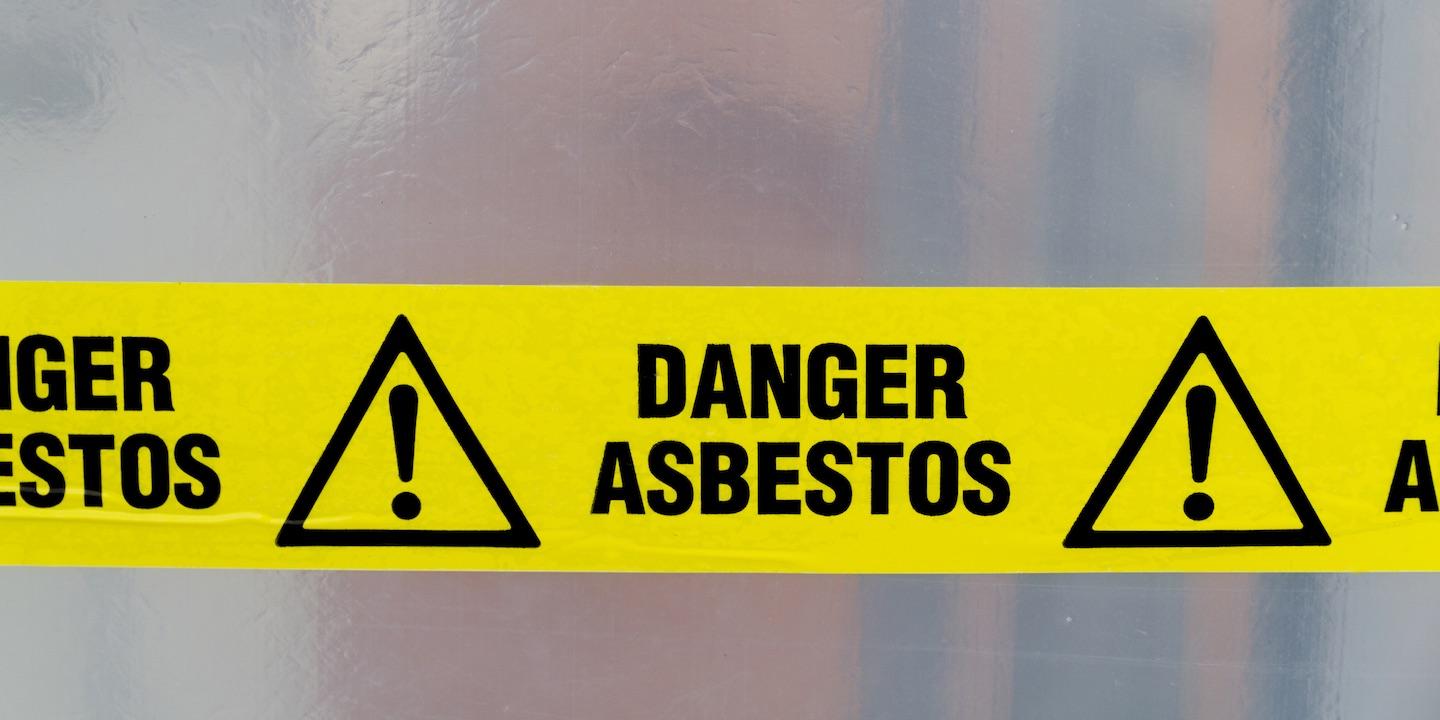 Local asbestos firm Maune Raichle Hartley French & Mudd is among four plaintiff's firms acting as special litigation counsel on medical science matters in Bestwall LLC's Chapter 11 bankruptcy proceeding.
U.S. bankruptcy judge Laura T. Beyer filed a Sept. 21 order amending her previous order authorizing the Official Committee of Asbestos Claimants, or ACC, to retain and employ special litigation counsel for medical science matters.
Her order comes after a hearing was held July 27 on Bestwall's motion for reconsideration following her first order authorizing special litigation counsel.

Hartley
Beyer approved the retention of four firms to serve as special litigation counsel: Maune Raichle Hartley French & Mudd LLC, Ruckdeschel Law Firm LLC, Weitz & Luxenberg PC and Kazan McClain Satterley & Greenwood.
Attorneys John Langdon, Joseph Satterley, Christian Hartley, Jonathan Ruckdeschel and Jerry Kristal shall be compensated at a rate of $850 per hour.
Any other attorneys from the authorized firms who assist in the representation of the ACC will be compensated at $450 per hour. Any paraprofessionals who assist will be compensated at $250 per hour.
Further, the special litigation counsel firms will be reimbursed for necessary out-of-pocket expenses incurred in connection with their representation in the case. They may also apply for compensation for professional services rendered and reimbursement of expenses incurred.
Beyer ordered the firms to "use reasonable efforts to avoid any duplication of services provided" by any of the ACC's retained professionals, including other special litigation counsel firms.
Beyer also filed an order Sept. 14 continuing a hearing on the ACC's motion to dismiss for bad faith finding. The hearing had been set for Sept. 20 and was continued to Nov. 9 at 9:30 a.m.
ACC attorney Glenn C. Thompson of Hamilton Stephens Steele & Martin PLLC filed the 30-page motion to dismiss or alternatively transfer venue to the District of Delaware on Aug. 15.
He wrote that Bestwall filed its bankruptcy proceeding "in an attempt to manipulate the provisions of the Bankruptcy Code, exploit venue loopholes, and gain approval from a court in a jurisdiction it perceives is a favorable jurisdiction for asbestos-related bankruptcies all for the benefit of the debtors' corporate shareholder, affiliates, and ultimate corporate parents."
Thompson calls Bestwall a "corporate sacrificial lamb" for Georgia Pacific LLC, formerly known as Georgia Pacific Corporation, due to its recent corporate restructuring.
Bestwall LLC, formerly part of Georgia Pacific LLC, filed a voluntary petition for bankruptcy on Nov. 2, 2017, in the U.S. Bankruptcy Court for the Western District of North Carolina. The debtor is represented by Garland Casada of Robinson Bradshaw & Hinson in Charlotte, N.C.
Bestwall and its predecessor Georgia Pacific manufactured a joint compound product containing "minimal amounts" of chrysotile asbestos prior to 1978, according to a brief filed by Casada.
Despite "minimal" exposure, Bestwall argues that it has been "burdened" with asbestos litigation for 40 years and will likely continue until at least 2050.
Bestwall became its own company on July 31, 2017 after Old Georgia Pacific underwent a corporate restructuring. As a result, Bestwall and Georgia Pacific LLC were created. Bestwall succeeded to certain assets and liability of Old Georgia Pacific, including certain assets of the historical Bestwall Gypsum business and Old Georgia Pacific's asbestos liability.
Local attorneys Beth A. Gori of Gori Julian & Associates PC in Edwardsville and Andrew O'Brien of O'Brien Law Firm PC in St. Louis are included on the committee of lawyers for claimants.