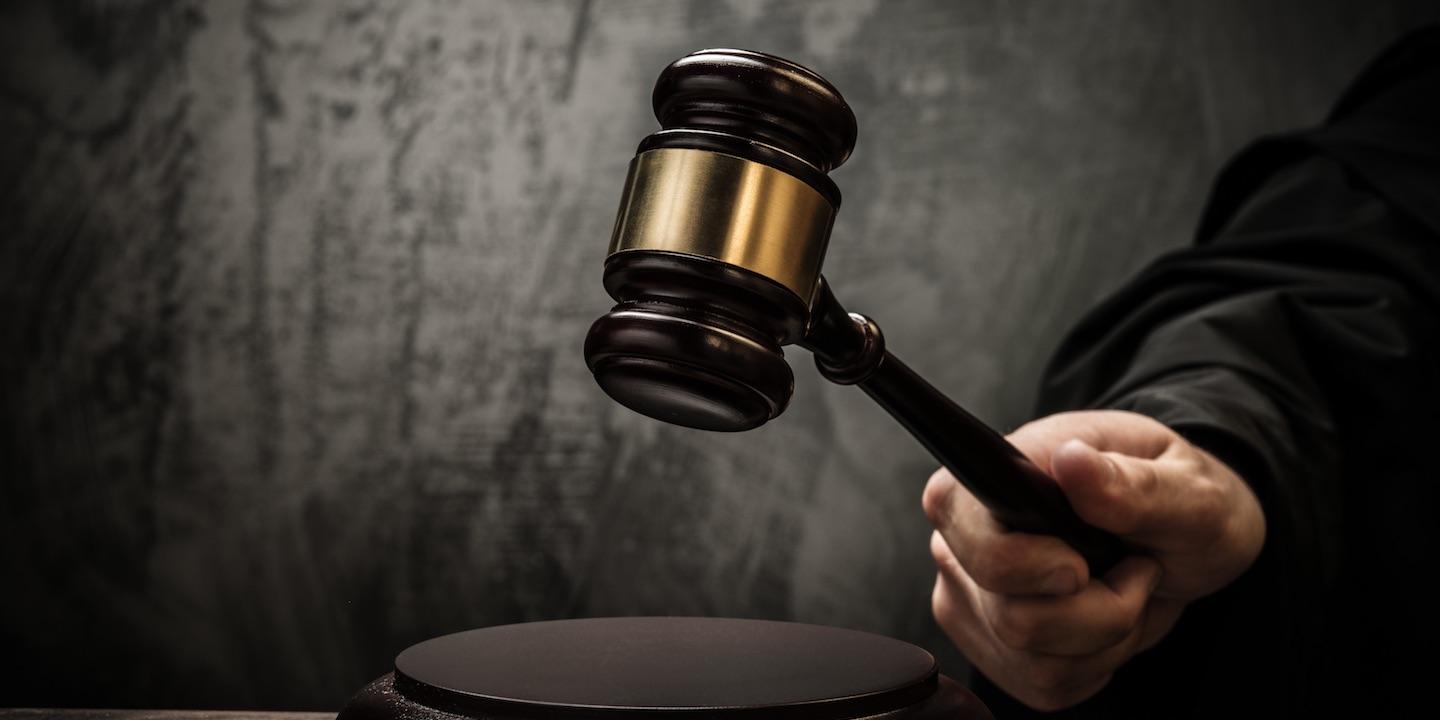 Greensfelder, Hemker & Gale, P.C. has announced that L. Taylor Hall, an officer in the firm's St. Louis office, has been recognized as a "Law Firm Leader" among Missouri Lawyers Media's 2018 Up & Coming Awards winners.
"We congratulate Taylor on being named one of Missouri Lawyers Media's Up & Coming honorees," said Greensfelder CEO Timothy R. Thornton.
"Taylor's accomplishments and leadership instincts as a young attorney have earned him this distinction."

Hall
Hall was among 45 Missouri attorneys to receive this year's Up & Coming Awards, which recognize early-career lawyers (age 40 or younger or within their first 10 years of practice) who demonstrate professional accomplishment, skill and leadership beyond their years, as well as "extraordinary commitment" to their communities through volunteer service and leadership.
The "Law Firm Leader" category honors attorneys who hold important leadership positions in their firms.
The 2018 honorees will be recognized at an Oct. 12 awards luncheon at the Missouri Athletic Club in St. Louis.
A member of Greensfelder's business services practice group, Hall guides private and public companies through mergers and acquisitions, according to the firm's press release.
He has represented buyers and sellers in industries including consumer products and retail, building products, long-term care, defense, manufacturing, and information technology. In addition to his mergers and acquisitions work, Hall handles matters related to securities, commercial transactions, finance, and general corporate counseling. He is in line to become the next leader of the Business Services group in 2019.
Before joining Greensfelder, Hall practiced with a large international law firm in Chicago. He received his juris doctorate, cum laude, from Indiana University and his bachelor of science from Truman State University.
Missouri Lawyers Media publishes several legal newspapers in the state, including Missouri Lawyers Weekly.