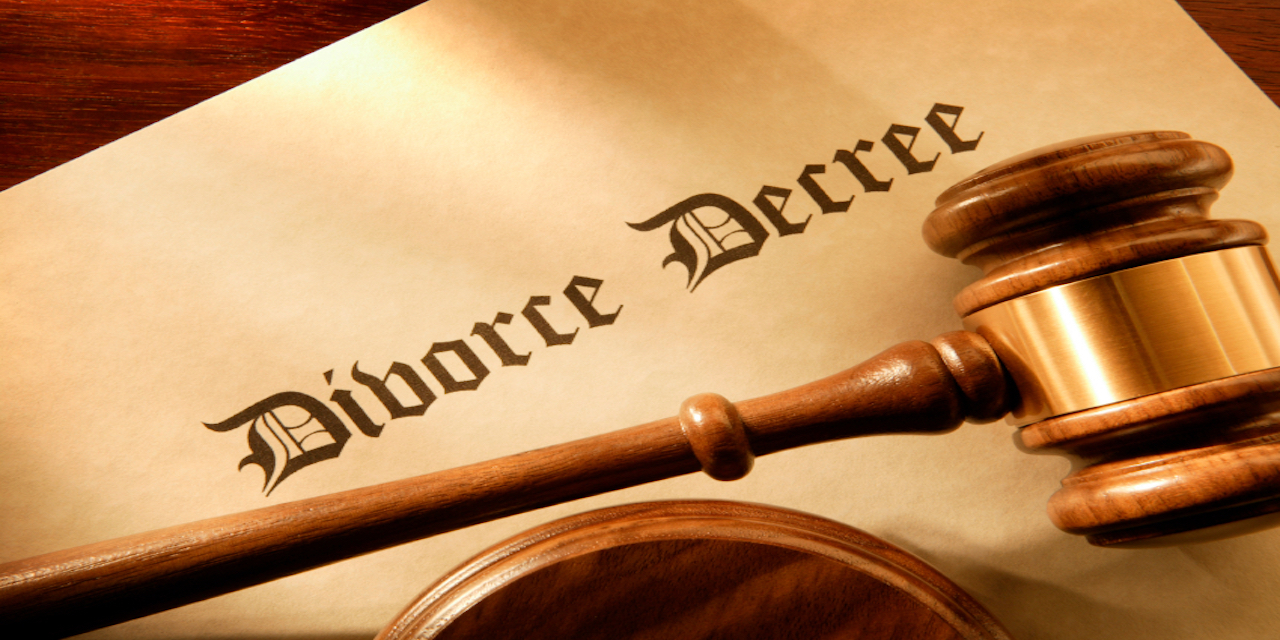 The custody battle was part of a divorce filed in 2015.
MT. VERNON –– An appeals court upheld a ruling granting sole custody to a father of six in a long-running divorce case.
In affirming Madison County Associate Judge Martin Mengarelli, the Fifth District Appellate Court on Aug. 6 found the mother, Denessa Brooks, knowingly damaged the children's relationship with their father, John Brooks.
According to court documents, John and Denessa Brooks married in 1998. Denessa stayed home with their children while John worked. In 2014, John moved out of their shared home and he filed for divorce the next year.
At that point, John claimed Denessa stopped allowing visits. According to court records, Denessa began taking the couple's 4-year-old daughter to see a psychologist, alleging that the child had been unable to sleep, had frequent nightmares and said disturbing phrases referencing abuse.
The allegations lead to investigations by the Madison County Sheriff's Department and the Department of Children and Family Services (DCFS), which ultimately determined the abuse claims were unfounded.
"There was also ample evidence to support the court's conclusion that the allegations of sexual abuse against John were the result of coaching by Denessa," Judge Melissa Chapman wrote in the appellate opinion.
Due to that finding, the lower court granted full custody to John and limited Denessa's time with her children to one supervised visit a week. The appeals court affirmed the ruling.
Judge David Overstreet joined Chapman in the ruling. Judge Judy Cates dissented.