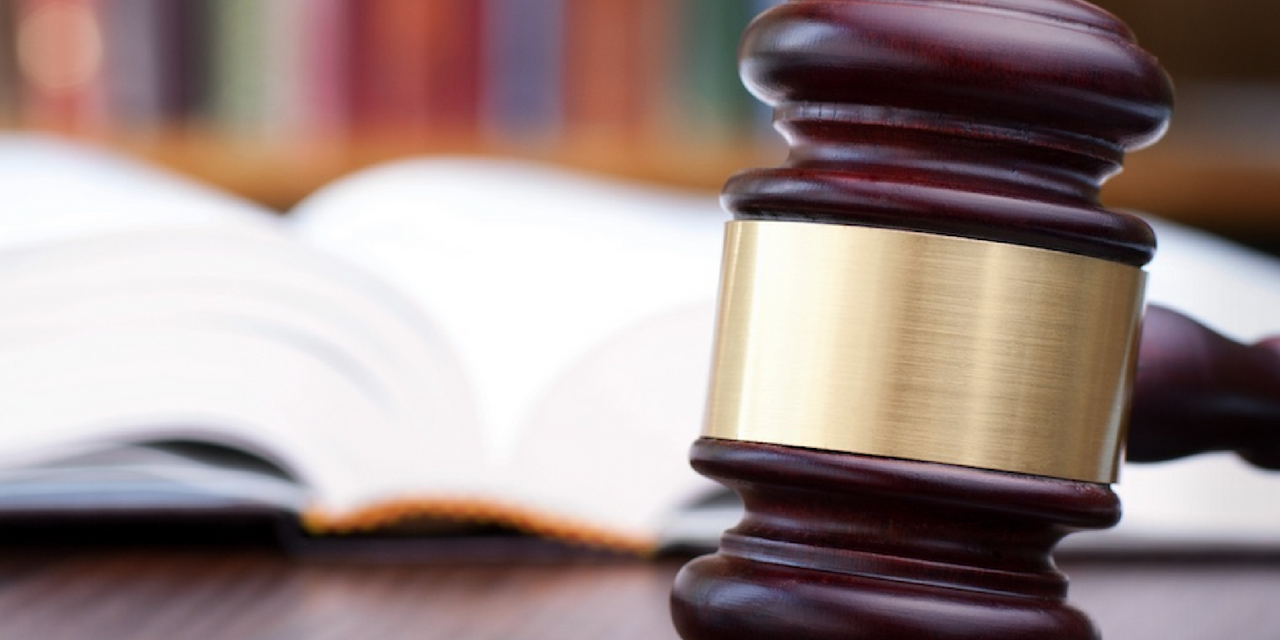 Illinois' Fifth District Appellate Court found the state did not provide enough evidence for the conviction.
MT. VERNON –– An Illinois appeals court reversed a man's conviction after he was accused of failing to register as a sex offender.
The Fifth District Appellate Court, in reversing former judge John Baricevic, found the state did not provide enough evidence that Shane A. Kitterman had to continually register as a sexual offender on the date of his offense. Prosecutors conceded there was no indication if Kitterman's imprisonment or subsequent conviction changed the required registration date.
The three-judge panel ruled Kitterman, who represented himself, proved the the Sexual Offender Registration Act (SORA) requires the offender to meet the registration responsibilities on the date of the incident.

Kitterman was first convicted in 1996.
"The State concedes, and we agree, that it failed to present evidence to establish that the defendant's registration period was either tolled by imprisonment or extended by a subsequent conviction following his initial 10-year registration period that began in 1996," Justice John Barberis wrote in the opinion.
"Accordingly, even viewing the evidence in the light most favorable to the state, we conclude that no rational trier of fact could have found the defendant was required to register and provide material information pursuent to SORA at the time of the alleged offense," he added.
Kitterman was convicted of unlawful failure to register as a sex offender for providing false information on a sex offender registration form. The offense, a class 2 felony, netted Kitterman two years of probation.
Kitterman raised other issues in his appeal, but the appeals court did not address them.