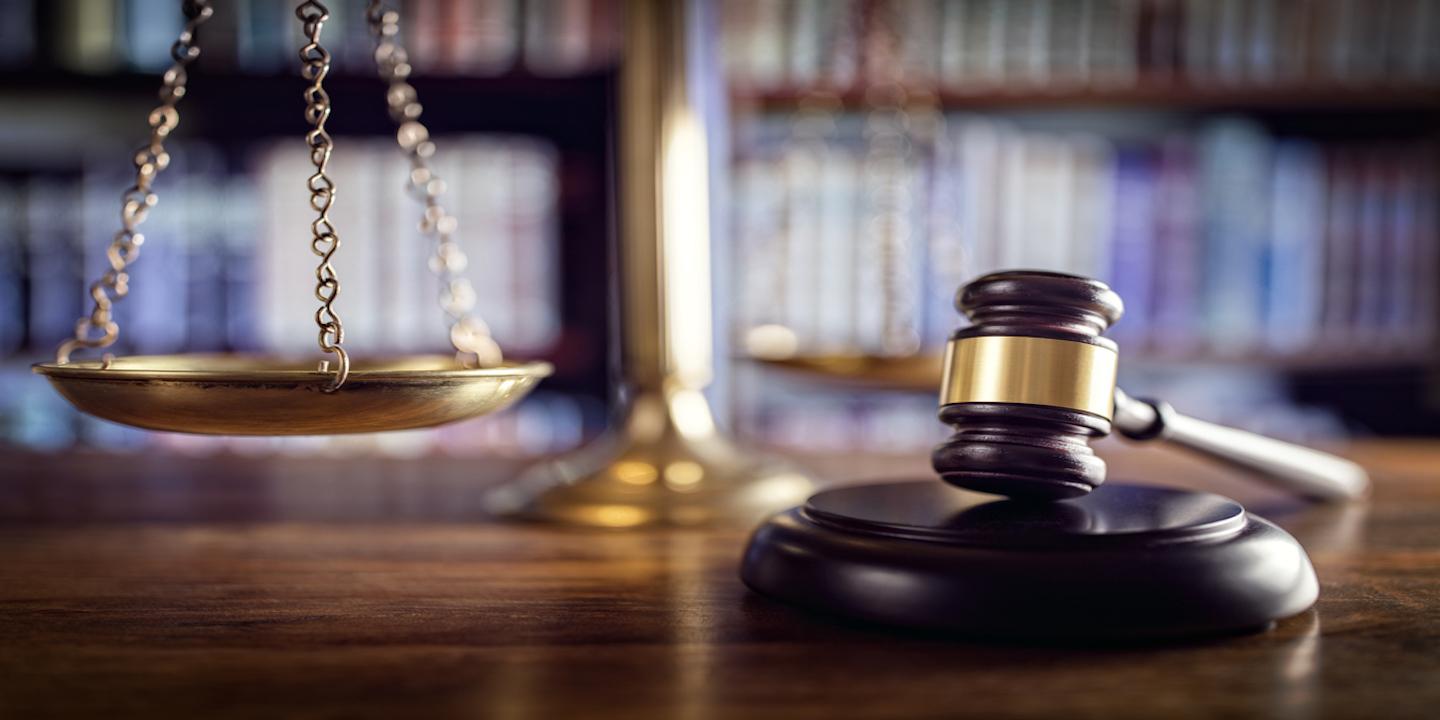 EAST ST. LOUIS – Class action lawyers preparing for a $10 billion conspiracy trial against State Farm sought to prevent 17 defense witnesses from testifying live rather than let their depositions speak for them.
Attorney Robert Clifford moved to chase the willing witnesses away on July 25, pleading that they could prejudice jurors in State Farm's favor.
U.S. District Judge David Herndon denied the motion on July 26.

Herndon
Herndon wrote that there is a strong preference for live testimony, "especially in a case that turns on the credibility of testimony contradicted by other witnesses."
Class representative Mark Hale of New York State sued State Farm in 2012, under civil provisions of racketeering law.
He named Illinois Civil Justice League director Ed Murnane and State Farm employee William Shepherd as individual defendants.
Hale claimed defendants tainted the Illinois Supreme Court by securing the election of current Chief Justice Lloyd Karmeier in 2004.
He claimed State Farm provided direct and indirect support to Karmeier so the Court would overturn a $1 billion judgment from Williamson County.
The Court reversed the judgment in Avery v. State Farm, in 2005.
Herndon certified a class action last year and set trial this September and October.
In June, he ordered the parties to meet and determine if they could construct summaries of depositions to convey testimony to the jury.
Herndon wrote that at a final conference before trial, they would provide the court with all summaries they agreed upon.
He wrote that at the conference, they would discuss methods to present the litigation to the jury in the most efficient and effective manner.
A meeting on depositions followed but dissolved into a dispute that class counsel Clifford brought to Herndon.
Clifford wrote that plaintiffs raised the idea that testimony of witnesses within the court's jurisdiction could readily be presented by depositions.
He wrote that plaintiffs noted their intention to present designations or summaries for third parties well beyond the court's reach.
He wrote that defendants informed plaintiffs that out of town witnesses "gratuitously offered to voluntarily attend the trial."
Further, he wrote defendants didn't act in good faith relative to the court's direction to develop efficient and effective manners of presenting evidence.
A total of 40 witnesses might testify.
Clifford wrote that some of their depositions were extremely lengthy.
He wrote that a deposition of Tom Donohue, chairman of the U.S. Chamber of Commerce, took three hours and 45 minutes.
He wrote that Chamber employee Robert Engstrom testified for nearly eight hours.
"The deposition of Al Adomite, a local witness within the subpoena power of the court, lasted four hours and 32 minutes," Clifford wrote.
"It would be extremely onerous for jurors to have to sit through the entire deposition testimony or the entire live testimony, and that would be highly prejudicial to the plaintiffs' case."
Herndon denied the motion faster than State Farm could respond.
He found no circumstances to warrant the use of summaries and designations in lieu of live witnesses willing to testify.
While summaries and designations are helpful and necessary when witnesses aren't available, "live testimony is beneficial and the preferable method for the jury to determine credibility issues," Herndon wrote.
"In so finding, of course, the court's position is exactly the opposite of what plaintiffs' counsel surmised."
He ordered the parties to meet about using deposition summaries for witnesses who aren't available.
Herndon ended the order by announcing his retirement.
He wrote that failure to agree implicated the involvement of a district judge with a myriad of motions pending, "making an effort to clear cases and meet his obligations as he winds down his tenure on the court."
(Editor's note: The Madison-St. Clair Record is owned by the U.S. Chamber Institute for Legal Reform).