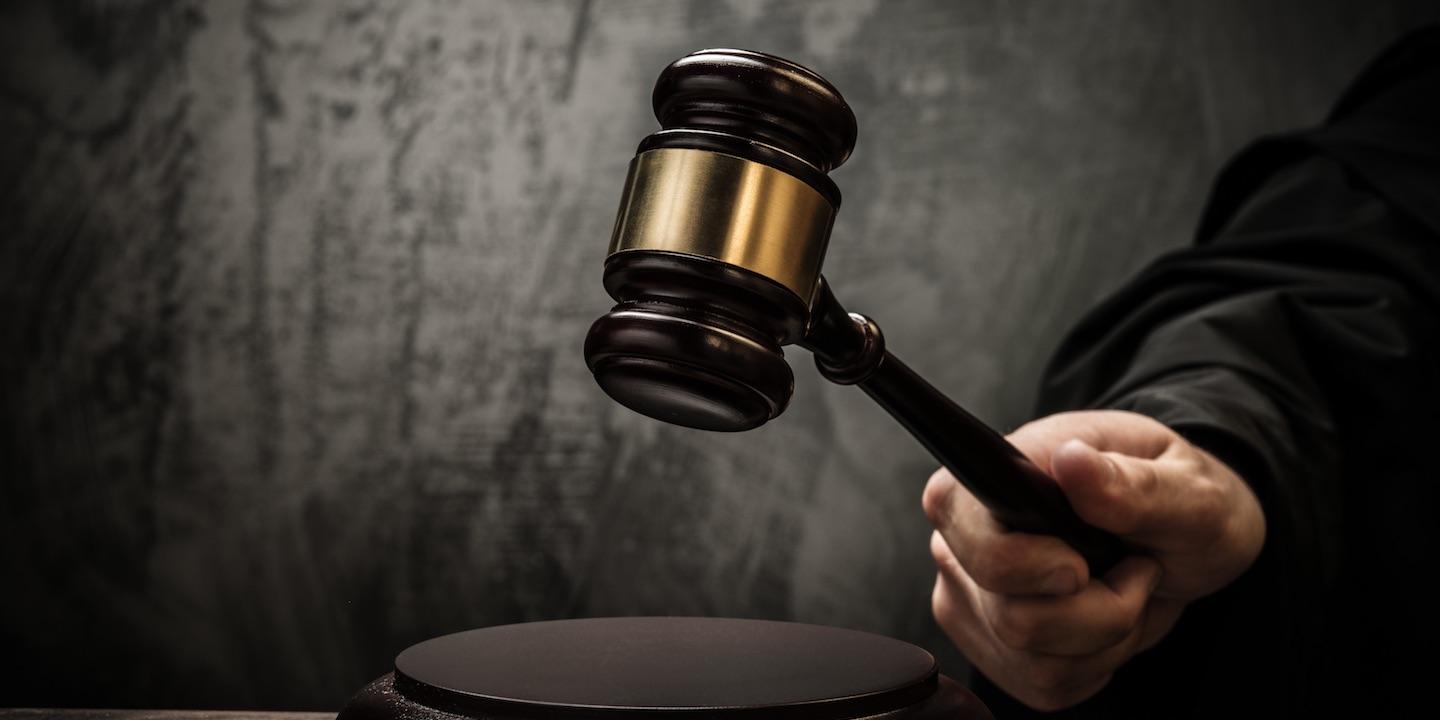 BELLEVILLE – Without cameras in the courtroom, jurors heard opening arguments Tuesday in the murder trial of suspect David Fields, accused of shooting Carl Silas at his Belleville apartment before dawn on Dec. 30, 2016.
Defense attorney Ryan Neal told jurors that a 911 call from Silas's apartment came "quite a while" after he was killed and that a shell casing was found under his blanket.
"How did a shell casing get there?" Neal said.

Kimble
The trial under way in Circuit Judge Robert Haida's court is expected to last into next week. Late last Friday afternoon, Haida granted Illinois appellate prosecutor Charles Colburn's request to not allow extended media coverage of the trial, out of a concern that cameras in the courtroom would endanger the safety of testifying witnesses "while a second suspect in the shooting remains at large."
Prosecutors say that Fields, 22, shot Silas in his bed.
Two bullets tracking upward and backward pierced the under side of Silas's chin, passed through his tongue, and struck his brain, a pathology report indicates.
Witnesses for the prosecution include Jamie Lott, mother of Silas's children, who has claimed her cousin "Day Day" Fields used a long gun and fired three shots and then asked for money. She also claims that Fields was accompanied by an unknown light skinned black male, and that they had broken into their apartment. The second suspect has not been identified or apprehended.
Three weeks before trial started, Colburn disowned witness statements that Fields killed Silas with a shotgun. It was also disclosed pre-trial that state police did not test bullets.
During jury selection on Monday, 60 citizens revealed enough about themselves for lawyers to choose 12 jurors and four alternates.
Haida obtained necessary information from the jury pool, and lead defense counsel Brittany Kimble obtained personal information.
Kimble asked all 60 to identify their news sources and state their hobbies.
The hobby question brought out the best in 59 who shared big pieces of their lives.
Some dared humor, at their own expense.
One, who had told Haida he was retired Air Force, said, "My hobby is staying out of trouble with my wife."
One man resisted.
He said, "What do people's hobbies have to do with a murder trial?"
Kimble said, "This is a process where we try to get to know people."
He repeated his question.
She said, "Please answer my question." He did.
Fields had turned himself in on the date of the murder and has remained in county jail since. For jury selection, he wore a suit and tie.
Haida opened by telling the 60 that trial could last this week and next.
He asked them to state their communities and jobs, which didn't take long.
He told them they must presume Fields is innocent.
He told them that before they could convict him, the state must prove its case beyond a reasonable doubt.
He told them a defendant was not required to offer evidence, and they couldn't hold it against him if he didn't testify.
Discussion focused on police and attitudes.
Haida asked if anyone had a relationship with police, and 16 said they did.
Four said they might be partial to police and one said, "I don't trust anyone."
Kimble probed more deeply on the topic, inviting comments from those who didn't have relationships with police. The responses were a mix of respect and distrust. She also drew out comments on guns.
Haida excused the 60 and the lawyers began shrinking the pool. Haida excused 22 prospective jurors for cause, and then granted challenges without cause for 22 more.