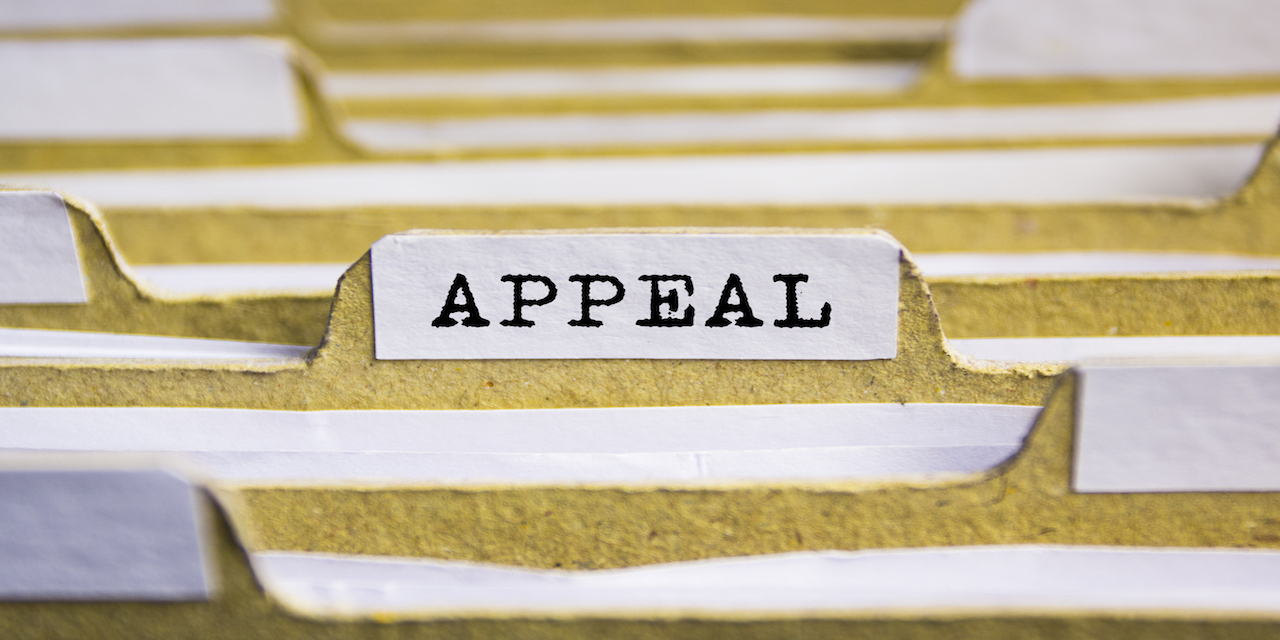 MT. VERNON – The Fifth District Appellate Court has affirmed convictions on charges of predatory criminal sexual assault carried out by a man on his 5-year-old great niece.
On July 2, rejected an appeal from David Hahs of Troy over the two convictions, which gave him two consecutive 15-year sentences.
Hahs was also convicted on two lesser counts of aggravated criminal sexual abuse, for which he received concurrent five year sentences. He did not appeal those sentences.

Fifth District Appellate Court Justice Richard P. Goldenhersh
In his appeal, Hahs claimed there was a "lack of of testimonial, medical, physical, scientific or forensic evidence to prove that he sexually penetrated" his victim. He asked the court to throw out the convictions on those two counts.
"The only issue raised in this direct appeal is whether the evidence of sexual penetration was sufficient to prove beyond a reasonable doubt that defendant was guilty of predatory criminal sexual assault," Justice Richard Goldenhersh wrote in a ruling backed by the two other judges on the appellate panel.
"The state replies that the jury's conclusion that defendant committed predatory criminal sexual assault in that he penetrated (the victim's) sexual organs was neither inherently impossible nor unreasonable and, therefore, counts I and II should be affirmed," Goldenhersh wrote. "We agree with the state."
Hahs, now 69, was charged in 2013.
The appeals court ruling detailed how the convicted predator was caught after the girl's grandmother first raised suspicions, which were later confirmed by the victim's mother.