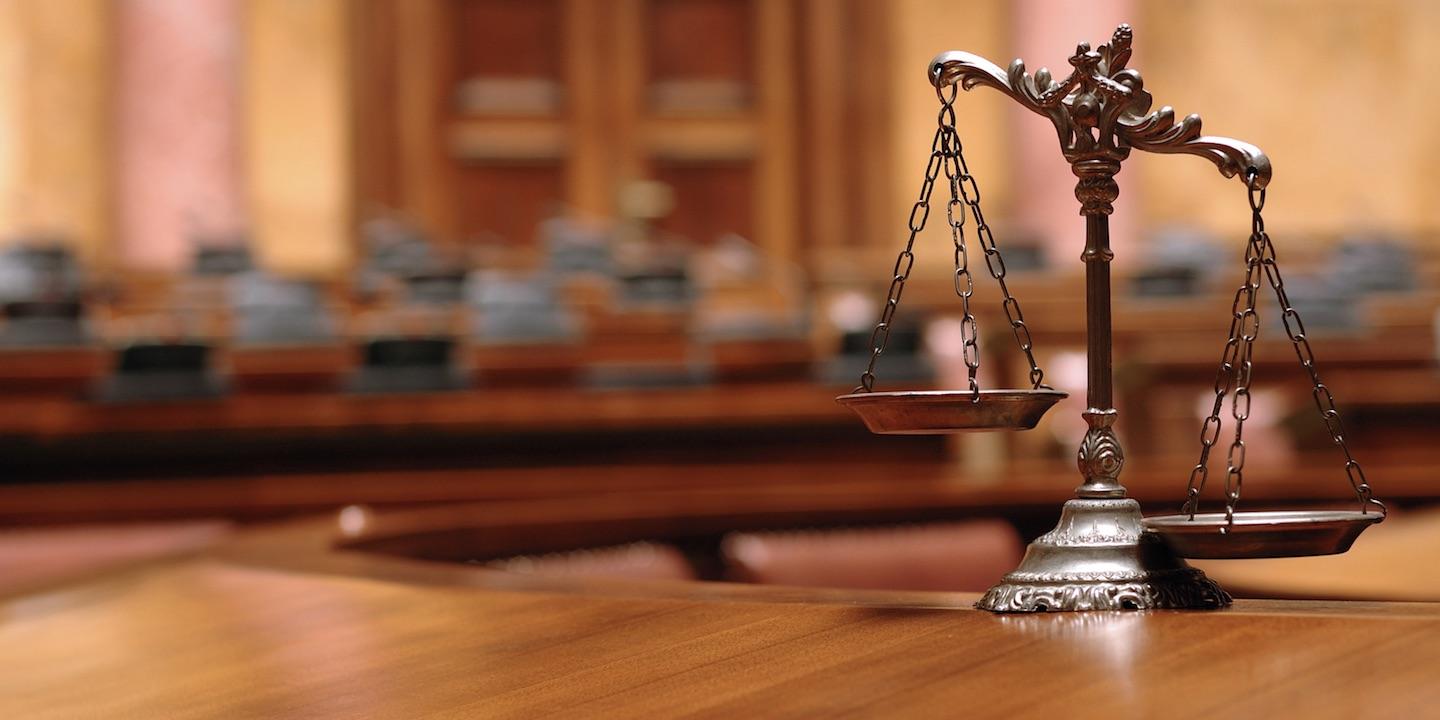 Madison County Circuit Judge Dennis Ruth scheduled a jury trial in a former Wood River Township employee's wrongful termination suit.
The trial is set for Jan. 22, 2019 at 9 a.m.
Former employee Sheena Howard filed the lawsuit Aug. 3, 2017, against the Township and Assessor Sandy Shaw, alleging violations of her First Amendment right to freedom of speech and association with the Illinois Whistleblowers' Act.

Daugherty
She claims she expressed opposition to the practice of requiring political involvement and was fired in retaliation for speaking up about it.
Howard alleges Shaw convened a meeting of employees sometime before a March 15 fundraiser to instruct workers to sell fundraiser tickets or to buy at least two tickets.
Howard claims she expressed her opposition at an office meeting on March 30 and was later written up by Shaw.
She further alleges that on April 20, 2017, a note was added to her personnel file warning of possible termination if she "keeps taking off," even though she claims she never used more sick time or time off than what she was allotted.
Howard was terminated June 1, 2017, and received nine hours of unused sick pay, the suit states.
She claims she was terminated because of her political affiliation and for refusing to contribute money to, or solicit money for, candidates or causes that she did not agree with.
The defendants argue, however, that the alleged conduct "is too far removed from the issue of political speech or affiliation to be protected conduct."
They also claim Howard has failed to make reasonable efforts to obtain appropriate employment.
The defendants further argue that they are entitled to immunity when performing discretionary duties for an at-will employee.
Howard is represented by Jack Daugherty of the Law Office of Keith Short PC in Collinsville.
The Wood River Township and Shaw are represented by Matthew Kelly of Schrempf, Kelly & Napp Ltd. in Alton.
Madison County Circuit Court case number 17-L-1112