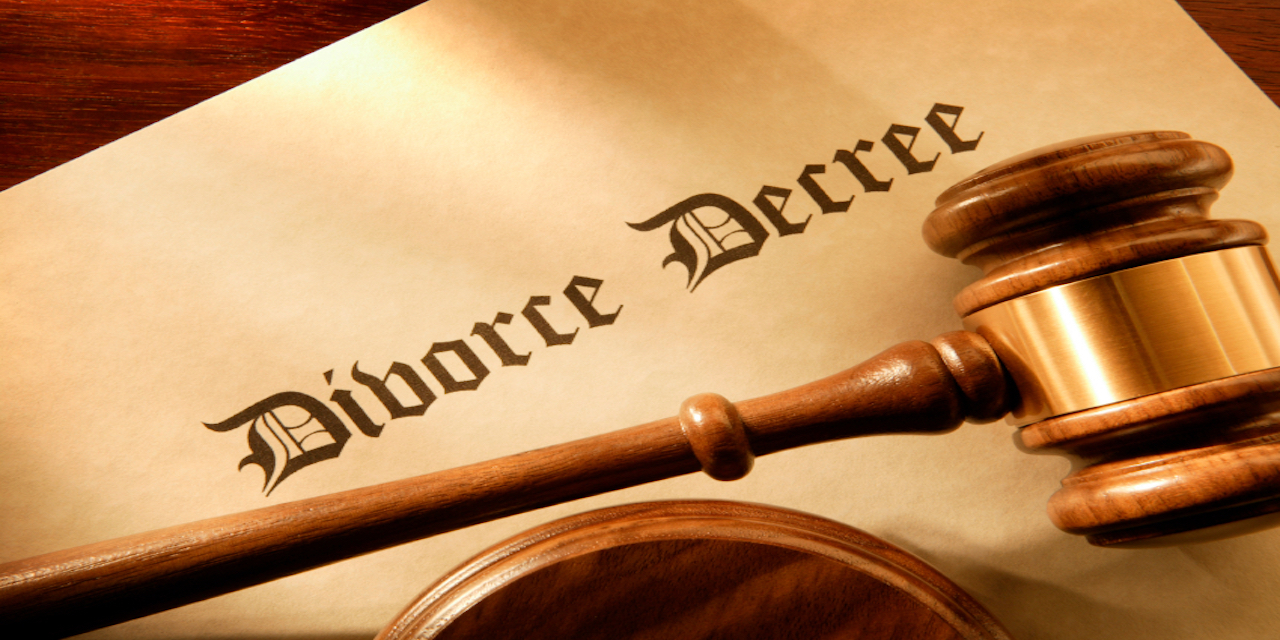 The Fifth District Appellate Court has reversed a St. Clair Circuit Court's ruling that denied a woman's motion to reassess having her ex-husband pay child support.
Justice John Barberis delivered the opinion, with justices Melissa A. Chapman and Judy Cates concurring.
Barberis stated in the decision that associate judge Randall Kelley, now retired, made improper comments and "and noticeably penalized [plaintiff] Carri [Haertling] for failing to obtain full-time employment."
According to the June 7 ruling, Haertling's divorce was finalized in 2013, and Kelley granted her ex-husband Jason a temporary reprieve from child support because his salary had dramatically decreased.
In 2016, Haertling filed a motion to reassess the issue of her ex-husband paying child support for their two children. Kelley, however, denied the motion, stating that no "substantial change in circumstances" had occurred to warrant a modification.
Haertling filed a motion to reconsider, arguing that the judge had "misconstrued" the previous ruling because Kelley's decision "intended for Jason to begin paying child support once Jason's income increased." Haertling further argued that her ex-husband's income had almost doubled since Kelley's earlier decision.
Kelley denied the motion to reconsider, finding that because Haertling had not started working full time, she could not establish a substantial change since both parties would earn similar amounts if she were to work full time.
Haertling appealed the decision, and the appellate panel sided with her.
Barberis stated in the decision that the lower court had "disregarded several undisputed changes" and "seemingly ignored" that Haertling had increased her work hours and her income.
"The court abused its discretion in focusing on Carri's perceived underemployment, and the finding that there had been no substantial change in circumstances was against the manifest weight of the evidence…" Barberis wrote in the decision. "The circuit court should have determined that a substantial change of circumstances had occurred since the last court hearing."
The circuit court order denying Haertling's motion to reassess child support was reversed and remanded with orders to modify her ex-husband's child support obligations.