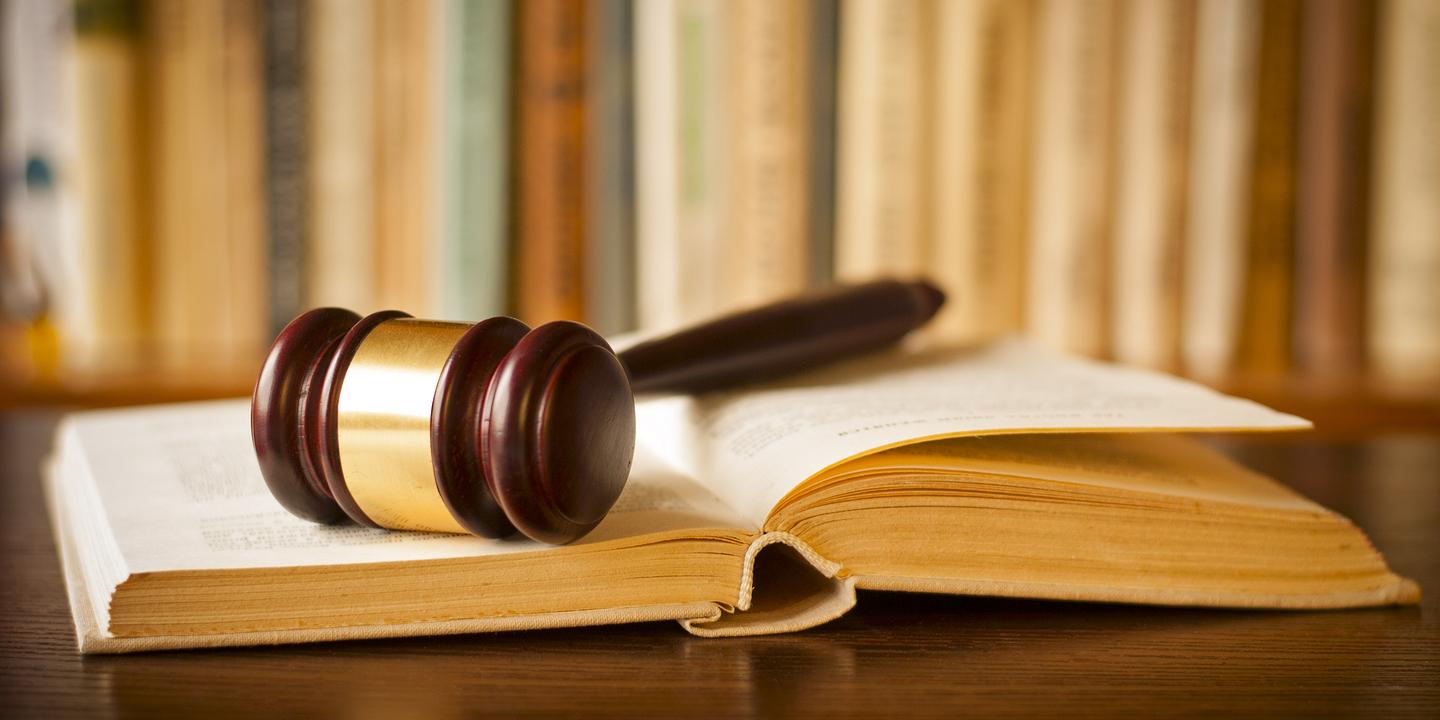 EAST ST. LOUIS – Discovery documents in a $10 billion suit against State Farm belong in the public record, U.S. District Judge David Herndon ruled on June 11.
Herndon ordered the court clerk to unseal currently confidential documents, but stayed the order until June 18.
"Discovery in this case is long over and the trial is at hand," he wrote. "The court cannot fathom a reason to keep these matters confidential any longer."
He stayed the order, "to allow the parties to file a motion to stay pending further motions relative to this order, if necessary."
State Farm had opposed the unsealing as premature, predicting that plaintiffs would feed documents to news reporters in order to taint the jury pool.
Herndon has set trial to start on Sept. 4, for a class of policyholders who won a previous action at trial but lost it at the Illinois Supreme Court.
In the original action, Avery v. State Farm, a national class sought damages from State Farm for providing or specifying inferior parts for crash repairs.
Williamson County jurors awarded the class $456 million in compensatory damages, and associate judge John Speroni added $600 million in punitive damages.
Fifth District appellate judges affirmed Speroni in 2001.
State Farm appealed and the Justices heard argument, but they had not reached a decision by 2004.
In that election year, Republicans nominated Lloyd Karmeier for Justice from the Fifth District.
Democrats nominated Gordon Maag, author of the opinion affirming Speroni.
Voters chose Karmeier.
Lead plaintiff Avery moved to disqualify him from the appeal, but neither he nor his colleagues found it necessary.
In 2005, the Justices reversed Speroni's judgment.
Avery petitioned to reopen the case at the Supreme Court in 2011, claiming he found new evidence of support State Farm secretly provided to Karmeier.
The Justices denied the petition.
In 2012, Avery's lawyers filed a racketeering suit in district court on behalf of former Avery class member Mark Hale of New York State.
He sought to recover the original judgment with interest and triple damages under civil provisions of racketeering law.
He named two individuals as defendants, State Farm employee William Shepherd and Illinois Civil Justice League director Edward Murnane.
In 2014, Magistrate Judge Stephen Williams signed a protective order setting forth a procedure for designating discovery documents as confidential.
Earlier this year, the class moved to vacate the order.
Williams denied the motion earlier this year.
On May 15, class counsel Robert Clifford of Chicago moved to unseal 106 exhibits attached to a motion for summary judgment.
He wrote that the class would soon receive notice and need access to information.
State Farm counsel Patrick Cloud of Edwardsville opposed the motion on June 5.
"This motion appears to be part of plaintiffs' media campaign to try this case in the court of public opinion and to attempt to manufacture thereby news stories that they can use at trial," Cloud wrote.
He wrote that they already demonstrated a pattern of feeding documents to reporters and using the resulting stories as exhibits, and that they would likely forward unsealed documents to reporters immediately.
Cloud also wrote that plaintiffs didn't appeal the protective order.
"Plaintiffs instead used it to obtain access to thousands of confidential documents from defendants and subpoenaed non parties that were protected by the First Amendment association privilege without having to litigate the protection of that privilege on a document by document basis," he wrote.
"That occurred because the producing parties relied on the confidentiality order's salutary protections against public disclosure to preserve their privilege rights."
He wrote that once Herndon ruled on summary judgment, the documents used in the decision would be known and could be unsealed.
He consented to the unsealing of 30 documents.
Herndon granted Clifford's motion, finding the public has a right to know what is in the record and class members must decide whether to remain in the litigation.
"It would be disingenuous for defendants to contend that any of the matters contained in the confidential documents is a trade secret as most of these documents are well over a decade old," Herndon wrote.
He also wrote that any party who redacted a document must file it without redactions.
Herndon declared the protective order invalid to the extent it applies to evidence at trial, summary judgment motions, and motions on testimony and witnesses.
He wrote that the biggest indicator of the order's broadness was the voluminous number of documents filed under seal, marked as confidential, or redacted.
State Farm designated 10,500 documents as confidential.
Herndon wrote that plaintiffs' opposition to State Farm's summary judgment motion contained an "absurd" amount of redactions.
He wrote that there was no way a public viewer could comprehend it.
He wrote that the protective order would apply to documents that neither party would use for any reason.