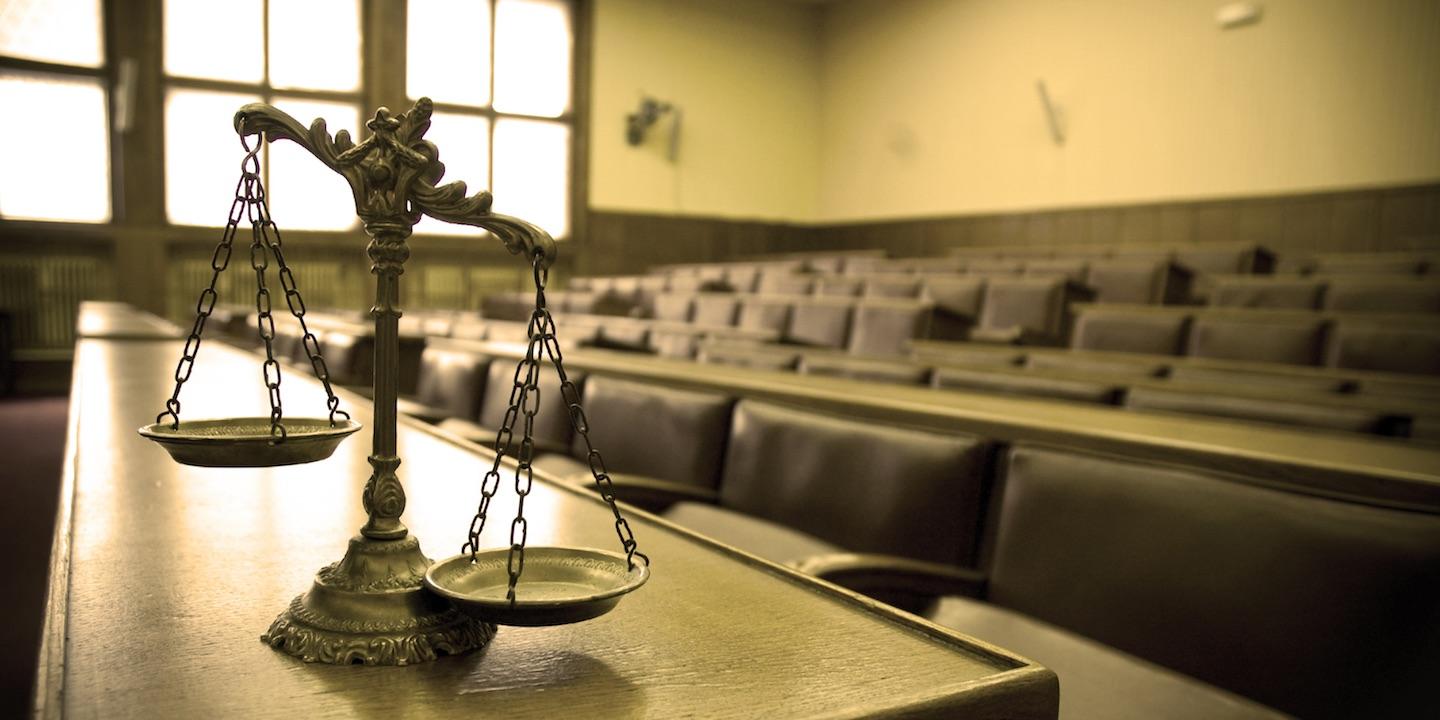 A St. Clair County woman has filed six class action lawsuits against manufacturers for allegedly falsely advertising their products through an attorney known for filing "unnatural" class actions.
Plaintiff Shannah Burton has filed the class actions through attorney David C. Nelson of Nelson & Nelson Attorneys at Law PC in Belleville and Matthew H. Armstrong of Armstrong Law Firm LLC in St. Louis.
Burton is also represented by Dallas attorney Stuart L. Cochran of Steckler Gresham Cochran PLLC in her suits against Welspun, Schnuck Markets, and Inventure Foods.

Nelson
None of Nelson's bids to pursue a consumer class action have succeeded. However, he has settled one suit on behalf of a putative class.
He and associates in Missouri and Texas collected $245,000 in that settlement, and the putative class received nothing.
In each of Burton's suits, she alleges she was damaged by paying a premium price for products that cost less or are not all natural.
Burton seeks compensatory damages, interest, litigation costs and any further relief the court deems just and proper in each suit.
Burton sued Schnuck Markets Inc. on April 19, alleging the defendant falsely advertised the amount of peanuts in its mixed nuts (18-L-272).
She claims she purchased mixed nuts in January at the defendant's store for $3.99. She alleges Schnuck Markets prominently represented that the mixed nuts contain less than 50 percent peanuts. However, Burton claims they actually contain more than 50 percent peanuts.
Burton sued Cederlane Natural Foods on May 16, alleging the defendant falsely advertised its Gluten Free Roasted Chili Relleno as all natural (18-L-350).
She claims she purchased the food in Shiloh in January and February 2017 for $3.99 and later learned that the product contains xanthum gum, a synthetic substance.
Burton sued Ceasars Pasta on May 21, alleging false all natural advertising (18-L-353).
She claims she purchased the defendant's Gluten Free Wheat Free All Natural Cheese Lasagna, Stuffed Shells, Manicotti and Vegetable Lasagna for $3.99 each. However, she alleges the pastas contain the synthetic ingredient xanthan gum.
Burton sued Welspun USA Inc. and Welspun India Ltd. on May 29, alleging the defendant falsely represented that its Simply Vera Wang 800 TC Pure Pima Cotton was 100 percent Pima cotton (18-L-374).
However, she alleges the product was made from inferior cotton blends, causing her damages.
Burton also filed a class action with co-plaintiff Michelle Blair against Inventure Foods Inc. on Feb. 8, 2017, in the U.S. District Court for the Southern District of Illinois (3:17-cv-134).
She alleges that several varieties of the company's Boulder Canyon chips contain evaporated cane juice as an ingredient and that it is labeled as a juice. The plaintiff claims ECJ is not a juice, but a sugar in disguise.
The plaintiffs allege the defendant failed to disclose the presence of any sugar in the products in order to mislead customers about the amount of sugar in the food.
Burton also filed a class action in St. Clair County Circuit Court against Hodgson Mill Inc. in February 2016, alleging the defendant's buckwheat pancake mix was falsely labeled as all natural (16-L-88).
She claims she would not have purchased the product had she known that it contained the synthetic ingredient monocalcium phosphate, among other unnatural ingredients.
The case was removed to federal court, where U.S. District Judge Michael J. Reagan denied dismissal for all but one count after Hodgson Mill sought to dismiss the complaint.
The one count that was dismissed sought injunctive relief. The defendant had argued that Burton could not sue for harm from products she does not plan to buy from the company in the future.
The defendant argued that the "plaintiff's claims fail because no reasonable consumer would have been deceived by the product packaging bearing the 'all natural' labeling" and that "the presence of a complete ingredients list on the packaging defeats any claim of labeling misrepresentation."
The defendant also argued that the company's product guarantee, which offers a refund if the customer is not satisfied, defeats Burton's claim.
Hodgson Mill further argued that the complaint should be dismissed until the Food and Drug Administration announces a uniform definition of the term "all natural."
According to its website, the FDA requested the public to provide information and comments on the term "natural" on food products in December 2016. The post was updated in November 2017.
The FDA wrote that it received three Citizen Petitions asking the agency to define the term for use on food labeling and one Citizen Petition asking it to prohibit the term.
"Although the FDA has not engaged in rulemaking to establish a formal definition for the term 'natural,' we do have a longstanding policy concerning the use of 'natural' in human food labeling. The FDA has considered the term 'natural' to mean that nothing artificial or synthetic (including all color additives regardless of source) has been included in, or has been added to, a food that would not normally be expected to be in that food.
"However, this policy was not intended to address food production methods, such as the use of pesticides, nor did it explicitly address food processing or manufacturing methods, such as thermal technologies, pasteurization, or irradiation.
"The FDA also did not consider whether the term 'natural' should describe any nutritional or other health benefit," the website states.