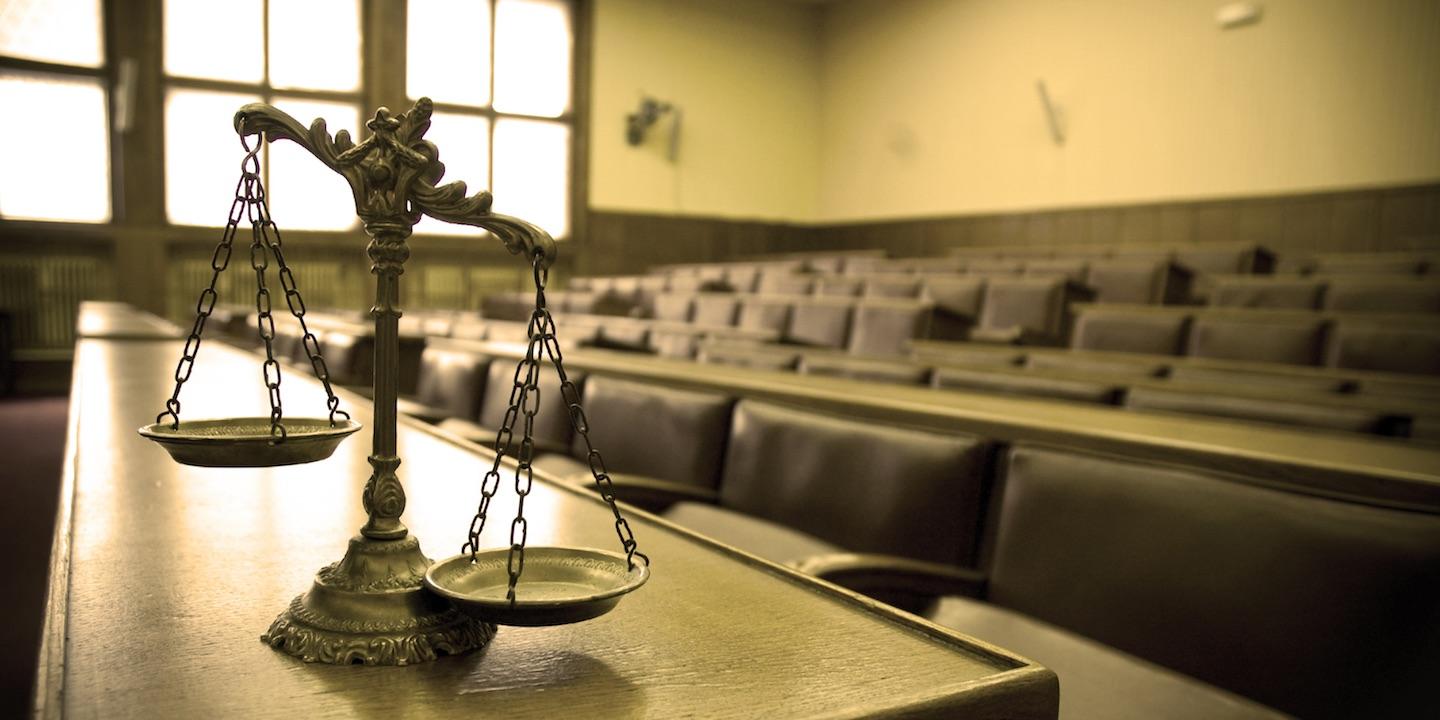 St. Clair County Associate Judge Chris Kolker denied the owner of a demolition company's motion to dismiss a suit alleging he demolished a building for scrap.
Kolker denied defendant Charles Powell Jr.'s motion to dismiss on May 3, ordering the defendant to answer the complaint.
Mark Gates filed the complaint on Nov. 17 against Charles Powell Jr., doing business as Powell's Demolition, and Robert Betts.
According to the complaint, Gates alleges Powell caused a fire to start at an adjoining building in November 2014. He then allegedly falsely obtained a demolition permit issued by Betts and tore the structures down to take bricks and steel beams for resale.
Gates alleges the defendants demolished his building without his permission, depriving him of the value of his building.
Powell filed a motion to dismiss on Aug. 10, 2017.
"A complaint does not state a cause of action if it does not contain factual allegations in support of every fact or element of the particular claim being asserted," the motion states.
Powell argues that Gates failed to establish well-plead facts. He calls the complaint confusing and defective, and says it contains improper allegations.
"Defendant should not be required to sift through Plaintiff's lengthy Complaint to determine which facts, if any, may apply to each of Plaintiff's Counts.
"The Complaint contains many statements which are either completely false or are slanderous, included only for the purpose of embarrassing and harassing the Defendant, and which are not relevant to any issue raised, by Plaintiff.
"Further, the Complaint raises allegations which Plaintiff is not the proper party to raise, and seeks relief which Plaintiff is not entitled to recover," the motion states.
Prior to Kolker's ruling, Powell had filed a motion for clarification on April 18 through attorney Leah Captain of Cook, Bartholomew, Shevlin & Cook LLP in Belleville.
He argues that on Aug. 14, 2017, the court heard arguments on Gates' motion for default and Powell's motion to dismiss. The court took the matters under advisement.
Then on Oct. 24, 2017, Gates' counsel Penni Livingston withdrew as counsel. The court gave Gates 45 days to obtain new counsel.
Powell's motion for clarification states that Gates had not obtained new counsel as of April 18.
Powell argues that he was ordered to answer the complaint at an April 4 status conference even though his motion to dismiss had not been ruled on.
Powell requested the court to rule on the motion to dismiss before requiring him to file an answer to the complaint.
Kolker set the case for trial on Dec. 3 at 9 a.m.
He also scheduled a status conference for July 2 at 9 a.m.
St. Clair County Circuit Court case number 16-L-615