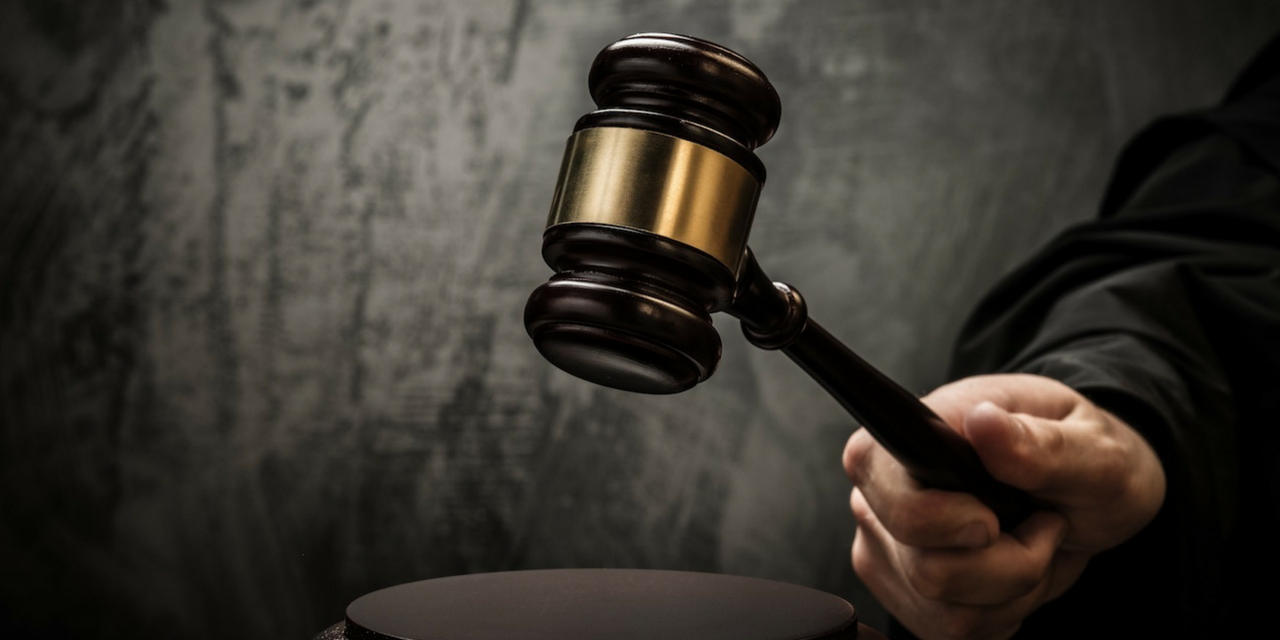 MOUNT VERNON – Fifth District Appellate Court Justice Richard Goldenhersh affirmed Perry County Circuit Court Judge Daniel J. Emge's decision to deny a man's amended motion to vacate the corrected judgment concerning the end of his marriage.
Justices James Moore and David K. Overstreet concurred with the June 1 ruling.
Respondent Kenneth R. Majewksi filed an appeal with the Fifth District after Emge dismissed the amended motion. He challenged the circuit court's assigned value concerning the farm equipment he was awarded in the dissolution of the marriage, as well as the lower court finding him in indirect civil contempt when it came to the temporary maintenance and attorney fees granted to the petitioner, Debra L. Majewski.
Goldenhersh detailed why it backed Emge's decision in the lower court. It stated that Kenneth Majewski insisted he fulfilled requirements in challenging the amount of the farm equipment and the temporary maintenance, and that he alleged: "the corrected judgment should still be vacated pursuant to the principles of justice, good conscience, and equity."
The court, however, disagreed.
Goldenhersh pointed out that Kenneth Majewski never provided proof of how much the farm equipment was worth. Plus, Debra Majewski provided a key defense to her ex-husband's amended motion to vacate for the corrected judgment for dissolution, which answers the question of a $68,400 discrepancy in the farm equipment.
When it comes to the temporary maintenance concern, while the appellate justices concurred with Kenneth Majewski about the discrepancy of when he would have to pay the final amount, it also agreed with the trial court that said since Kenneth Majewski didn't "pay maintenance through the date of trial" and Debra Majewski was hit with lawyer fees in an attempt to execute the temporary maintenance order, it was indeed right to hold him in contempt.
The appeals court also noted at the time that Kenneth Majewski filed the amended motion, the trial court was fully knowledgeable on all of the details, and he didn't provide any new information for it to consider.