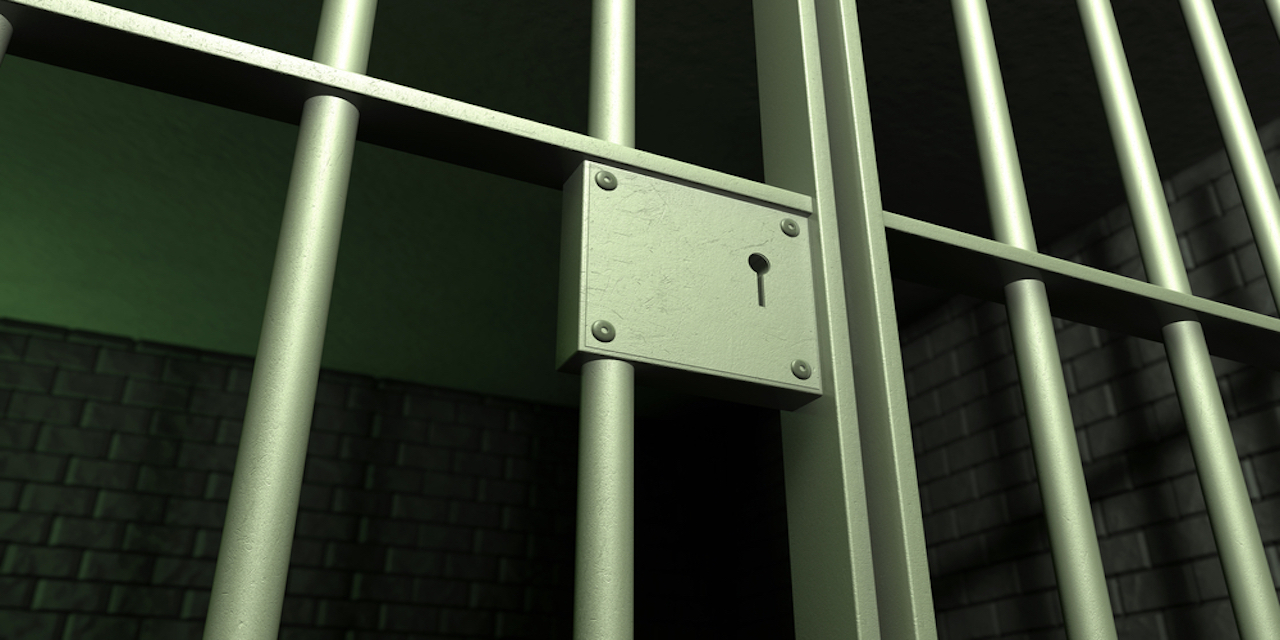 BENTON — A current inmate at the Menard Correctional Center can continue his suit against prison officials, according to a federal judge.
The suit was filed by an inmate who alleges that "Orange Crush" officers violated his constitutional rights by confiscating his legal documents during a shakedown that he claims was done in retaliation for filing a sexual assault complaint against prison officers.
U.S. District Judge Staci M. Yandle wrote the court order on May 22, dismissing some of the defendants in the suit due to a lack of evidence that they were part of the 2017 shakedown. Additionally, Yandle referred the case to a U.S. magistrate judge.
The inmate claims that the officers took his personal belongings, including "trial transcripts, legal documents, exhibits and privileged correspondence," which allegedly interfered with his ability to "pursue post-conviction relief" and deprived him of his constitutional right to access the courts, according to the court order.
Further amendments to the complaint allege other acts of retaliation, including allegedly refusing to file an incident report for the shakedown, moving the plaintiff to a different cellblock and denying him a meal for no reason. The suit seeks monetary relief against the defendants.
Yandle held that the inmate's claim that "C/O Meyers, John Doe 1, John Doe 2, John Doe 3 and John Doe 4" confiscated his personal items and court transcripts could proceed and ordered the inmate to "identify each defendant with particularity before service of the first amended complaint can be made on him," according to the order.
The inmate's retaliation claims against officer Sandie Walker were also ordered to proceed, with Yandle noting that "this chronology presents a colorable claim of retaliation against this defendant."
Yandle, however, dismissed the claims regarding the cell shakedown that had been filed against "all other named defendants, including the Orange Crush officers, Jacqueline Lashbrook, Sandie Walker, Lt. Spiller, Sgt. Harrison, Counselor Price, and Sgt. Snell." Yandle stated in her order that there was no evidence that these individuals knew about or participated in the shakedown.
Yandle also noted that the inmate had added several non-parties to his complaint that "arose after the original case was filed, making it clear that [the] plaintiff failed to exhaust his administrative remedies with respect to those claims." Yandle held that the inmate would need to file a separate suit for retaliation against Lt. Spiller and Sgt. Snell.
Additionally, Yandle denied the inmate's motion to appoint an attorney, finding that he "has not demonstrated reasonable efforts to obtain counsel on his own."
The case has been transferred to U.S. Magistrate Judge Reona J. Daly for further pre-trial proceedings and discovery.