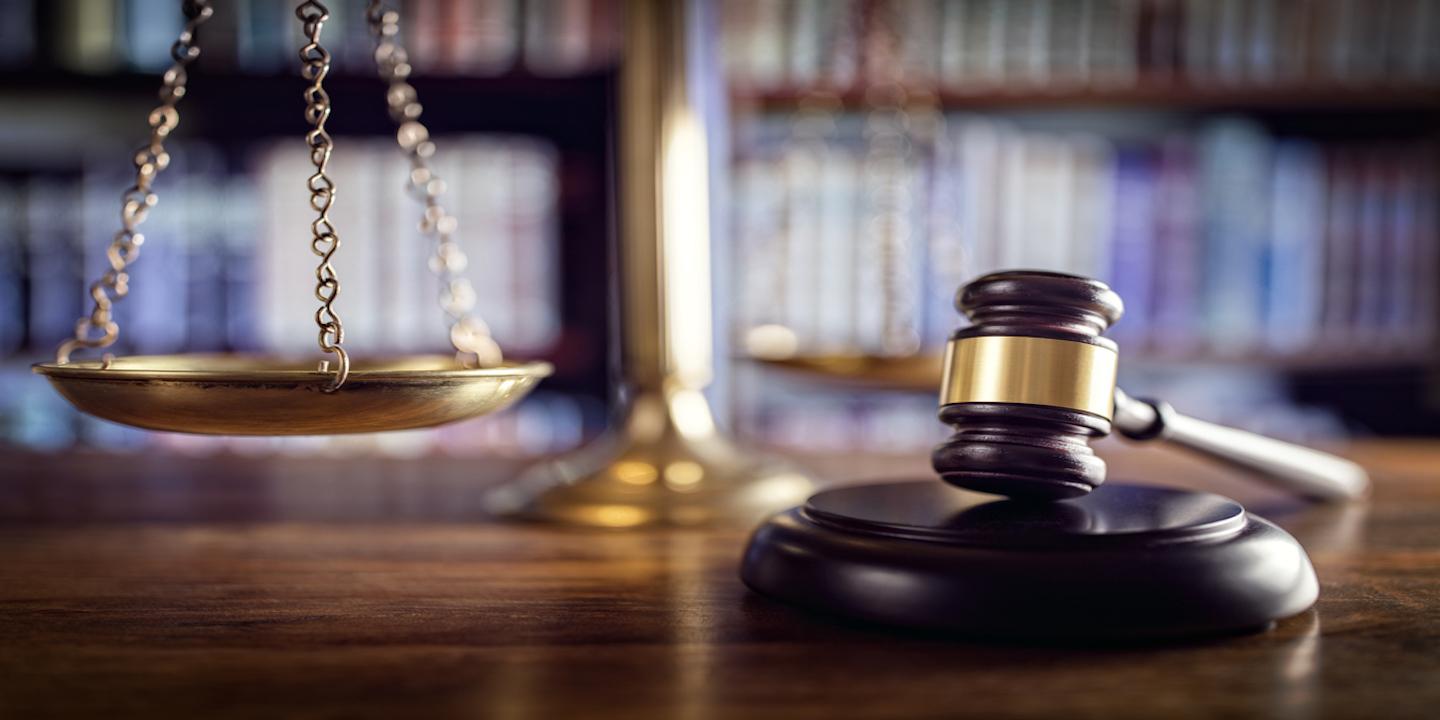 St. Clair County Associate judge Walter C. Brandon Jr. will resign July 2, roughly one year before his current four-year terms was set to expire in June 2019.
He currently presides over the domestic violence docket.
St. Clair County Chief Judge Andrew Gleeson announced the upcoming associate judge vacancy on Thursday.
In accordance with Illinois Supreme Court Rule 39, Gleeson announced that the Director of the Administrative Office of the Illinois Courts is accepting applications for the associate judge vacancy from attorneys who are licensed to practice law in Illinois and are residents of the Twentieth Judicial Circuit. The deadline to apply is July 2.
The vacancy will be filled by a vote of the circuit judges of the Twentieth Judicial Circuit.
Currently, all 13 of the circuit's associate judges are Democrats.
This will be the second associate judge position Gleeson has taken action to fill while the vacancy left by the death of former Circuit Judge Robert LeChien remains unfilled. LeChien's seat has been vacant since August.
Associate Judge Alana Meijas, 35, took the bench April 2 after she was selected to fill the vacancy left by former judge Randall Kelley's retirement. Kelley, 66, retired March 1. His current four-year term was also set to expire in June 2019.
By comparison, an elected circuit judge vacancy is filled by the Illinois Supreme Court, which makes an appointment based upon the recommendation of the justice elected from that circuit. In this case, that would be Justice Lloyd Karmeier, a Republican.
If Gleeson were to initiate the process for filling LeChien's vacancy, Karmeier may be inclined to pick a Republican to fill the seat.
Gleeson has maintained in previous interviews that he does not have the power or authority to make judicial appointments or in initiating the process.
However, a spokesman for the Administrative Office of Illinois Courts has previously stated that the process for filling circuit judge vacancies begins when the chief judge makes a request to the Supreme Court.