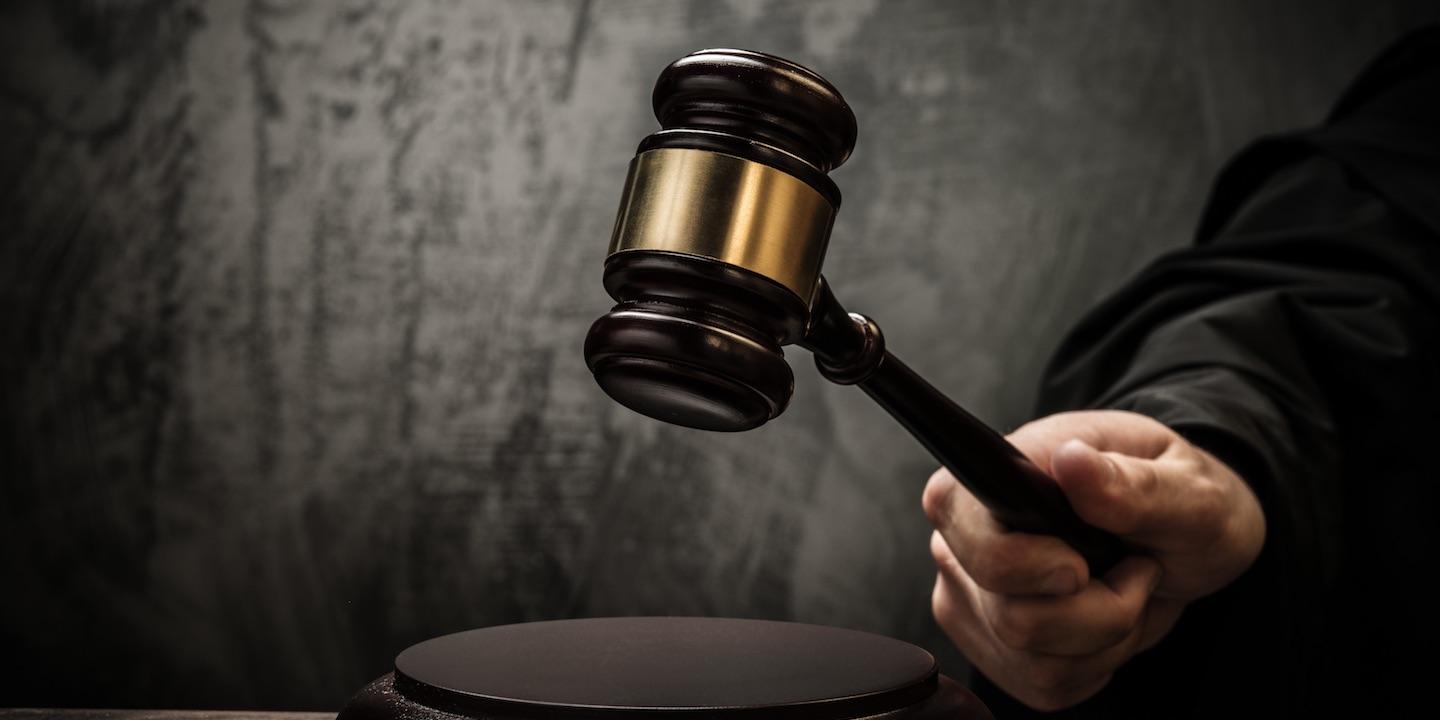 The Illinois Supreme Court granted Madison County's request to extend the deadline to switch to the state-wide e-filing management system for the asbestos docket.
Madison County was given until Jan. 1, 2019, to make the switch.
The county filed its petition on May 10, requesting an extended deadline to conform to the state's new system, E-file Illinois, which was to take effect July 1.

Von Nida
Madison County Circuit Clerk Mark Von Nida first addressed the issue of switching to the state-wide system at the April Judiciary Committee meeting. He told the committee that the state-wide system will eventually require a new multi-million dollar court management system due to the volume of cases filed in Madison County.
During an April interview with the Record, he explained that the current system is customized and allows plaintiffs to choose between 72 different case types that flow seamlessly into the county's current court management system.
The new system will reduce those case types to just 12, which Von Nida said will simplify the process for new attorneys. However, clerks will then have to pull up the document, read the document and then manually categorize where it goes.
Manually categorizing documents presents the largest challenge to management of the county's notorious asbestos docket.
While the asbestos case filings have gone down since the county's record-breaking filings in 2013, there are still 1,200 to 1,300 new asbestos cases filed per year. Each of those cases average about 72 defendants per case, which would mean 93,000 separate manual entries staff members would have to absorb.
"It is eye-popping, not so much the number of cases, but the sheer number of people associated with each case," he said. "That means an outsize number of filings."
Von Nida said he will have to double the number of staff working full time on asbestos cases, from three to six. This is the same number of staff working with felony cases.
"My job is not to have any opinion, just simply to keep the records and manage the records as they flow into and out of the court," he said.
Von Nida's office also worked with experts on a "gap analysis on the functionality of the system we have currently and what we will have with our statewide system," he said.
That analysis revealed "18 pages of tasks that will not be automated," meaning a staff member has to get into the system to do, for example, anything from reading and categorizing a file to a few simple key strokes.
"We are going to have to manage, put more people on tasks, more people doing more work," Von Nida said.
He added that over time some of those tasks will be eliminated, but for some there will always be that gap.
Aside from the challenges Madison County faces with E-file Illinois, Von Nida said e-filing is "nothing new to us."
He also believes the new system will benefit attorneys, judges, journalists and the public as they can take advantage of the simplified categorizations.
"I think there is a pot of gold at the end of the rainbow, savings will be realized but will not happen immediately," Von Nida said.