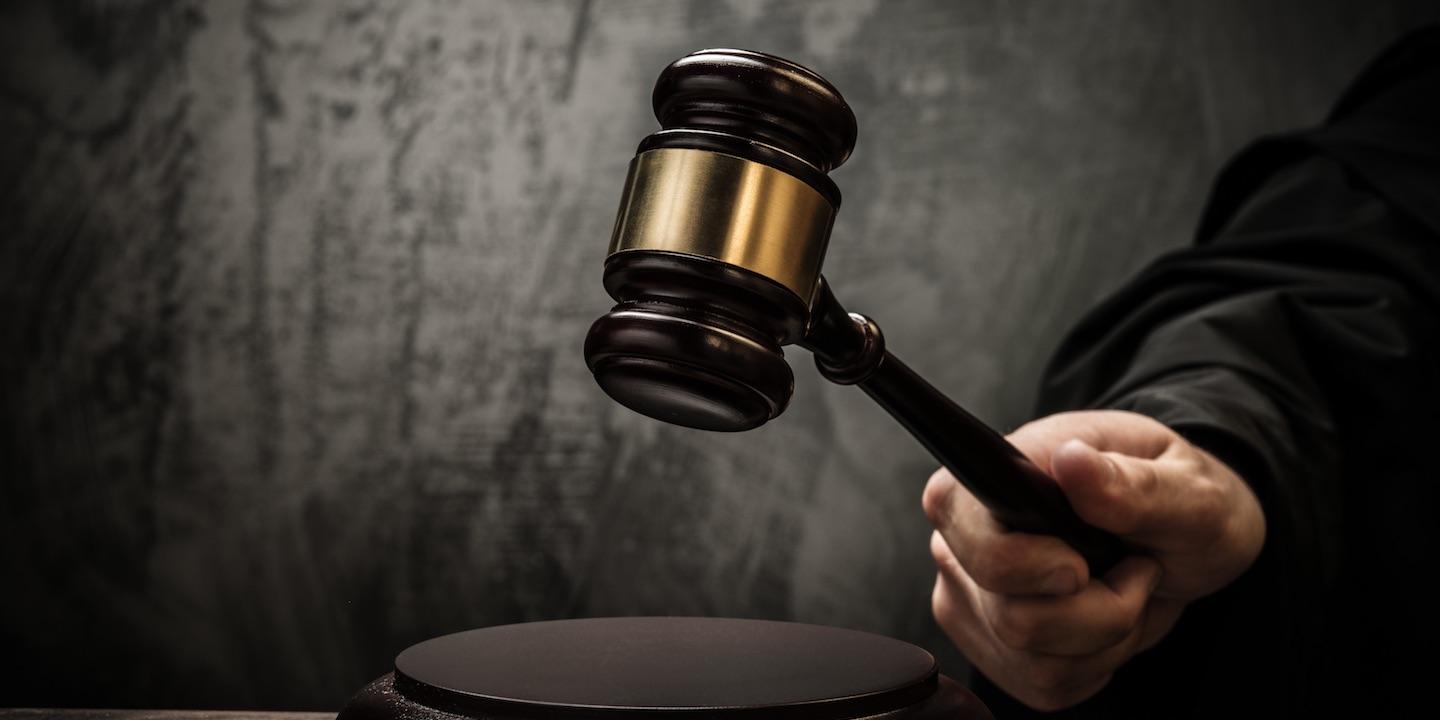 St. Clair County Chief Judge Andrew Gleeson denied a St. Louis County condominium's motion to transfer a tenant's suit alleging a 2008 earthquake in Illinois caused damages to her unit.
On May 16, Gleeson denied defendant Royal Pines Condominium Association's motion to transfer for improper venue. He ordered the defendant to file a responsive pleading to the complaint and scheduled a status conference for July 16.
Royal Pines filed its motion to transfer on April 18 through attorney Jack Kiley of Erickson, Davis, Murphy, Johnson & Walsh Ltd. in Decatur, Ill.
The defendant argues that St. Clair County is not the proper venue because it is not a resident of the county and no part of the transaction at issue occurred there.
"It appears from the complaint that the plaintiff is alleging that because an earthquake occurred in St. Clair County and elsewhere in 2008, that St. Clair County is a proper venue for this action," the motion states.
Royal Pines had previously sought dismissal, arguing that Illinois lacks personal jurisdiction.
Gleeson denied the defendant's motion to dismiss on March 20.
Plaintiff Denise Edwards filed the complaint on Oct. 6, 2017, alleging an earthquake occurred in Illinois on April 18, 2008, and caused damage to the foundation of the condominium over several years. In turn, the plaintiff alleges the foundation damages caused damage to her unit.
She alleges that between 2011 and 2016, she continued to report worsening cracks in the walls, ceiling, door and window frames and kitchen cabinets in her unit. She claims they were caused by the condo's foundation settling.
Edwards alleges Royal Pines failed and refused to take responsibility for the damages to her unit and failed to make the required necessary repairs to the interior of her unit.
Edwards is represented by Joseph Nassif of Nassif Law Firm in Creve Coeur, Mo., and Bernard Ysursa of Cook, Ysursa, Bartholomew, Brauer & Shevlin Ltd. in Bellville.
St. Clair County Circuit Court case number 17-L-581