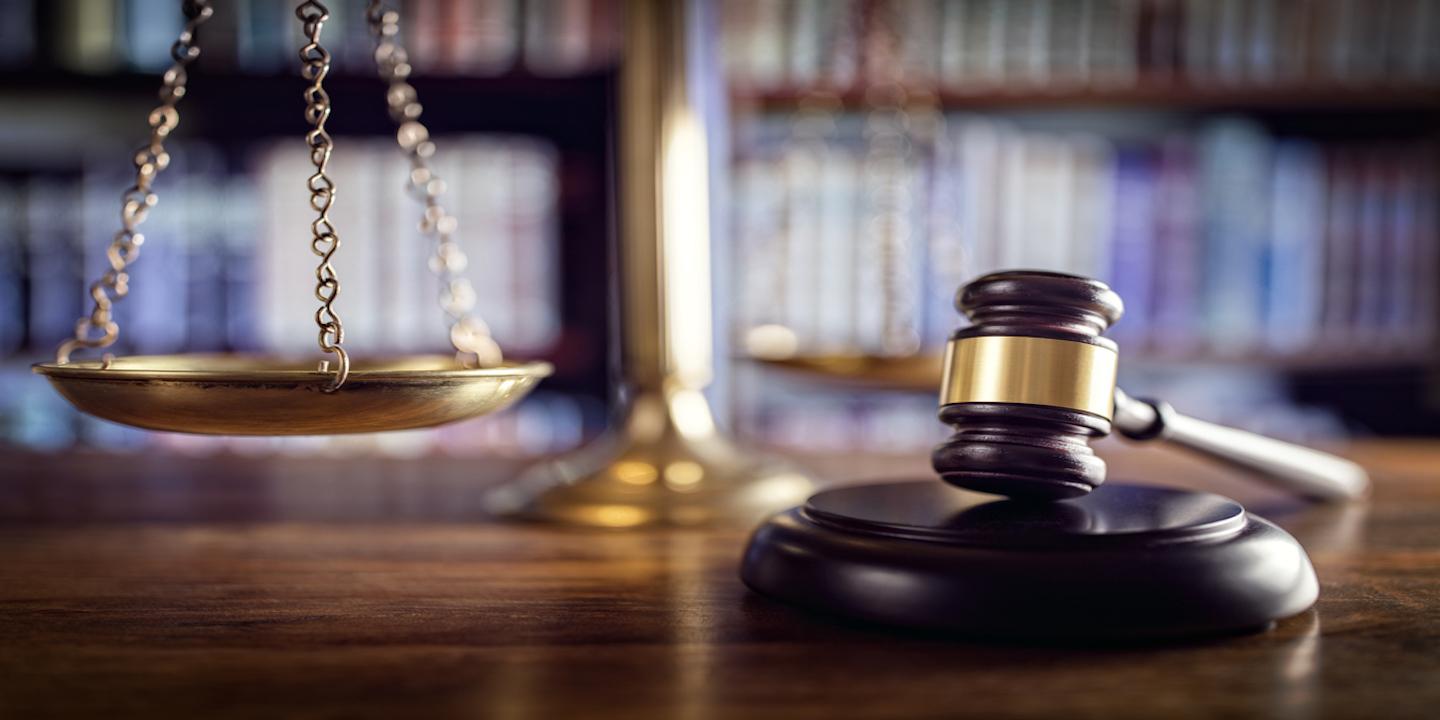 A Domino's Pizza franchise seeks to supplement its motion to compel arbitration in a suit seeking compensation for vehicle expenses by delivery drivers.
Defendant MBR Management filed a motion to compel arbitration and dismiss the proceedings in July 2017. It now seeks leave to file supplemental authority in support of its motion to compel following the U.S. Supreme Court's recent decision in Epic Systems Corp. v Lewis.
MBR filed its May 21 motion through attorneys Rodney Harrison, David Schenberg and Meredith Lopez of Ogletree, Deakins, Nash, Smoak & Stewart PC in St. Louis.
MBR's motion to compel arbitration sought to enforce arbitration agreements plaintiffs Jesse Tourville and Alexander Smith entered into with the defendant, which require them to arbitrate, rather than litigate, disputes arising out of their employment. It also argues that the dispute must be addressed on an individual basis rather than a class action.
MBR had previously filed a motion to stay proceedings pending the Epic Systems decision.
In Tourville's brief in opposition, he argued that MBR's motion should be denied because arbitration agreements that contain class and collection action waivers and require arbitration on an individual basis are unlawful and unenforceable because they are barred by the National Labor Relations Act.
However, MBR notes that Epic Systems involved agreements to arbitrate employment disputes that required arbitration proceedings to be conducted on an individual basis.
"The court held that such arbitration agreements must be enforced as written, rejecting the employees' arguments that such agreements are unenforceable because they bar employees from engaging in protected concerted activity, in violation of the NLRA.
"The court's decision in Epic Systems establishes that MBR's motion to compel must be granted because the arbitration agreements at issue here are valid and must be enforced as written," the motion to supplement states.
Tourville filed the complaint for himself and all others similarly situated on April 11, 2017, arguing that delivery drivers were not compensated for vehicular wear and tear, gas and other driving-related expenses.
Tourville worked at the Troy Domino's Pizza and alleges that he and others paid "out-of-pocket" expenses of $13.38 per hour to provide, operate and maintain their vehicles, losing approximately $1.43 each hour they worked on the road.
The plaintiffs allege MBR Management failed to compensate at least the tipped minimum wage rate for each hour worked on the road and failed to properly reimburse delivery drivers' expenses including cost for gasoline, vehicle depreciation, insurance, maintenance and repairs.
U.S. District Court for the Southern District of Illinois case number 3:17-cv-373