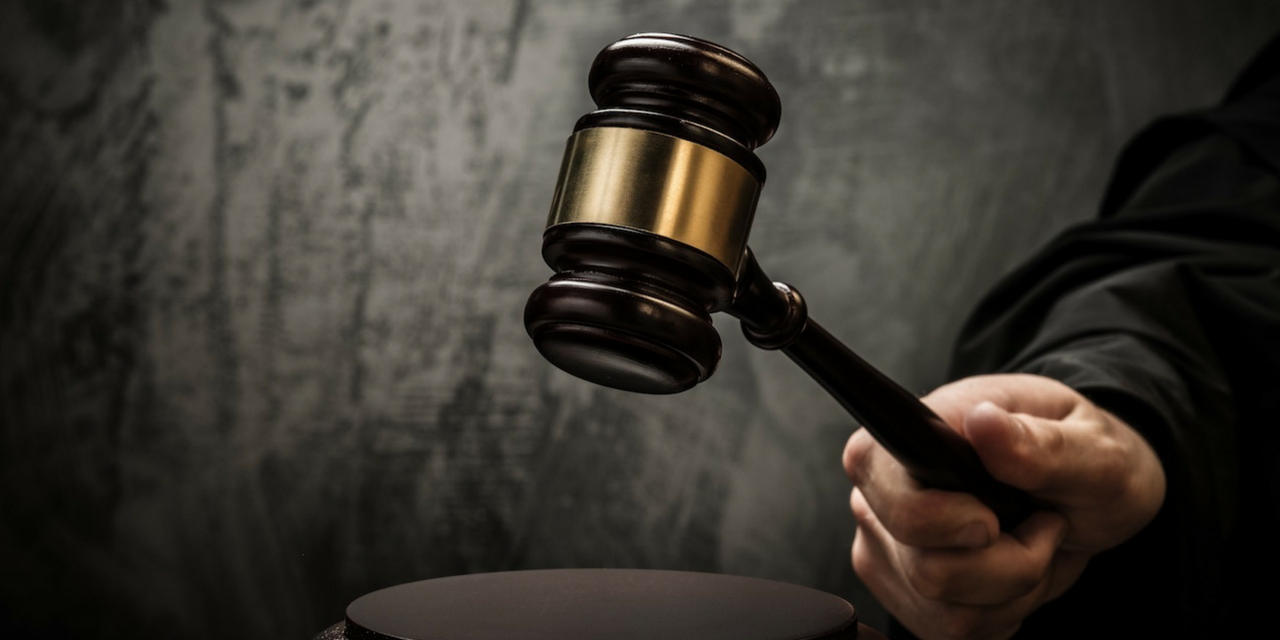 MOUNT VERNON — The Fifth District Appellate Court on May 15 affirmed a ruling that statements an Illinois man charged with murder made to police could be suppressed.
The appeals court upheld the decision of the Madison County Circuit Court to suppress statements the defendant, Brandon Chittum, made after his decision to invoke his right to counsel during custodial interrogation in December 2013. He was being interviewed during a missing person case and was later charged with two counts of first-degree murder, one count of dismembering a human body and one count of concealment of a homicidal death, according to information in the ruling.
Chittum filed a motion to strike evidence such as transcripts that consisted of video recordings from police interviews. Chittum stated in his motion that the information was not submitted into evidence and claimed it had an error. The circuit court granted the motion.
The state appealed and argued the transcripts should not be taken off the record and should simply be corrected to show what truly happened during the police interviews in question.
The appellate court panel that included Justices Thomas Welch, David Overstreet and James Moore upheld Associate Judge Neil Schroeder and pointed out the record included original videos, so correcting any transcripts was not needed.
The panel further pointed out that a lieutenant admitted he went back into the interrogation room and re-initiated contact with Chittum. This interaction was not recorded on video, information in the ruling said. The lieutenant testified he wanted to have Chittum reconsider invoking his Miranda rights.
Schroeder had determined "that any waiver of the Miranda by the defendant was a direct result of the unrecorded conversation with" the lieutenant, the ruling said.
The appellate court decided the lower court's decision was not against the impact of the evidence and affirmed.