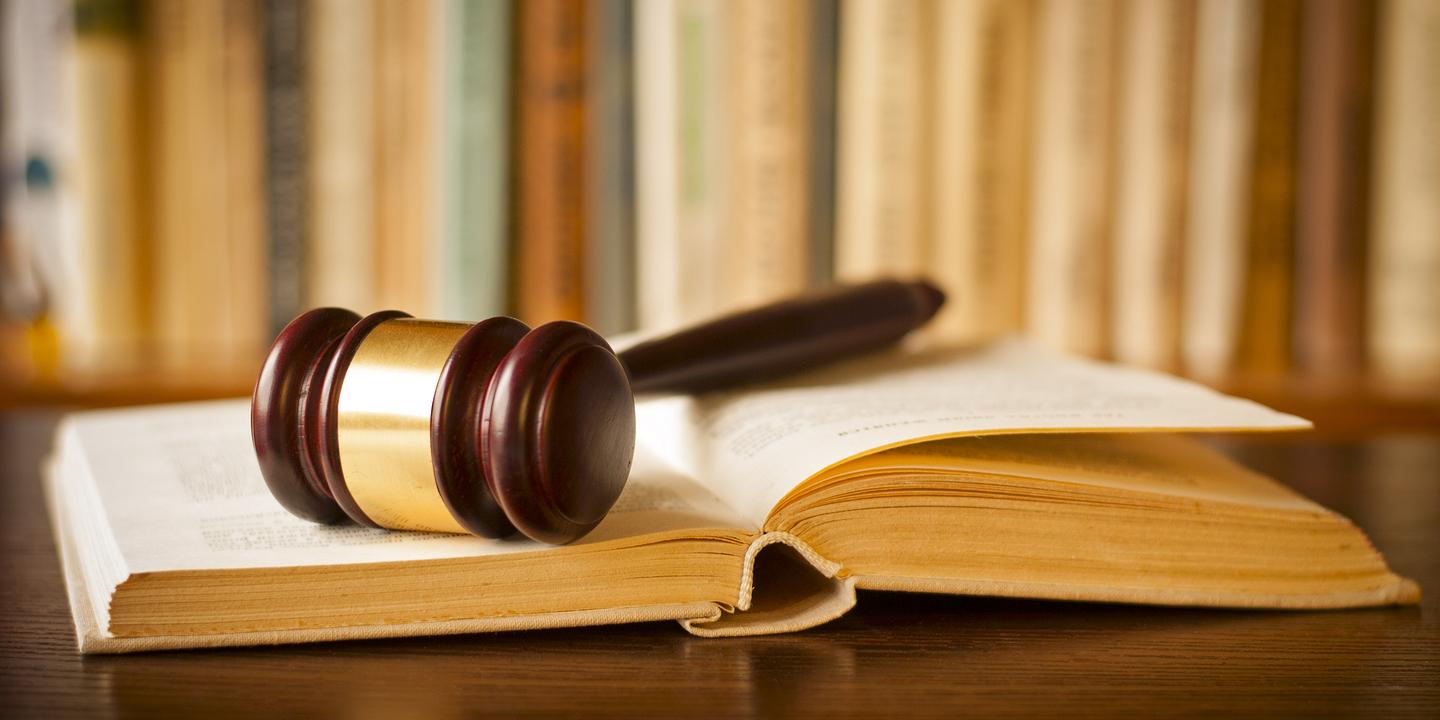 A man alleging he was injured by a falling light fixture at the East St. Louis Subway requests approval to inspect the restaurant.
Plaintiff Terrence Higgins filed a motion for inspection on April 25 through attorney Stephen C. Buser of Columbia, Ill., and James Corrigan of O'Leary, Shelton, Corrigan, Peterson, Dalton & Quillin LLC in St. Louis.
Higgins seeks to take photographs and conduct an inspection of the restroom where he was allegedly injured.
He claims there is no prejudice in allowing him to conduct an inspection.
Defendant Jigbee Inc., doing business as Subway, filed a memorandum in opposition to Higgins' motion for inspection through attorney Lucy Unger of St. Louis.
The defendant argues that it no longer has a possessory interest of the East St. Louis Subway where the alleged injury took place.
"Accordingly, defendant is unable to provide plaintiff's counsel with entry or a right to inspect. The Subway restaurant in question is currently owned and managed by a separate entity over which defendant has no control," the opposition states.
Higgins filed his complaint on Sept. 28 against Jigbee on Sept. 28, 2017. He alleges that on Feb 24, 2017, he was at the East St. Louis Subway when a light fixture fell from the ceiling of the men's restroom and struck him on his head and upper body.
Higgins claims the defendant failed to properly inspect the light fixture, failed to secure it so that it would not fall from the ceiling and failed to warn its patrons of the dangerous condition of the light fixture.
Chief Judge Andrew Gleeson scheduled a case management conference for July 30 at 9 a.m.
St. Clair County Circuit Court case number 17-L-562