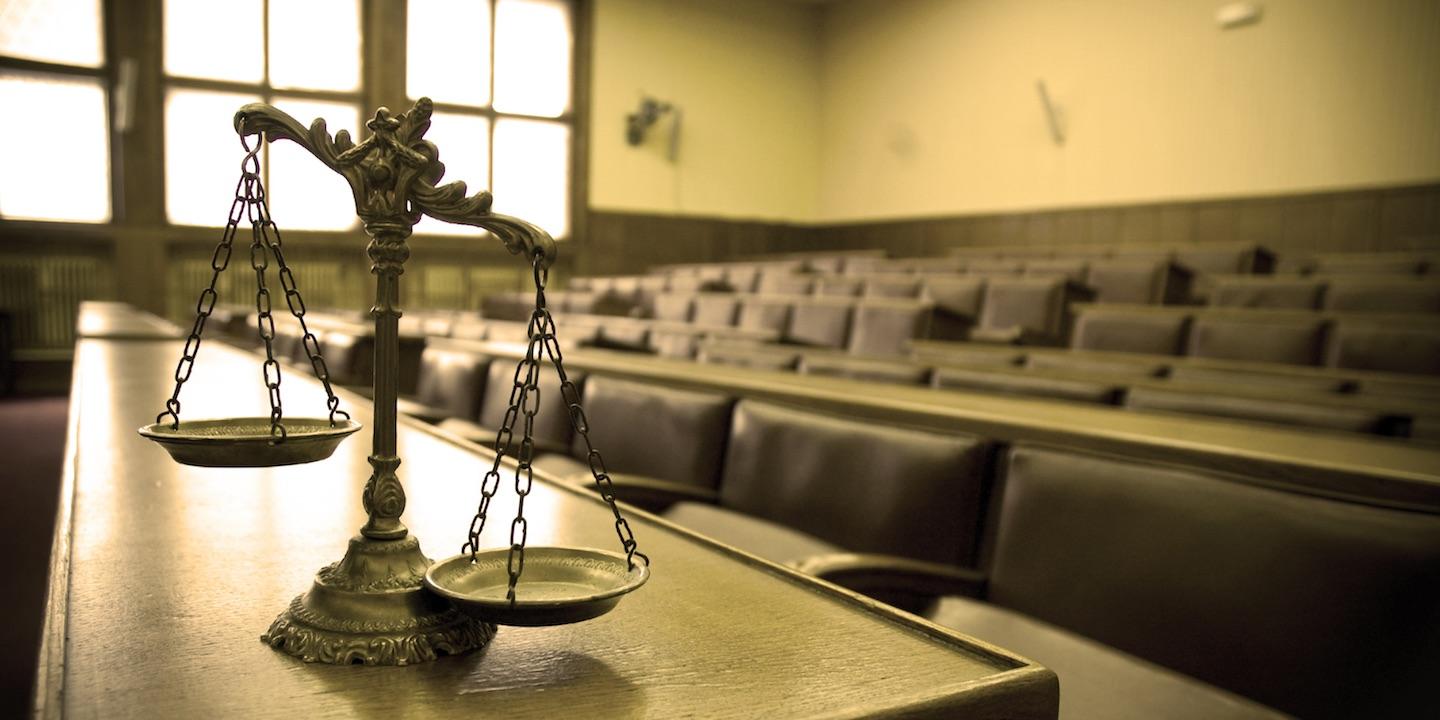 BELLEVILLE – Chief Judge Andrew Gleeson has appointed a Belleville News-Democrat reporter as media coordinator for the sexual abuse trial of Circuit Judge Ron Duebbert, starting July 9.
Gleeson appointed Beth Hunsdorfer on April 25, the same day the Illinois Supreme Court approved extended media coverage in the Twentieth Judicial Circuit.
On May 11, Hunsdorfer filed notice in the Duebbert case that she would request a video camera, a still camera or two, and electronic sound recording equipment for the trial, and that she would secure the appropriate cooperation of all media.

Judge Michael McHaney
Gleeson's order didn't specify how long the media coordinator role would last. He wrote that he must provide quarterly reports to the Supreme Court.
"The media coordinator shall work with the chief judge and the judge, or with their designee, in a court proceeding with extended coverage," Gleeson wrote.
"The judge, or the court's designee, and all interested members of the media shall work, whenever possible, with and through an appropriate media coordinator on all arrangements for extended media coverage.
"All requests for extended media coverage shall be made through the media coordinator."
Gleeson wrote that notice of a request must be filed with the circuit clerk.
He wrote that parties could object at least three days before a proceeding.
"The media are encouraged to pool equipment and personnel," he wrote.
"Where the limitations on equipment and personnel under these provisions make it necessary, the media shall be required to pool equipment and personnel.
"Pooling arrangements shall be the sole responsibility of the media coordinator.
"No judicial officer or court personnel shall mediate disputes."
He wrote that all media representatives shall be properly attired and shall maintain proper courtroom decorum.
Duebbert allegedly grabbed the penis of client Carlos Rodriguez in 2016, when he practiced in criminal defense.
Visiting judge Michael McHaney has ruled that he will allow Wayne Scott to testify that Duebbert sexually abused him 18 years ago.