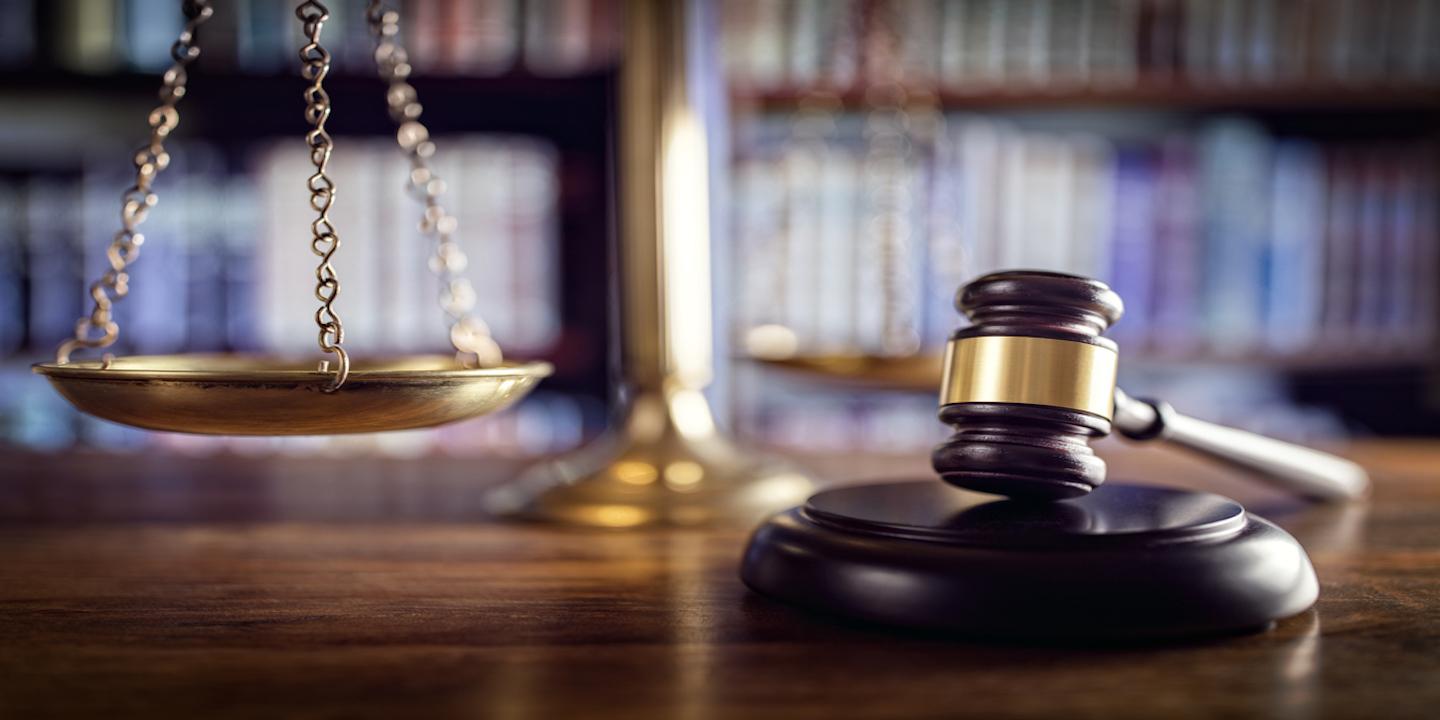 EDWARDSVILLE – The Third Judicial Circuit Pro Bona Committee announced that it provided free legal appointments to 38 local residents with limited incomes in the first quarter of this year.
The committee was started in 2011 as a way to offer free legal appointment services to the public for those who may not be able to afford legal advise otherwise. Madison County lawyers provide the free legal advice in the lower level of the Madison County Circuit Court in Edwardsville.
"The judges in this circuit join with members of the public to thank every attorney who donated their time this quarter and in past quarters to provide low-income self-represented litigants with free legal advice," said Chief Judge David Hylla. "We are continually working to help the public understand court procedures and these lawyers are providing great help."

| By Nyttend [Public domain], from Wikimedia Commons
While the Third Judicial Circuit Pro Bona Committee offers free legal appointments to individuals with limited incomes, it does not offer criminal law services. It focuses on legal topics such as family law, debt collection, landlord-tenant, small claims and civil law, among others.
The free legal appointments are held in the courthouse on the second and fourth Tuesday of each month. Qualifying information is necessary for an appointment. Appointments can be made by calling 618-296-4472.
The lawyers who volunteered their legal services during the first quarter of 2018 include: Andrew Velloff, Angela Donohoo, Beth Bauer, Bonnie Levo, Chad Richter, Christopher Threlkeld, Christine Kovach, Elizabeth Levy, Gina Verticchio, Holly Hampton, Joseph Hill, Joseph Whyte, Julie Tracy, Katherine Smith, Kathleen Buckley, Kelly Libbra, Leslie Wood, Matthew Champlin, Missy Greathouse, Stephanie Lyons, Susan Jensen, Terrence O'Leary and Zachary Pashea.
In addition to the legal appointments offered by the Third Judicial Circuit Pro Bona Committee, the Law Library within the courthouse also provides assistance to residents through the Self-Help Center. Employees in the Law Library assist pro se litigants with things such as finding the right forms for legal proceedings.