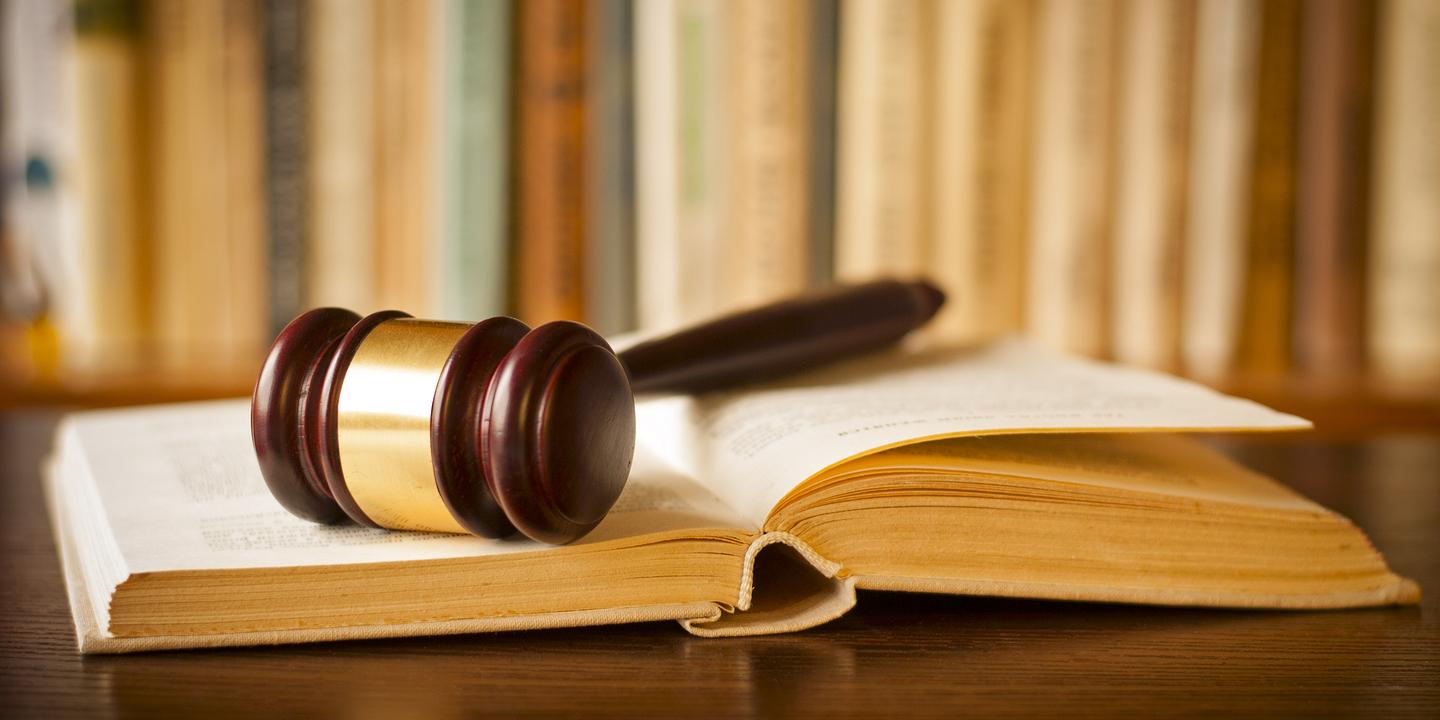 A man alleging he fell on an unmarked step at an Alton bar has voluntarily dismissed his suit with prejudice.
Plaintiff William Green filed a stipulation for dismissal on May 4, requesting the suit be dismissed with prejudice.
Green filed his complaint in October 2016 against Mac's Time-Out Lounge.

Darr
In his complaint, Green alleged that on July 29, 2016, he was a guest at Mac's Time-Out Lounge. While attempting to exit the beer garden, he claimed he fell on an unmarked step and fractured his left hip.
Green alleged the defendant negligently failed to mark the elevation change of the step and failed to warn him of the dangerous condition existing on its premises.
The defendant denied liability in its answer to the complaint, arguing that Green caused his own injuries by failing to keep a proper lookout.
Green is represented by Lanny Darr of Darr Law Offices Ltd. in Alton.
Madison County Circuit Court case number 16-L-1460