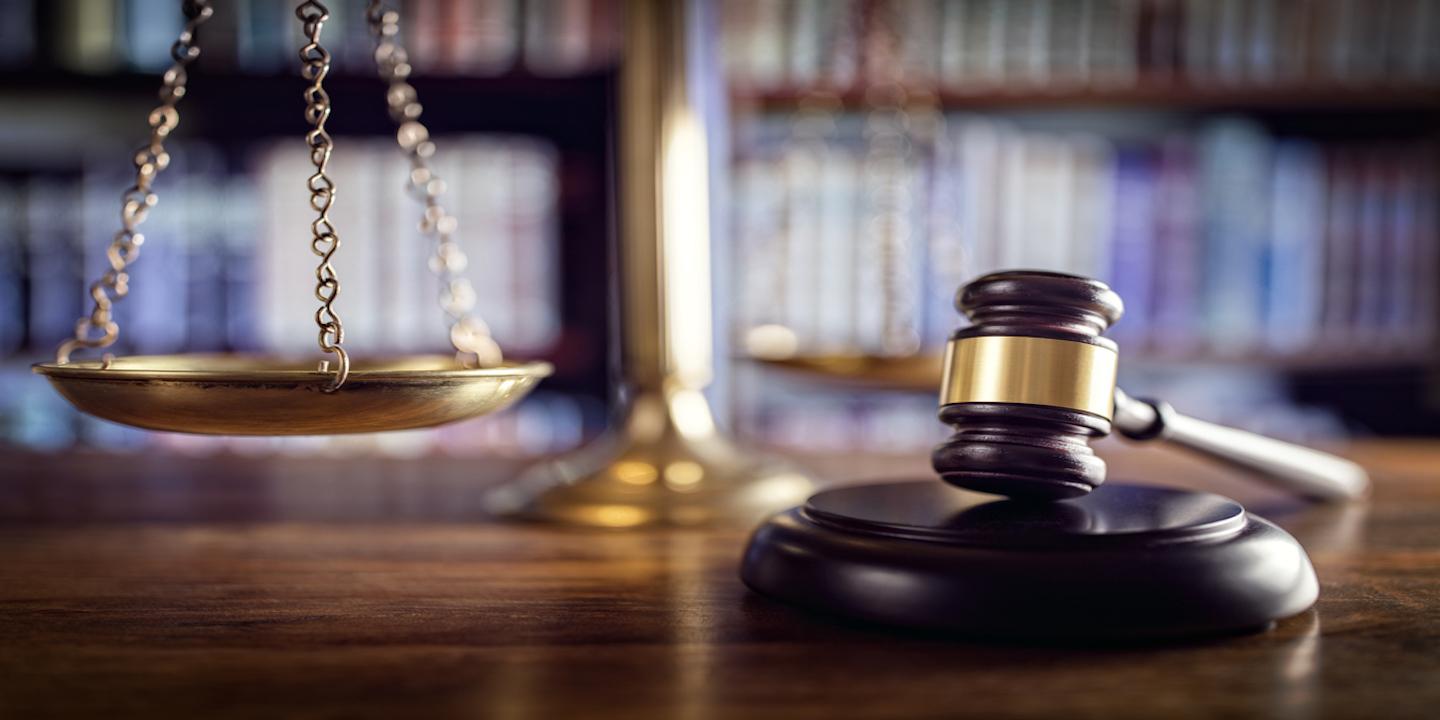 Madison County Circuit Judge William Mudge scheduled a February 2019 trial setting in a suit alleging a young girl was sexually and physically abused with a tampon at Word of Life Tabernacle.
The case has been set for jury trial Feb. 19 at 9 a.m.
Mary Doe, individually and as mother and next friend of Jane Doe, filed the lawsuit in January 2016, against Word of Life Tabernacle, Henry Crippen, individually and as president of Word of Life Tabernacle, Lisa Cochran, individually and as principal of Word of Life Tabernacle, and Olivia Valentine Crippen Foster.
Mary Doe alleges Jane Doe was attending the defendants' after-school center on April 7, 2010, when she was three years old. Doe alleges Foster forced a tampon applicator into the child's rectum and a tampon into the child's vaginal area.
Cochran, Crippen and Word of Life Tabernacle previously argued in their answers to the complaint that their actions were reasonable at all times under the circumstances and that any alleged harm was caused by individuals over which they had no control.
They are represented by Steven Hughes and Joseph Hoffman of Hughes Harris Law LLC in St. Louis.
Foster also answered the complaint, denying the allegations against her.
She is represented by David C. Berwin of Evans & Dixon LLC in St. Louis.
Doe is represented by Michael R. Wesley of the Law Office of Michael R. Wesley LLC in Wood River.
Madison County Circuit Court case number 16-L-123