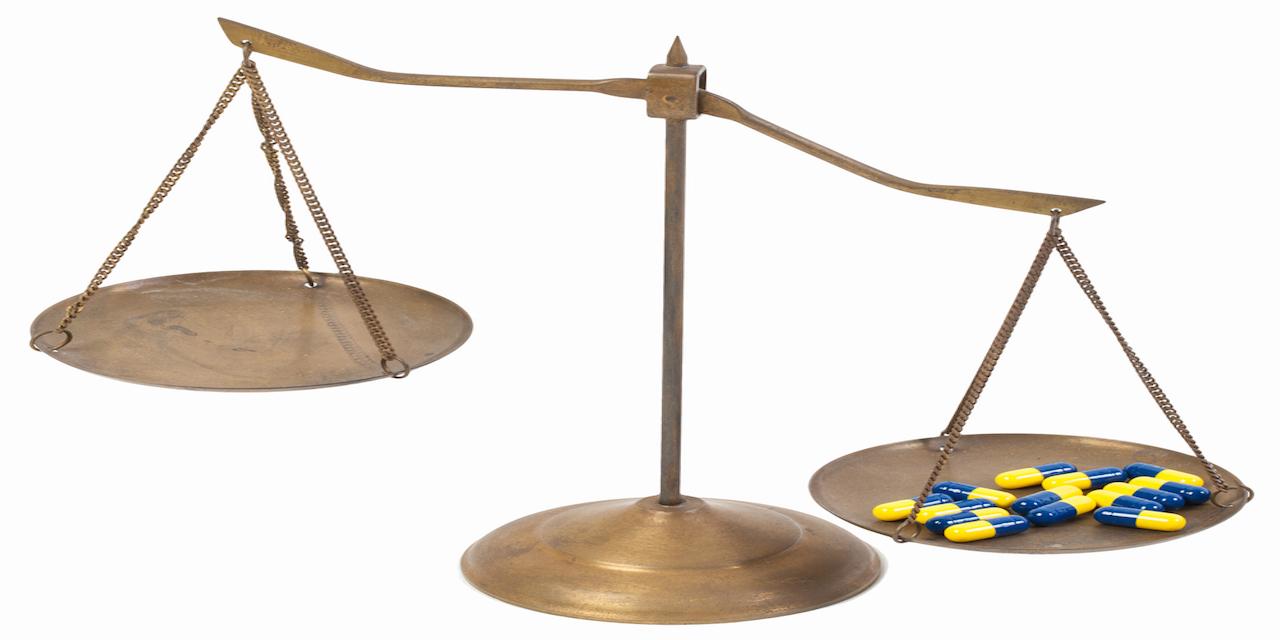 A healthcare facility and physician deny liability in a man's suit alleging they failed to identify his wife's malfunctioning brain shunt and developing hydrocephalus, which ultimately lead to her death.
Plaintiff Franklin Fair, individually and as administrator of the estate of Sadie Fair, filed a second amended complaint on April 26 against Granite City Clinic Corp., doing business as Gateway Neurology, Stephen K. Burger, M.D., and Jacob Marshall, M.D.
According to the amended complaint, Sadie Fair was born May 19, 1978, and developed meningitis or encephalitis from an unknown cause in September 1979. She was treated at Cardinal Glennon Children's Hospital in St. Louis. Then in February 1982, at three years old, Sadie Fair was admitted to Cardinal Glennon again and was diagnosed with hydrocephalus. She required the insertion of a ventriculoperitoneal brain shunt to drain cerebrospinal fluid from her brain.
Fair continued to have a ventriculoperitoneal brain shunt in place to drain cerebrospinal fluid from her brain.
On June 9, 2015, Fair was evaluated at Gateway Neurology in Edwardsville by Burger for complaints of headaches, vomiting, unsteadiness, confusion and memory loss. Burger ordered additional testing, including an MRA.
Fair was also evaluated that day by Marshall at HSHS St. Joseph Hospital-Breese. An MRA was performed and evaluated by radiologist Edward Feutz, who found moderate hydrocephalus with shunt tube in place, partial herniation of posterior portions of the lateral ventricles into posterior fossa, possible shiari 1 malformation and no infarct or hemorrhage, the suit states.
Marshall consulted with a neurosurgeon at St. Louis University, who confirmed that the findings were abnormal and suggested Marshall consult with the patient's treating neurosurgeon, Burger.
Marshall was unable to reach Burger and discharged Fair without further consultation.
On June 23, 2015, Fair was evaluated by Burger at a satellite office in Red Bud and then sent home.
On June 25, Fair underwent an MRA exam at HSHS St. Joseph Hospital-Breese, which showed hydrocephalus with dilation of the lateral and third ventricles, the suit states.
Fair was again evaluated by Burger on July 6, 2015, for continued complaints and concerns by the decedent's family about the possibility of increased intracranial pressure.
On Aug. 15, 2015, Fair went to the Salem Township Hospital's emergency department, where she suffered a cardiopulmonary arrest. She was airlifted via helicopter to Barnes Jewish Hospital in St. Louis.
Fair's neurological state continued to deteriorate and her clinical exam was consistent with absence of brainstem function.
Fair was declared clinically dead on Aug. 16, 2015, at the age of 37.
The suit states that Fair's death was caused by a malfunctioning ventriculoperitoneal shunt.
The plaintiff alleges the defendants failed to diagnose the malfunctioning shunt, failed to identify the patient's developing hydrocephalus and its life-threatening nature, failed to determine that the decedent was shunt dependent, failed to refer the decedent to a neurosurgeon for definitive treatment, failed to properly monitor the patient, and failed to properly review and interpret the decedent's MRA, abnormal EEG findings from May 12 and abnormal head CT scan performed June 20
Marshall answered the amended complaint on May 1 through attorney Madelyn Lamb of Hinshaw & Culbertson LLP in Belleville, denying liability.
Granite City Clinic also answered the complaint on May 7 through attorney Richard Behr of Behr, McCarter & Potter PC in St. Louis, denying liability.
In its affirmative defenses, the defendant argues that any alleged injuries were the result of the conduct of others.
Fair is represented by David Dorris of Bloomington.
Madison County Circuit Court case number 17-L-555