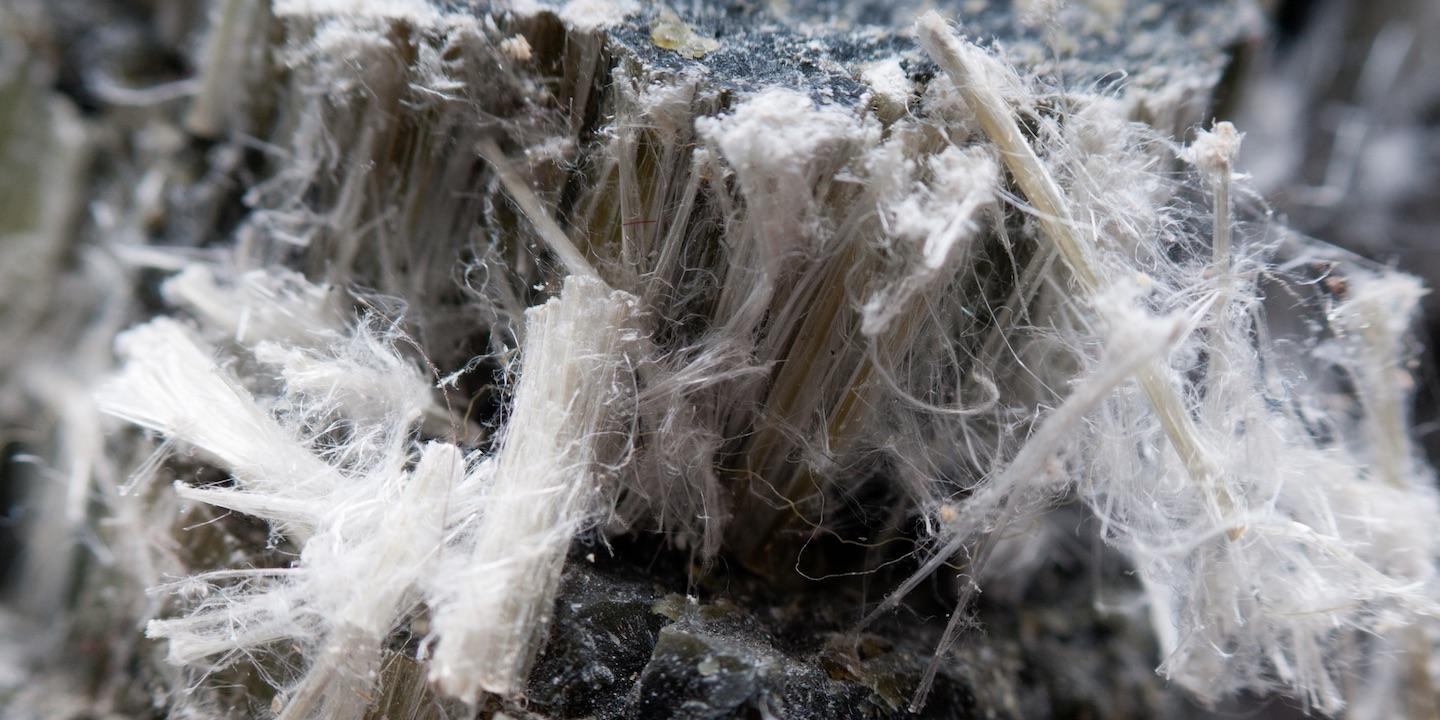 St. Clair County's first asbestos trial since becoming a preferred jurisdiction for plaintiff's firms settled Tuesday morning just before closing arguments were set to begin.
Circuit Judge Vincent Lopinot brought jurors in around 9:15 a.m. Tuesday, informed them of the settlement and thanked them for their service. He explained that the parties had been negotiating throughout the trial, and the plaintiff had agreed to an undisclosed settlement.
"This is why we have you here, so things get accomplished," Lopinot said. "And that's what happened."

Lopinot
He added that the settlement provides "certainty."
"This is our system and it's better for all parties,"Lopinot said.
Plaintiff Kaye Vipond, as special representative of John Vipond, deceased, was represented at trial by the Flint Law Firm in Edwardsville.
Court documents did not identify where John Vipond had resided. But an online obituary indicates John and Kaye's residence was Lake Wales, Fla., and that the couple had resided in Florida for 23 years. Vipond, 77, died March 11.
Defendant Iowa-Illinois Taylor Insulation Inc., or IITI, was represented at trial by Sinars Rollins LLC of Chicago.
Prior to the announced settlement, Lopinot had denied various motions brought by the defense, including a motion for directed verdict, objection to voluntary dismissals, and motion to reconsider.
Lopinot told attorneys for IITI that they could mention other possible causation during closing arguments when asked to clarify the record, but was reminded by Vipond's counsel that he had barred Navy and brake repair causation testimony.
John Vipond was alleged to have been exposed to asbestos during his service in the U.S. Navy from 1956 to 1961, as well as his employment as a laborer with Hi-Tex Brickyard in Aledo, Ill., in 1961, and as a laborer, welder, assembly line worker, fork truck operator and grinder with International Harvester in East Moline, Ill., from 1962 to 1991.
At trial, defense also had raised concerns over the interchangeability of IITI and Taylor during Vipond's former co-worker Donald DeLoose's testimony.
Attorneys for IITI argued that there was evidence that Taylor, which is different than IITI, was at the International Harvester plant in question.
Lopinot said the defendant's own witness, corporate representative James Groves, testified that Taylor didn't remove asbestos.
"Your whole argument is the bad guy was Taylor, but Taylor wasn't in that business," he said.
The defendants also requested the court reconsider the use of an admission that International Harvester was also witnessed stripping pipes. Lopinot denied the motion.
Vipond's counsel voluntarily dismissed three counts against IITI and two counts against International Harvester, and dismissing the plaintiff's former employer entirely from the case.
IITI's counsel objected to the voluntary dismissal for International Harvester, which was denied.
Vipond developed mesothelioma in June 2016. His lawsuit was filed on July 18, 2016.
Defendant Iowa-Illinois Taylor Insulation, Inc., or IITI, was the only remaining defendant at trial.