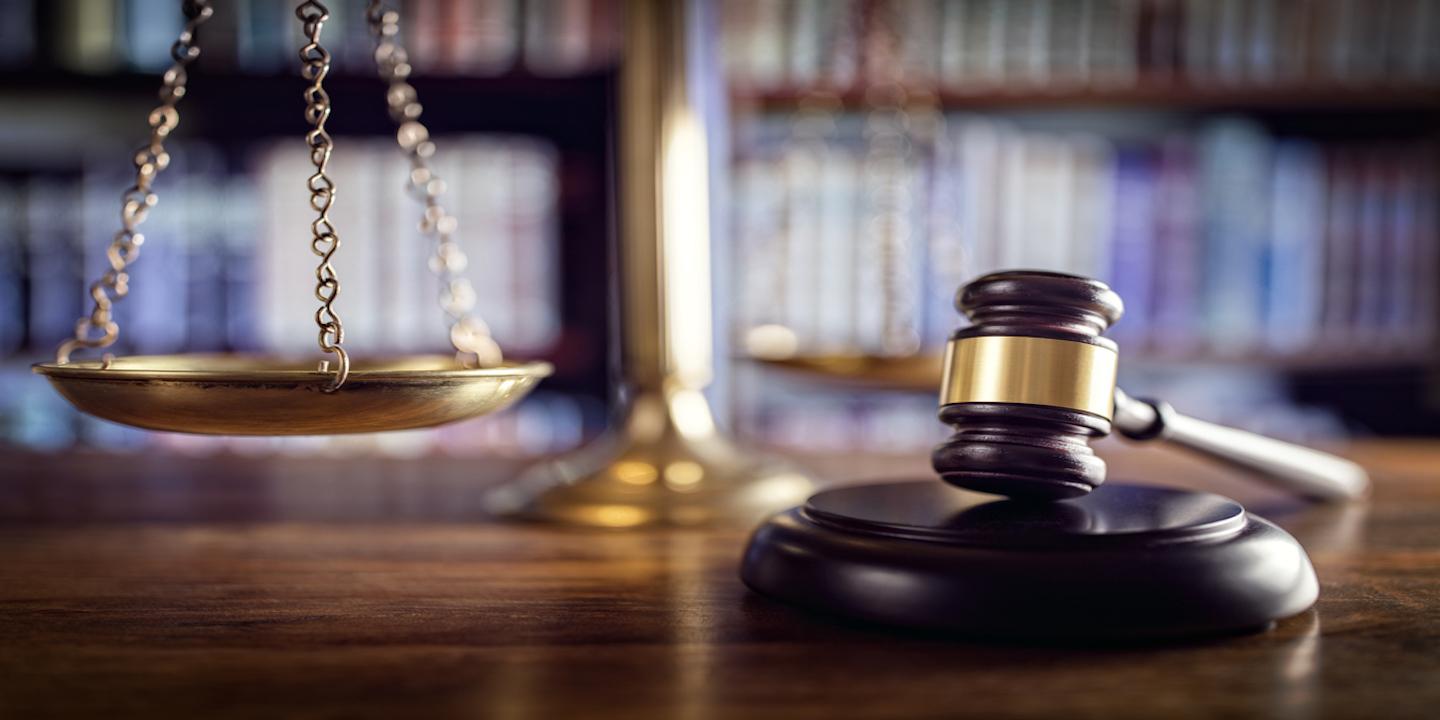 A crew member who alleges he was injured while working aboard a ship on the Mississippi River seeks sanctions against the defendant's counsel for allegedly failing to produce witness statements.
Plaintiff Justin Tonsor filed a motion for sanctions against defendant American River Transportation Company on April 18 through attorney Roy C. Dripps of Armbruster Dripps Winterscheidt & Blotevogel LLC in Maryville.
Dripps alleges the defendant's counsel unreasonably failed to comply with the Illinois Supreme Court Rules governing discovery.

Dripps
"Defendant is seeking to hide factual information under the ruse that the information was obtained by its attorneys – the same counsel as in Martin, a case where Judge Ruth ultimately struck the defendant's pleadings.
"Although defendant switched attorneys once suit was filed, defendant's present work product objection is specious and is merely calculated to vex the plaintiff – or to protect prior counsel," the motion states.
Dripps alleges the defendant's counsel has failed to produce an email the plaintiff sent to the defendant's fleet manager and internal departments concerning his injury, even though ARTCO's counsel questioned Tonsor in his deposition about the conversation. Dripps also seeks written statements made by several ARTCO employees.
According to the motion, ARTCO objected to Dripps' request for all witness statements. The defendant argues that the request seeks documents that are attorney work product.
"This objection acknowledges the existence of – and the refusal to produce – 'attorney notes' related to the typed statements of the employees in question. But defendant made no effort to meet its burden of establishing the applicability of any privilege to any particular document. Instead, the record reveals that defendant has suppressed numerous witness statements – including a statement by the plaintiff," the motion states.
Tonsor testified in his deposition that on the morning after his work injury, he called his fleet manager and told him he was unable to come into work due to his back pain. He said his manager asked if he reported the injury, which he hadn't. He allegedly told him that he couldn't help the plaintiff because he didn't make a report the day of the injury.
However, the fleet manager testified in his deposition that he did not tell Tonsor that he couldn't help him in the absence of a report.
"The prejudice from the failure to produce the contemporaneous email therefore is clear," the motion states.
Dripps wrote that the firm that took the witness statements, Goldstein & Price, "has a history of failing to produce notes and drafts of witness statements and emails containing statements by or attributable to the plaintiff."
Dripps cited the 2015 Madison County case Martin v SCF Lewis & Clark Fleeting LLC, in which Circuit Judge Dennis Ruth struck the defendant's pleadings after ruling that Goldstein & Price violated various orders and failed to produce court-ordered documents.
In his order in Martin, Ruth wrote that, "the process has been so abused that one aide can't trust that they have everything – and at this stage I have to say I can't trust that we have everything. I can't trust that I'm ever going to know that we have everything.
"These things should have been done a long, long time ago, and they weren't done. And now here we are coming up a month from trial, and more statements are bleeding out. How do we know there aren't more out there?" he continued.
Dripps moves to compel production of the witness statement and seeks sanctions for failure to produce. He seeks a rule to show cause why ARTCO's general counsel Frederick L. Kenney should not be held in contempt of this court for attesting to a false interrogatory answer.
He seeks an order striking the defendant's pleadings "in order that the sanction be commensurate with the potential harm to the plaintiff's case" and an order barring ARTCO from using Tonsor's discovery deposition to cross-examine him at trial.
Dripps also requests attorney fees and a monetary sanction for his work in attempting to procure the discovery and in pursuing a motion for sanctions.
Tonsor's suit was filed June 30, 2016, against ARTCO, alleging he was working on the defendant's vessel M/V Miss Sheila near Granite City on the Mississippi River. He claims he severely injured his back on July 11, 2013, when he attempted to lift a 35-foot wire cable.
Tonsor claims the defendant failed to provide a safe place to work, failed to provide safe tools and equipment and failed to exercise its legal duty to use ordinary care.
ARTCO denied liability, arguing that any alleged injuries were caused by the plaintiff's own negligence.
Madison County Circuit Court case number 16-L-889