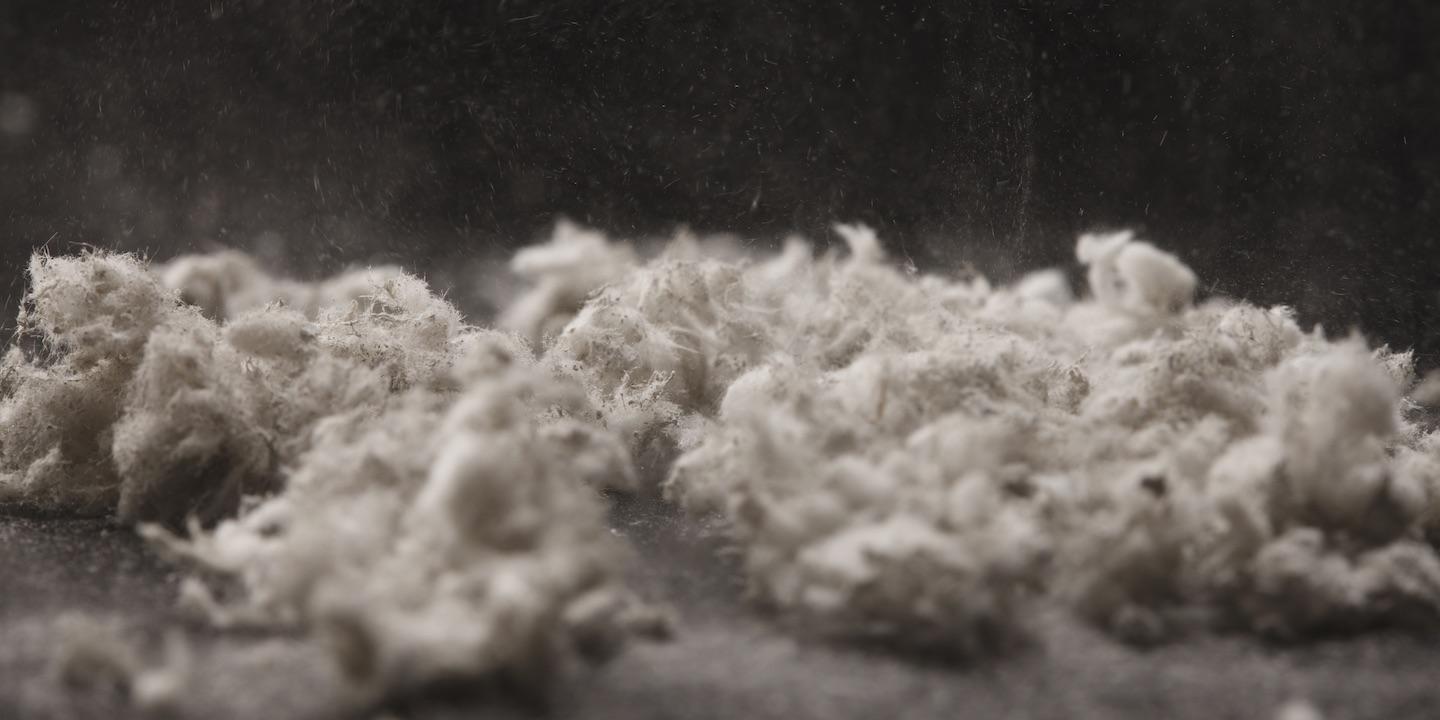 St. Clair County's first asbestos trial since plaintiffs' firms have turned their attention to Madison County's neighboring jurisdiction is underway in Circuit Judge Vincent Lopinot's court.
The trial began with a rocky start Monday. According to a courthouse official, jurors were sent to the wrong courtroom Monday. Then on Tuesday, several jurors didn't show up after being sent an email telling them they didn't have to come in.
Plaintiffs John and Kaye Vipond filed the lawsuit on July 18, 2016. They allege John Vipond was exposed to asbestos during his service in the U.S. Navy from 1956 to 1961, his employment as a laborer with Hi-Tex Brickyard in Aledo, Ill., in 1961, and as a laborer, welder, assembly line worker, fork truck operator and grinder with International Harvester in East Moline, Ill., from 1962 to 1991.

Sinars
Vipond developed mesothelioma in June 2016.
Defendant Iowa-Illinois Taylor Insulation, Inc., or IITI, is the only remaining defendant at trial.
Testimony kicked off Friday with a video discovery deposition of James Groves, IITI's corporate representative.
The defendant objected to the video deposition on Thursday, arguing that Groves will provide an in-person testimony at trial.
"Discovery depositions are not permitted to be used at a trial even if the deponent is unavailable, because that use would inhibit free discovery by requiring time-consuming evidentiary objections at every discovery deposition," the defendants' bench memorandum in opposition stated.
IITI, argued that the plaintiff would have an opportunity to "confront and cross-examine" Groves in open court.
"Allowing plaintiff to play the video of Mr. Groves' discovery deposition and examine him live at trial would be an imbalance to the equities in violation of the law of the case doctrine and would amount to improper bolstering through the admission of cumulative evidence," the memorandum stated.
Before Groves' discovery deposition was played during court, defense attorney Douglas M. Sinars of Sinars Rollins LLC in Chicago renewed his objection, which was noted by Lopinot as a continuous objection.
Groves began working at IITI in 1968 shortly after graduating high school. He was later promoted to vice president in the 1980s before purchasing Midwest Thermal Insulation in 1989.
He explained that IITI was in the business of installing various types of insulation, including asbestos insulation, fiberglass insulation, foam insulations and more. Then in the 1980s, Groves said IITI began removing asbestos for companies.
Groves asked the attorneys deposing him to be specific on the company's name, explaining that there are several variations of Iowa-Illinois Taylor Insulation and they are not all the same.
During his deposition, Groves grew frustrated when questioned about IITI's history and practices prior to 1968.
"What's the play here? It looks like I'm on trial here," Groves said. "Let's talk about the case. What does what they did in '56 and '63 have to do with the case?"
He added that he was 19 years old when he joined IITI and didn't look into the company's "dirty laundry."
Groves was also questioned about documents that were supposedly lost by the "Patterson Law Firm" before they turned up in a 2009 trial against IITI.
Groves said IITI has a records clerk who keeps track of records, conducts research and requests records and that he did not know whether the lost documents had been found.
""You're going back nine years," Groves said. "I can't remember some of the things I did yesterday. My mother died of dementia."
He added that he did not personally request the documents for this case because that would have been the duty of the records clerk.
Then when shown a document from 1932, Groves said, "That was the year I was born. I should have asked for that document right that day."
"You could have asked for the documents after you joined the company," the attorney responded.
Following Groves' deposition, plaintiff attorney Ryan Sweet of Flint Law Firm in Edwardsville questioned Donald DeLoose, the decedent's former co-worker.
DeLoose said he began working at International Harvester in 1963 and retired in 1993. He testified that steam pipes ran for miles throughout the 50-acre plant.
DeLoose testified that after OSHA standards for asbestos exposure came out in the 1970s, he was asked to join the safety committee. Then in 1981 he took a safety training course, where he was told by an OSHA instructor that all asbestos insulation currently being used at the plant needed to be properly removed by a professional.
He said the instructor told him, "Asbestos is a big deal. It's a bad thing to have in your plant."
He said International Harvester's safety committee decided to have IITI remove the asbestos and directed employees not to touch any of it.
DeLoose also testified that IITI exclusively removed the asbestos and that IITI was always the initials signed in on the log book.
Sweet noted that DeLoose called the asbestos abatement company Taylor in a prior deposition and asked him why.
DeLoose responded by saying that he was told that Taylor Insulation was being sued for the death of co-worker Ed Davis in 2009.
DeLoose also testified that IITI's employees did not remove the asbestos properly, covering the International Harvester employees and their machines with asbestos dust and insulation.
On one occasion, DeLoose said they had to send workers home due to the asbestos mess.
When Sweet asked him to describe what he saw, DeLoose said it "was like an atomic bomb."
During IITI's cross examination, DeLoose told Sinars that he had tried to throw IITI out about 15 times.
Sinars read excerpts from DeLoose's prior deposition in which the witness repeatedly called the abatement company "Taylor" and said the truck had "Taylor Insulation" or "Taylor Asbestos" written on the side. He didn't call them "IITI" until his testimony Friday.
DeLoose also said during his deposition that he didn't actually observe the IITI employees removing asbestos but was told about the improper removal practices by employees. He added, though, that he saw the mess left behind.
While St. Clair County's asbestos filings are a far cry from the filing numbers in hotspot jurisdictions like Madison County, the St. Clair County filings increased 200 percent last year, according to analysis of 2017 filings conducted by Washington-based consulting group KCIC.
The St. Clair County docket tripled from 69 in 2016 to 207 in 2017. Of those new cases, 199 of them were filed on behalf of plaintiffs alleging lung cancer.
By comparison, Madison County saw 1,128 cases filed in 2017 – a 13.4 percent drop from 2016. However, Madison County still remains the preferred jurisdiction with more than twice the number of filings than its closest competing jurisdiction in Baltimore.