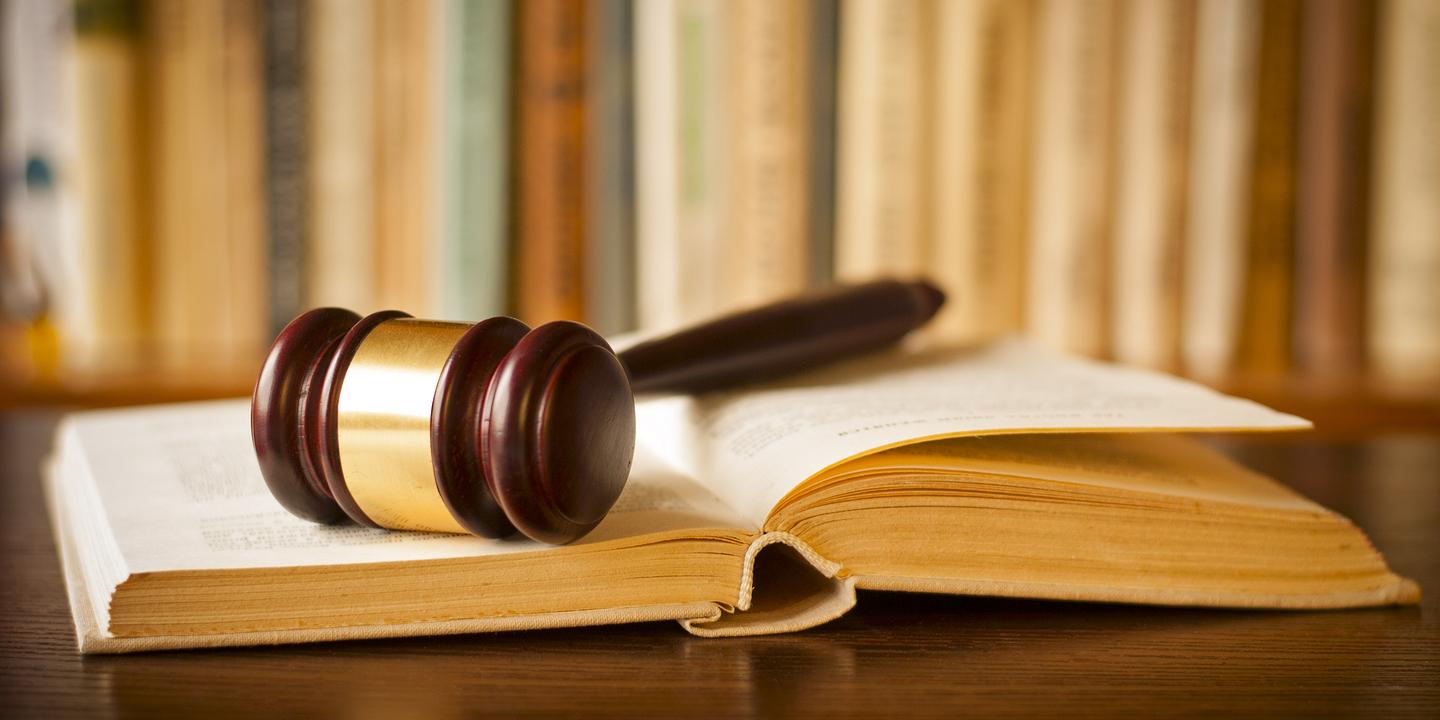 BENTON — The U.S. District Court for the Southern District of Illinois issued an order April 18 stating an inmate's allegations that St. Clair County Jail staff retaliated against him for filing complaints be separated into different cases.
"Jail and prison officials may not retaliate against inmates for filing grievances, lawsuits, or otherwise complaining about their conditions of confinement," according to the order. Judge Phil Gilbert wrote the opinion for the court.
The court dismissed St. Clair County and an officer as defendants, citing the plaintiff's failure to allege specifics. Gilbert noted that "a plaintiff must allege that the constitutional deprivations were the result of an official policy, custom, or practice of the municipality."

St. Clair County Jail
Antrell Teen had filed complaints alleging dirty laundry, maggots in food and other conditions at the jail. Teen recently filed a lawsuit claiming multiple corrections officers and jail staff members have retaliated against him for making the complaints. He also has claimed he was moved to another unit where he feared for his safety, was denied medical and dental treatment, was housed with a mentally ill inmate who threatened and injured him, and was not given food for a reason other than in retaliation.
Teen also has alleged jail staff illegally opened his mail and told him the law library was "down" when he saw other inmates using it, claiming "the opening of his mail and the denial of law library access were in retaliation for his attempts to bring his complaints in court," according to information in the ruling.
Gilbert wrote in the court order that the plaintiff alleged sufficient facts to survive review.
"Plaintiff faced safety risks from other inmates, was allegedly denied medical and dental treatment, and was unable to access the law library as he had on his previous cellblock," Gilbert wrote. "Furthermore, he had been led to believe that he was being released, not re-housed, and gave away valuable property items because of that misinformation."
The court severed the allegations into seven separate cases against correction officers for denying medical and dental care; charging for food Teen didn't receive; keeping Teen in a locked down unit "under unconstitutional conditions and denying him due process"; denying access to the law library; "false disciplinary charge and excessive punishment"; exhaust fume exposure; and opening Teen's legal mail and "deliberate indifference and retaliation by housing Plaintiff with a mentally ill prisoner."
The court stipulated that Teen needs to add the names of the specific individuals he is suing during discovery. "The prisoner should have the opportunity to engage in limited discovery to ascertain the identity of those defendants," Gilbert wrote.
The court ordered that original complaint be amended to include St. Clair County sheriff as a defendant.