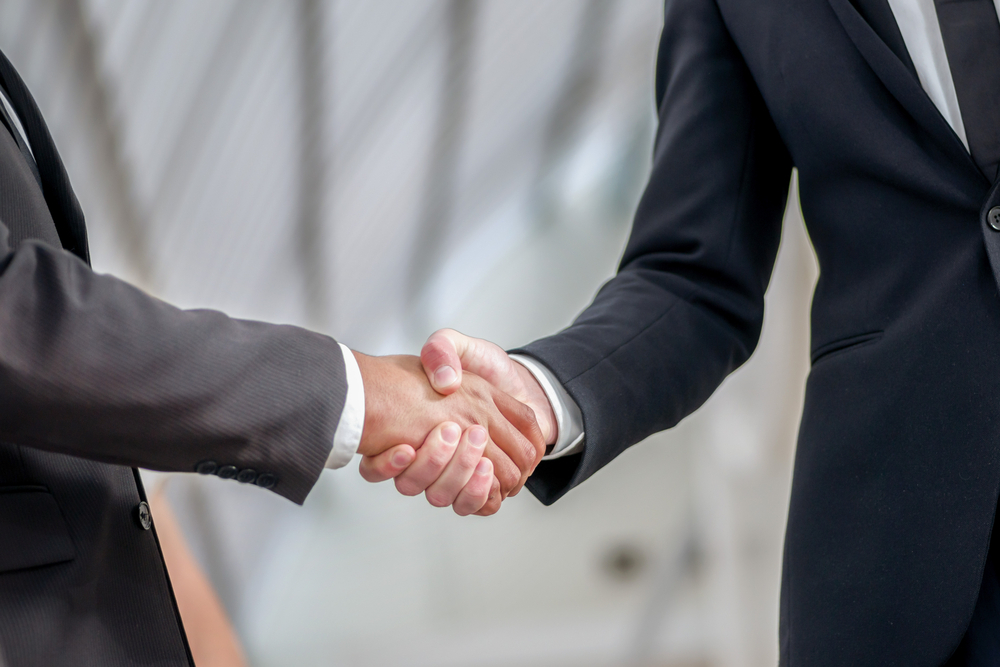 EDWARDSVILLE — There's plenty a leadership "guru" can teach an established attorney, an Edwardsville attorney who recently received a certification from The John Maxwell Team said.
"I've found in helping businesses transition, there's a need to teach leadership," Todd Sivia, an estate planning and business law attorney and managing partner of Sivia Law in Edwardsville, said in a press release announcing the certification. "Being able to offer leadership to the transitioning leaders and support staff is crucial in keeping the business successful. In our law firm, we want to offer our clients as many resources as possible for them to maintain and exceed their business success."
Sivia said much of his personal observation about the need for great leaders in business went into his decision to seek John Maxwell certification.

Todd Sivia of Sivia Law in Edwardsville | Sivia Law
"What we've found in handling different types of business law and succession planning, a lot of individuals when they're transitioning their business from one person to the next, whether that's transferring to a third party or transferring in-house to employees or to a family member, a lot of times the leader involved with the business has a lot of strategies," Sivia said.
"They have a lot of knowledge and the company is always reliant upon the business itself, relies upon that CEO and the business leader," he said. "The leaders often don't take time to train the next generation to be successful. If you look at all the case studies in regards to second and third generation owners, the amounts of people taking over starts diminishing the likelihood of success with each succeeding generation."
Being John Maxwell-certified means being able to understand all of that, Sivia said. "Of course, John Maxwell is a well-known guru on leadership," Sivia said.
Maxwell, who bills himself as "the world's No. 1 leadership authority," is an author, speaker and expert on leadership, with multiple books, including "The 21 Irrefutable Laws of Leadership" and "The 21 Indispensable Qualities of a Leader."
Being John Maxwell-certified means joining The John Maxwell Team, which "is a unique group of people who have risen to the calling," according to The John Maxwell Team website. The John Maxwell Team numbers more than 10,000 people "who together, are making an impact on the world," the website said.
The next three-day International Maxwell Certification event with Maxwell is scheduled Aug. 5-9 at the World Center Marriott in Orlando, Fla. Maxwell also offers free daily coaching videos.
Sivia said in the release that with his understanding and confidence in John Maxwell leadership ideas, that old and often unproductive habits can be left behind.
"I've seen a lack in leadership principals in many companies," Sivia said in his press release.
"Now I can offer Mastermind groups to help address business dilemmas with a community of business leaders and owners," he said. "The topics discussed affect several companies in several industries and having a group of peers to brainstorm solutions with is quite a luxury."