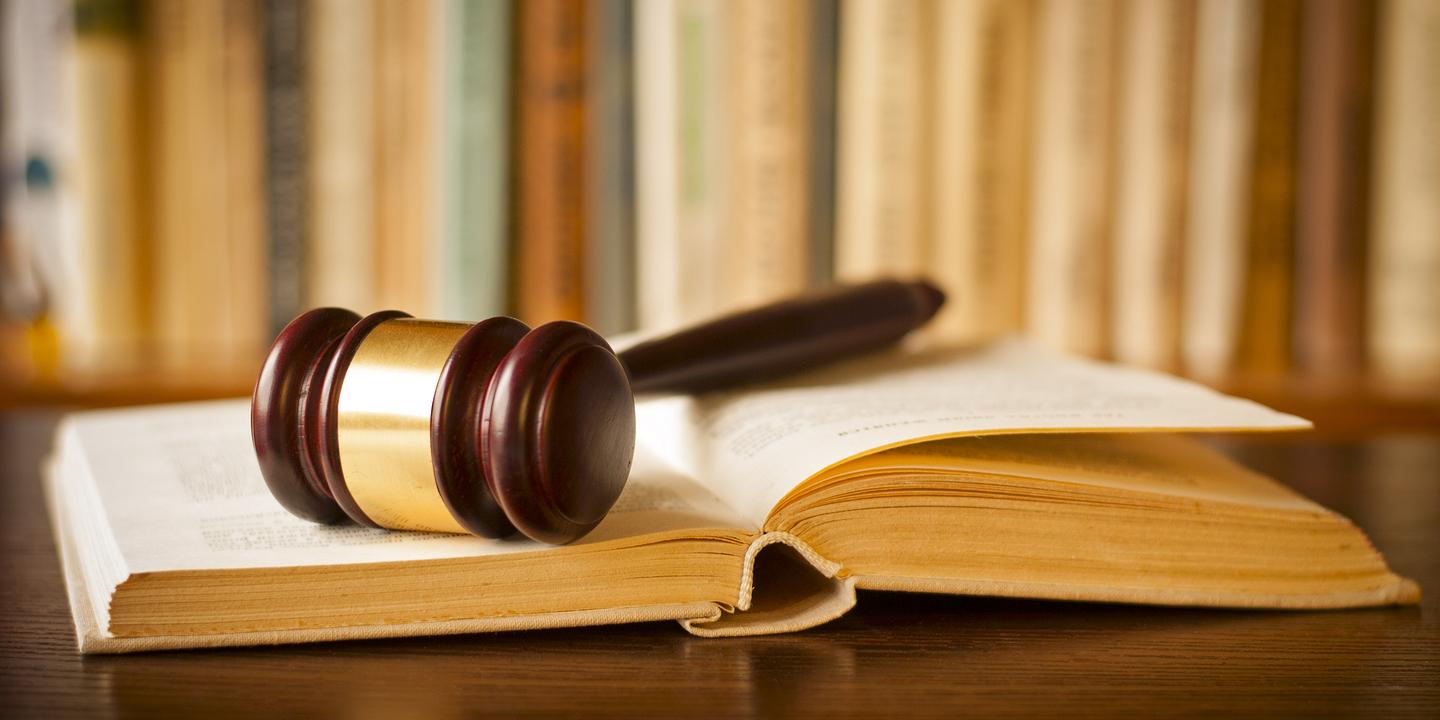 MOUNT VERNON – Fifth District appellate judges cut short a sentence of 18 years by vacating a guilty plea to armed robbery that St. Clair County Circuit Judge Robert Haida accepted in 2014.
On April 4, they ruled that former Washington Park resident Gabriel Boyd received ineffective assistance from Scott Meyer of Belleville.
They held that Boyd's plea was not truly knowing and voluntary.
Boyd had pleaded that when he arrived at prison, he learned he couldn't qualify for sentence reductions that Meyer discussed.
He tried right away to wipe out the plea, but it took four years.
Corrections department records currently place him in Lawrence prison.
Washington Park police arrested Boyd in June 2013, and state's attorney Brendan Kelly charged him with armed robbery and other offenses.
Boyd pleaded not guilty before associate judge Richard Aguirre, who appointed a public defender.
Chief Judge John Baricevic assigned the case to Haida.
Three months later, Boyd moved to substitute Meyer for the public defender.
In May 2014, Haida approved an agreement under which Boyd would plead guilty of armed robbery and the state would dismiss other charges.
Kelly submitted a statement that Boyd took a bottle of Tylenol, a cellular telephone, and $180 from Harvey Jones by threatening the imminent use of force.
He wrote that in the commission of the offense, Boyd used a deadly weapon.
Haida sentenced Boyd to 18 years.
Eighteen days later, Boyd moved to vacate his plea.
On a prison form, he stated as a mitigating factor that, "I do not feel like I was provided with proper counsel. Ineffective assistance of counsel."
Haida appointed a public defender, and Brian Flynn of Belleville entered an appearance for Boyd.
Flynn moved to withdraw the plea, writing that Boyd pleaded guilty to armed robbery with a dangerous weapon other than a firearm.
He wrote that Boyd had ineffective assistance, didn't understand the potential sentence he faced, and didn't understand the nature of the charges against him.
At a hearing in October 2014, Boyd testified that Meyer informed him that he might be eligible for programs that would allow him to receive credit for good time.
He said that after he arrived at prison, he discovered he was ineligible for any good time credit because his case involved a Class X felony.
He said that if he had known he was ineligible, it would have changed his mind on pleading guilty.
Meyer testified that he didn't promise Boyd he would be eligible.
He denied telling Boyd he would be guaranteed acceptance into any programs or that the programs would reduce his time.
He said he absolutely never made any promises or used threats or coercion.
When Flynn cross examined him, he said he told Boyd his sentence might be cut in half if he received day for day good time credit.
He said he discussed that Boyd might receive an initial six-month credit.
Boyd said in rebuttal that, "It was kind of absolutely a promise that I would be able to get into some programs and I would be able to get some good time if I completed the programs."
Haida denied Boyd's motion.
"I find that no improper promises, relating to good time credit or any other matter, were made to the defendant to cause him to enter a guilty plea and that the plea was voluntary," he wrote.
Flynn filed notice of appeal.
Chief Circuit Judge John Baricevic appointed the state appellate defender to represent Boyd at the Fifth District.
The case ran for four years there, and Boyd prevailed at last.
Justice Richard Goldenhersh wrote, "Where a plea of guilty was entered as a result of misrepresentations by counsel, the defendant should be allowed to withdraw his or her plea of guilty and plead not guilty."
Goldenhersh wrote that Boyd pleaded guilty on the basis of inaccurate information provided by plea counsel. He also found a reasonable probability that, absent Meyer's errors, Boyd would have pleaded not guilty and proceeded to trial.
He found it possible for Boyd to believe he could reduce his sentence by 50 percent, when he was in fact required to serve 85 percent of it.
Justices Melissa Chapman and John Barberis concurred.
Appellate defender Richard Whitney represented Boyd.
Appellate prosecutor Kelly Stacey represented the state.