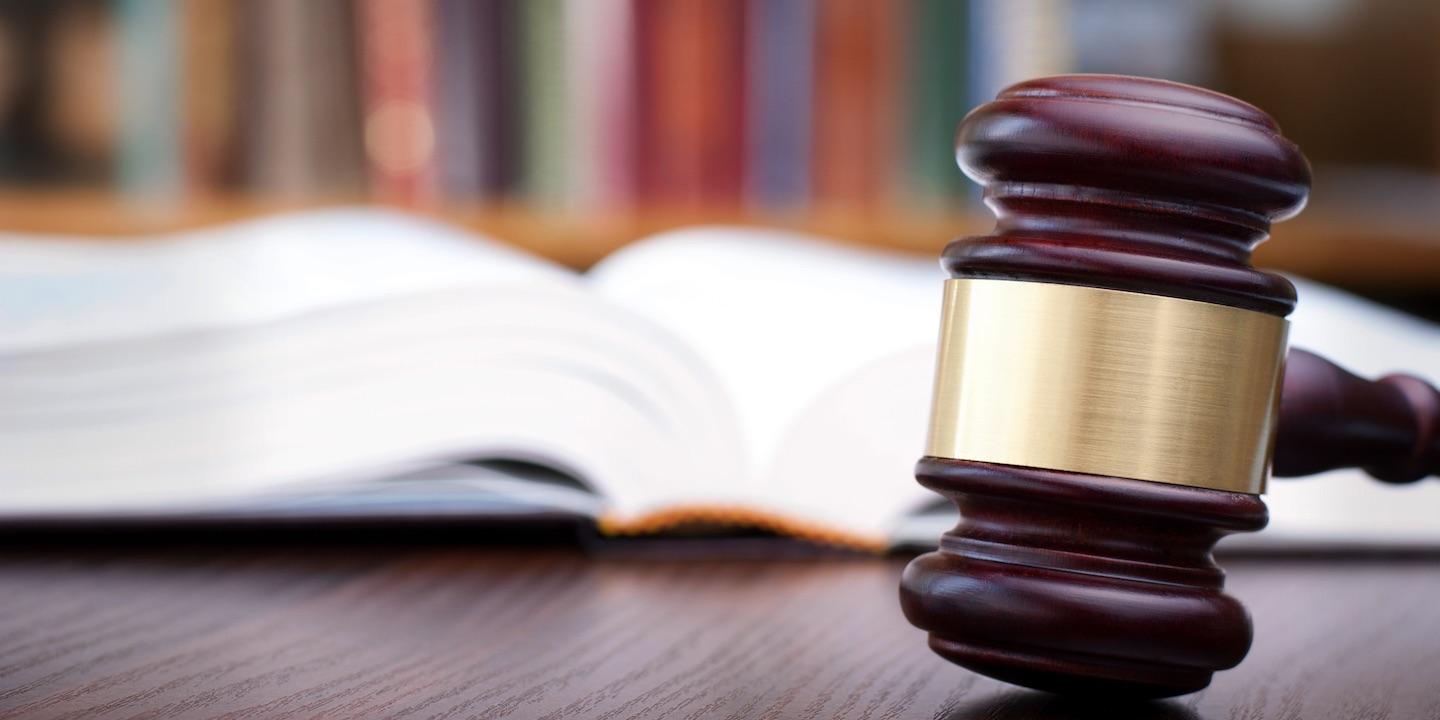 A truck driver who caused an eight-vehicle fatal collision on I-55 in November filed his second motion to quash service, arguing that he does not reside at the served Colorado address and that he was in Ohio at the time of service.
Defendant Mohamed Yussuf Jama filed a motion to quash the second purported service of process on March 29 through attorney Korissa Zickrick of Roberts Perryman PC in St. Louis.
Jama argues that the plaintiffs forwarded Jama's counsel an affidavit of service on March 20. The process server states in the affidavit that he personally served Birhane Gebryonas with documents on March 18 at 5:43 p.m. in Greeley, Colo.
Jama claims that on March 13 a man who identified himself as "Birhane" advised the process server that he resided at the Greeley apartment and that no one by the name of Jama was there.
Then on March 18, the process server went back to the address and notes that he successfully served Gebryonas. He again told the process server that he does not know Jama and that Jama does not live at the address, but the process server told Gebryonas that Jama indicated to his attorney and the Madison County State's Attorney that the Greeley apartment was his usual residence. The process server then proceeded to serve Gebryonas the documents and informed him that Jama must appear in court within 30 days.
Jama claims he was not properly served with the documents via substitute service. He also claims he was not residing at the apartment and does not rent or own the apartment. Jama alleges he was in Columbus, Ohio, on March 18.
Jama requests the court to quash the purported service of process. He did not provide his proper residence.
Jama previously filed a motion to quash service of process on Feb. 23, arguing that he was in Minneapolis when a process server claimed to have personally served him in Greeley.
The wrongful death suit was filed by Belleville attorneys with Halvachs & Abernathy LLC on behalf of Lemuel Kevin Carroll, as special administrator of the estate of Tori Renee Carroll, 20, who was killed in the November collision.
The suit suggests Jama, of Greeley, Colorado, may have been using a cell phone or another electronic device at the time of the crash.
Tori Carroll, of Alhambra/Staunton, was riding as a front-seat passenger in a 2010 Kia Forte with sisters Hailey Joann Bertels, 20, and Madisen Bertels, 17, on Nov. 21 when the vehicle slowed due to lane restrictions in a construction zone in the southbound lanes of I-55 near Hamel.
Jama was driving a 2016 Freightliner Cascadia tractor trailer when he crashed the truck into the Kia Forte. Jama drove his truck and trailer over the top of the Kia, severely injuring Tori Carroll and ultimately causing her death on Nov. 30. Seven other vehicles were also hit.
Hailey and Madisen Bertels were pronounced dead at the scene. Vivian Vu, 19, of Joplin also died from her injuries on Nov. 23.
FAF Inc. answered Keller Construction's crossclaim on March 23 through attorney Ted Perryman of Roberts Perryman PC in St. Louis.
FAF Inc. denies liability and argues in its affirmative defenses that any alleged injuries were the direct and proximate result of the negligence, culpable conduct, or fault of others, including Keller Construction.
FAF Inc. argues that Keller Construction carelessly failed to properly design the highway construction work zone to ensure the safe and proper control of traffic within and preceding the work zone; failed to install proper electronic traffic monitoring and warning devices; failed to erect traffic control devices to prevent traffic from slowing or stopping; failed to warn travelers of stopped or severely slowed traffic within the construction zone and failed to re-open the closed lanes when work was not being performed and during the holiday weekend when it knew the likelihood of increased traffic.
Keller Construction responded to FAF Inc.'s affirmative defenses on April 3 through attorney Joseph Baczewski of Brandon & Schmidt, denying each and every allegation.
The suit states that Jama is an employee of FAF Inc.
Keller Construction was the general contractor performing repairs and construction on an asphalt crossover on the interstate. Keller Construction installed the traffic control devices preceding and within the construction zone.
Madison County Circuit Court case number 18-L-54