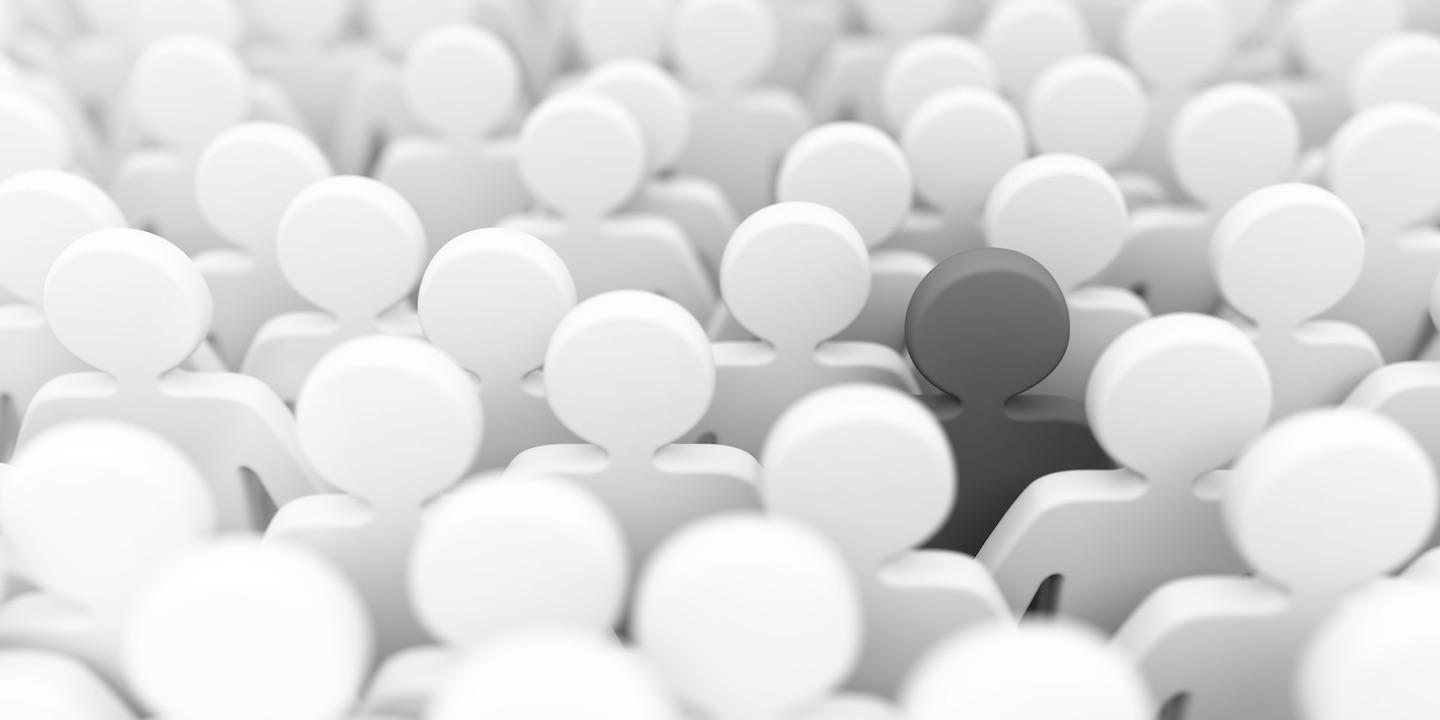 District judge Donald Wilkerson ordered a big-brand retailer to come up with discovery documents sooner than later in a proposed class action alleging pregnancy discrimination against employees.
In a March 21 order, Wilkerson ordered defendant Wal-Mart Stores Inc. to continue providing discovery documents in the pregnant employment discrimination case brought against them by pioneer plaintiff Tonya Borders.
The 2017 complaint arises out of Wal-Mart's alleged discriminatory policies for pregnant employees Borders and Otisha Woolbright, who both allege Wal-Mart violated Civil Rights Act of 1964 Title VII as amended by the Pregnancy Discrimination Act (PDA) during their employment between March 2013 and March 2014.
Borders, an Illinois resident, and Woolbright, a Florida resident, were both pregnant and employed with Wal-Mart. Both employee's allege Wal-Mart provided "more favorable accommodations to non-pregnant employees than to pregnant employees similar in ability or inability to work, in violation of Title VII as amended by the PDA," according to the complaint.
The complaint states that "many pregnant women experience physical limitations at some point during their pregnancies that impact their ability to complete job tasks associated with some positions at Wal-Mart, including but not limited to lifting heavy objects, standing for long periods of time, squatting or stooping, and climbing ladders."
The complaint is heavily based on Wal-Mart's Prior Accommodation Policy and Pregnancy Exclusion environmental workplace adjustments.
Seeking class action certification on behalf of Borders, Woolbright and the prior policy class, the three count complaint includes allegations of intentional discrimination on the basis of sex, disparate discrimination on the basis of sex and disparate impact discrimination retaliation.
The plaintiffs seek compensation for physical and mental injuries sustained as a result of Wal-Mart's alleged conduct, compensation for loss of income and benefits, mental anguish, emotional distress and humiliation.
Wilkerson's order addresses the March 16 discovery dispute conference in which Wal-Mart requested 30 days to review up to 160,000 documents for relevancy and ordered they provide the documents on a weekly basis before April 13.
"The court does not expect defendant to 'dump' a majority of the documents on the final day of production," Wilkerson wrote.
He also set a November deadline for the plaintiffs' to file a memorandum of support for class certification. Wal-Mart must file its opposition by December.
"If the parties believe that a sooner or later settlement conference date would be beneficial, they may contact chambers," Wilkerson wrote.