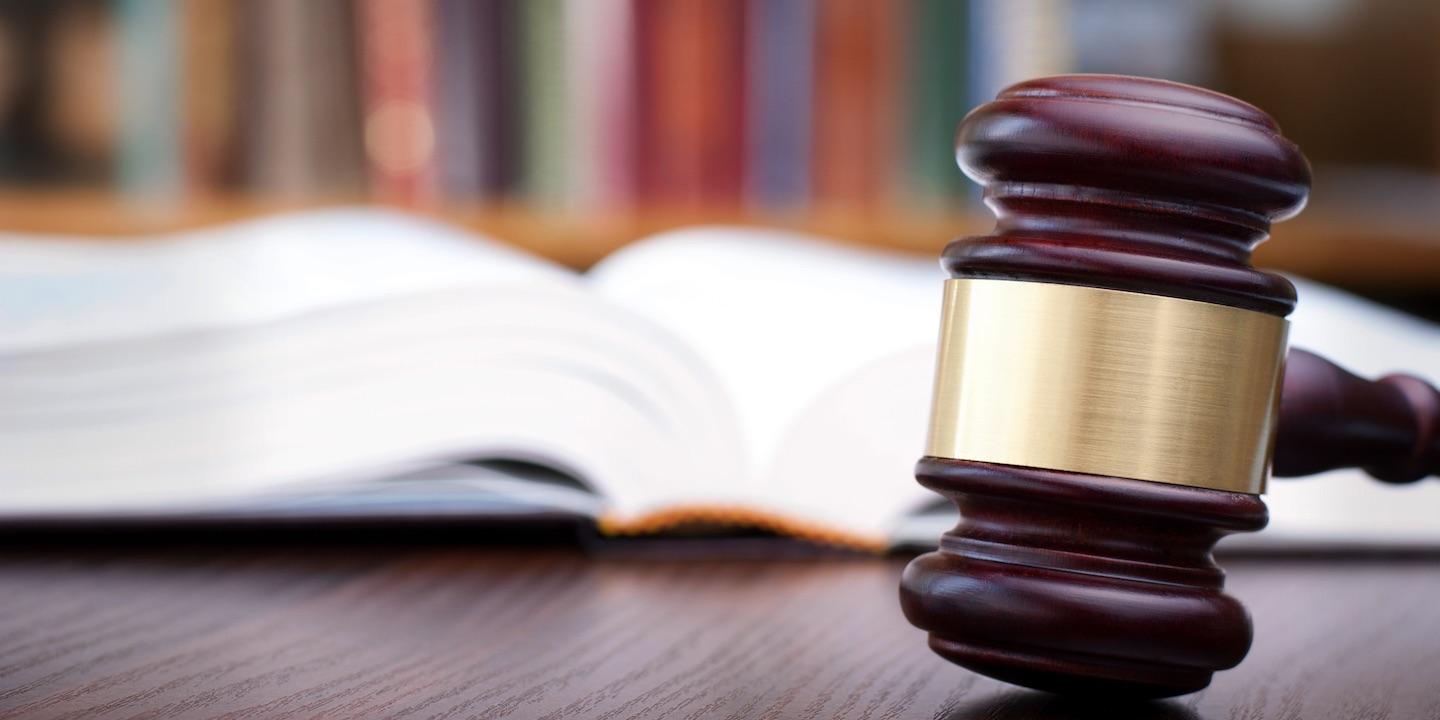 Thursday, April 12
9:00 A.M.
GRACE ARMSTRONG V KATHERINE WOOD
16-L-1416, MUDGE
Armstrong filed a breach of contract complaint on Oct. 7,2016, against Katherine and Bernd Wood through the Goldenberg Heller &Antognoli firm in Edwardsville.
Armstrong claims she entered into an oral agreement with thedefendants on Aug. 1, 2001. The plaintiff alleges the defendants promised torepay all amounts loaned within a reasonable time.
Armstrong advanced funds to the Woods including:
- $35,000 for property in Poplar Bluff placed indefendants' names
- $21,000 for an RV placed in defendants' names
- $12,000 for farm equipment
- $12,000 in loans to Katherine Wood
- $5,000 for a barn
- $2,700 for bathroom remodel
- $36,000 for swimming pool
- $30,000 toward the purchase of resident in Troy,Illinois
- $5,000 loan to Katherin Wood
- $51,947.73 in ATM withdrawals
The plaintiff alleges the defendants breached the loan agreementby failing to repay roughly $225,109.
The Woods filed a motion to dismiss the complaint on Nov.14, 2016, through attorney Andrew Carruthers of HeplerBroom in Edwardsville.
They claim the complaint fails to allege elements of abreach of contract action, including the dates on which these alleged loanswere made, the dates when the alleged breach occurred, or any documentedevidence in furtherance of the claim that the amounts allegedly given were, infact, loans for which repayment was expected.
The case is set for pretrial on April 12
PAUL CHURCH V MICHAEL BRODEUR
16-L-1695, MUDGE
Church filed a car crash suit on Dec. 12, 2016, through theSauter Sullivan firm in St. Louis.
He claims he was driving his vehicle eastbound on Interstate270 in Madison County on Dec. 13, 2014, when he took the Illinois Highway 157exit. Church alleges Brodeur also took the Highway 157 exit and rear-ended theplaintiff while he was stopped in the right turn lane of the exit ramp, waitingfor traffic to clear.
Brodeur answered the complaint May 26, 2017, throughattorney Roger F. Wilson of St. Louis. He denies liability and alleges theplaintiff was contributorily negligent in causing his injuries by failing tokeep his vehicle under proper control.
The case is set for pretrial on April 12.