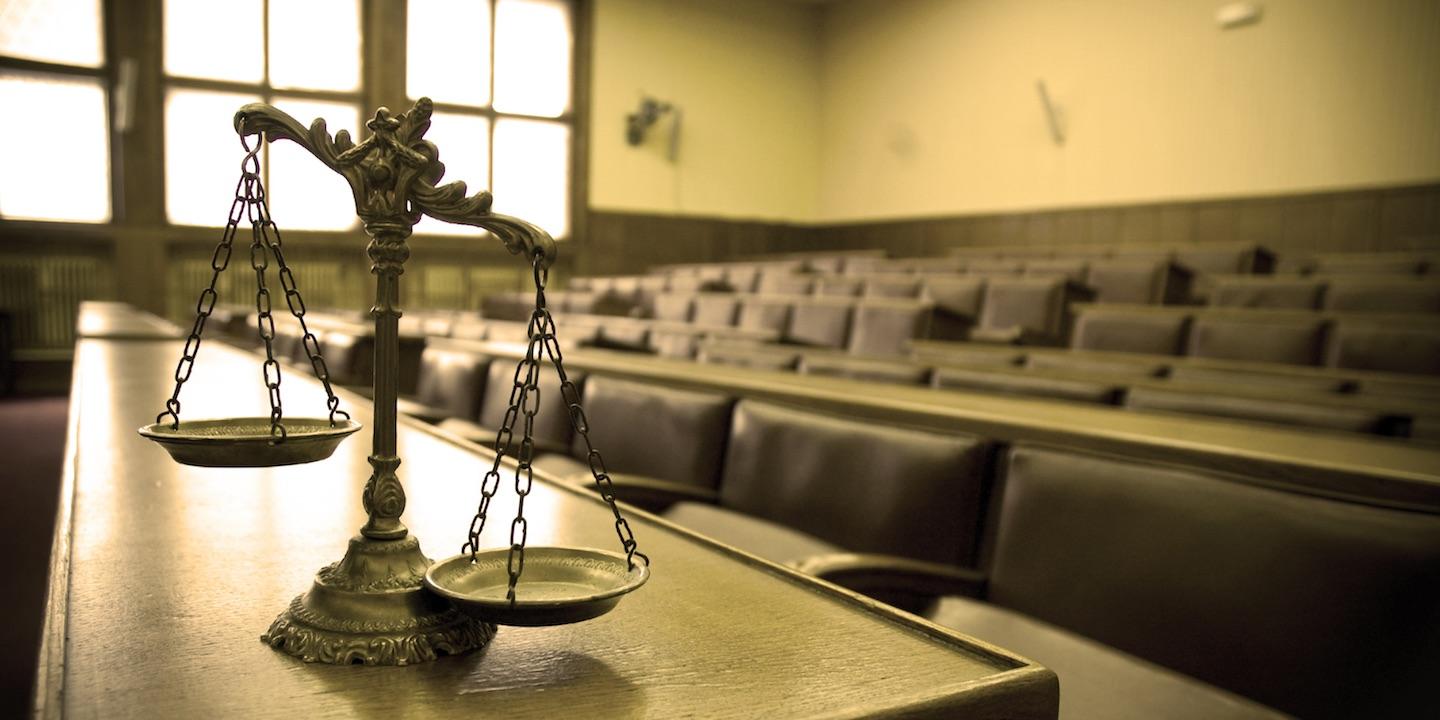 (Editor's note: This story has been updated to reflect that visiting Judge Michael McHaney of Marion County presides over this case. The Record regrets and apologizes for a reporting error that mistakenly stated that Judge William Becker of Clinton County presides over the matter).
BELLEVILLE – Visiting judge Michael McHaney quietly accelerated the felony trial of Circuit Judge Ron Duebbert, moving it up from June 23 to May 7.
The change occurred on Feb. 27, though McHaney didn't sign an order about it.
Nothing in the case file reflects the earlier date, which shows up only in a section of the docket showing a history of appearances.
That section shows McHaney will hold a pretrial conference on Friday, April 13.
Duebbert faces charges that in 2016, while in private practice, he committed sexual abuse and intimidation against client Carlos Rodriguez.
Rodriguez swore in an affidavit last year that Duebbert grabbed his penis.
He swore that Duebbert offered to reduce his fee in exchange for oral sex.
McHaney must decide whether jurors should hear testimony of Wayne Scott, who claims Duebbert abused him in 1999.
Scott posted video about his allegations in the judicial campaign of 2016.
Special prosecutor David Robinson, who moved in January to call Scott to the stand, would also bring forth witnesses to corroborate his testimony.
For Duebbert, Scott Rosenblum of Clayton, Mo., opposed the motion in March.
"The substantial length of time since the alleged conduct, coupled with the solely testimonial nature of the evidence, supports the exclusion of this evidence," Rosenblum wrote.
He wrote that it would prejudice Duebbert without providing any appreciable probative value.
He wrote that it was neither sufficiently reliable nor credible to support admission, that it would likely create a trial within a trial, that it posed a danger of becoming the focal point of the trial and that the vague nature of the allegations and the lack of support for the evidence suggested they were intended to influence the perceptions of jurors.