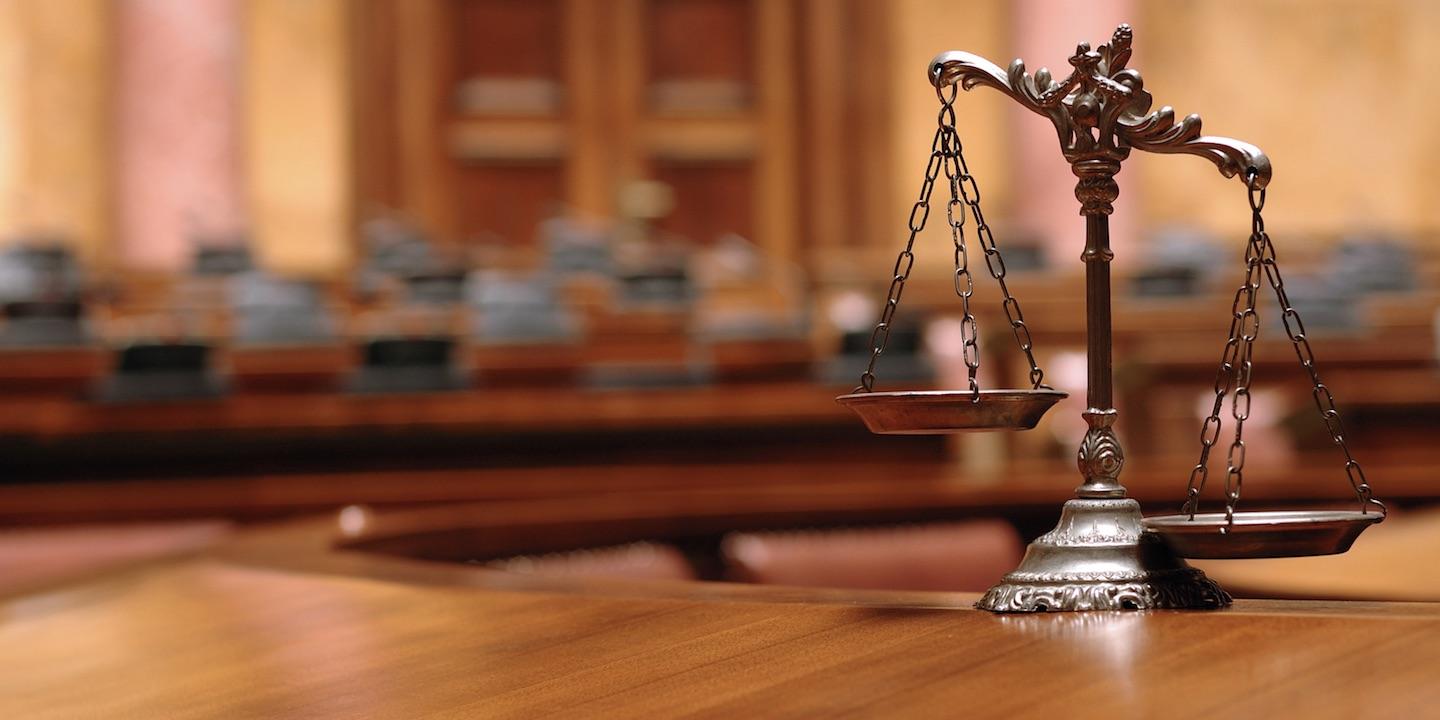 EAST ST. LOUIS – U.S. District Judge David Herndon postponed for four months a jury trial on a $9 billion claim against State Farm.
On March 28, he set trial to start Sept. 4.
He hadn't set a date by order, but the court clerk had scheduled it to start May 7.

Karmeier
Herndon's new trial schedule allows four days a week for six weeks as necessary.
Lead plaintiff Mark Hale claims State Farm supported Supreme Court candidate Lloyd Karmeier in 2004, in order to overturn a $1 billion class action judgment.
The judgment followed a jury verdict in Avery v. State Farm, before Williamson County associate judge John Speroni in 1999.
Jurors found State Farm specified and provided inferior parts for crash repairs.
Fifth District appellate judges affirmed the judgment in 2001.
State Farm appealed to the Supreme Court, where the Justices had not reached a decision by 2004.
In the election, Karmeier defeated Fifth District judge Gordon Maag, who had delivered the opinion affirming the Avery judgment.
In 2005, the Justices unanimously reversed the judgment.
Two Justices would have remanded the case for possible creation of subclasses.
In 2011, Avery tried to reopen the case on the basis of new evidence that State Farm secretly supported Karmeier through third parties.
The Justices did not reopen the case.
In 2012, Avery's lawyers sued State Farm for Hale in federal court.
Hale alleged violation of racketeering law and sought to recover the amount of the judgment plus interest.
Almost 20 years of interest would bring the amount close to $3 billion.
Hale also sought tripling of damages under civil provisions of racketeering law, which would bring the amount close to $9 billion.
Herndon has certified a class at least as numerous as the Avery class.