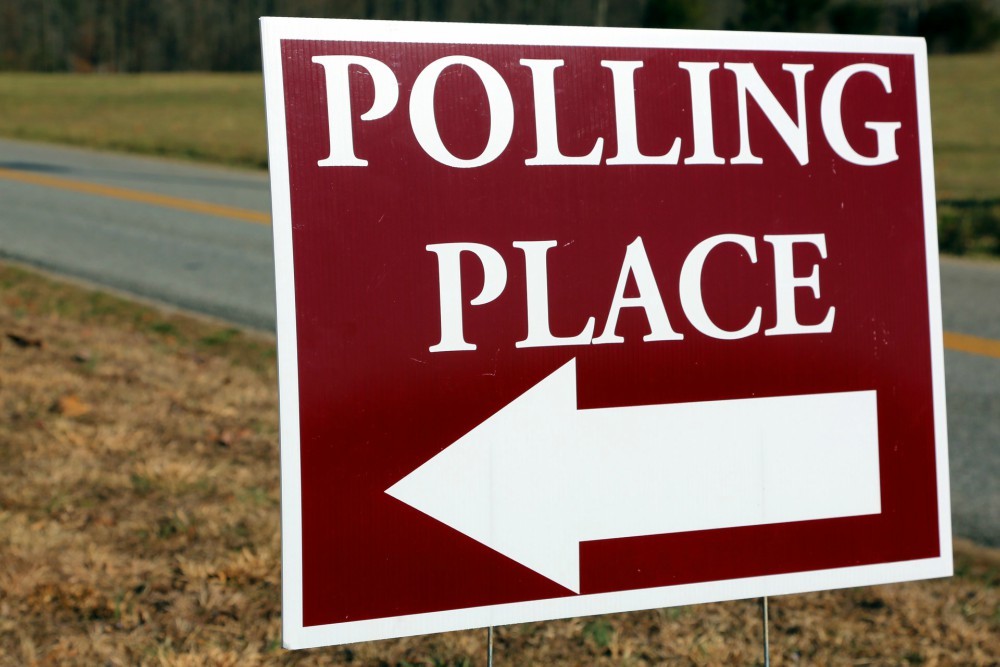 SPRINGFIELD — Doug Jameson concedes many in the Republican Party probably breathed a sigh of relief when Tanya Hildenbrand defeated self-proclaimed provocateur Bob Romanik in last month's GOP primary in the 57th Senate District.
"There is a certain language he uses many find offensive, and I am one of those people," Jameson, former St. Clair County GOP chairman running against state Rep. Jay Hoffman (D-Swansea) in the 113th District, told the Madison Record. "I come from a diverse family; people in my family were personally injured to learn we have public figures using the language he does. It's very divisive, and we already have enough issues dividing us."
In her victory, Hildenbrand had full support and at least a nearly $20,000 contribution from the Illinois Republican Party in her back pocket, which greatly aided her in nearly doubling Romanik's vote totals.

Tanya Hildenbrand
To leave no doubt as to where they stood on the candidates, at the height of the campaign Republican officials also felt compelled to adopt a resolution urging GOP voters to only cast their ballot for candidates "who demonstrate non racist and non-sexist leanings."
The decree further declared, "...[W]e urge Republican primary voters in St. Clair County, specifically, to only support Republican candidates who do not use such racist sexist, abusive language and in the March 20, 2018, Illinois Primary for the Illinois 57th Senate District, the only candidate who meets that Republican standard on this issue is Tanya Hildenbrand."
In the race to replace retiring Sen. James Clayborne (D-Belleville), Hildenbrand will take on Christopher Belt, the Democrat on the ballot for November's general election.
Between now and then, Jameson said he thinks it would be wise for Republicans to first deal with their internal issues.
"We've got to bring all Republicans together," he told Madison Record. "While I'm not prepared to say that race pointed to a fracture within the party, Romanik had a number of followers and a mic and radio station to reach them like no one else could."
Jameson reasons having Romanik off the ballot and out the picture hardly means all of the party's worries have been erased going into November.
"Turnout for the primary was at just 6 percent," he said. "You hope that doesn't stem from all those nonvoters being resigned to the apparent fate of Illinois. Not a lot of people seem to have hope, for a lot of them the central thought is the state is too far gone and we can't come back."
Jameson said part of Hildenbrand's job will be convincing more voters she can be an agent for change and that the sinking feeling they might have or more fiction than fact.
Hildenbrand, 28-year military veteran has described her run "as another way to serve the country."
Still, Jameson doesn't know how much easier that will ultimately make her job in Springfield.
"I mean most people are aware of the state's fiscal issues and agree we can't tax our way out of the problem," he said. "The other side of the equation is we have to reduce spending and cut some things and that's painful for some also. At the same time, we're faced with this growing pension liability issue. You put those three together at once and it makes for some really tough decisions this state is faced with."