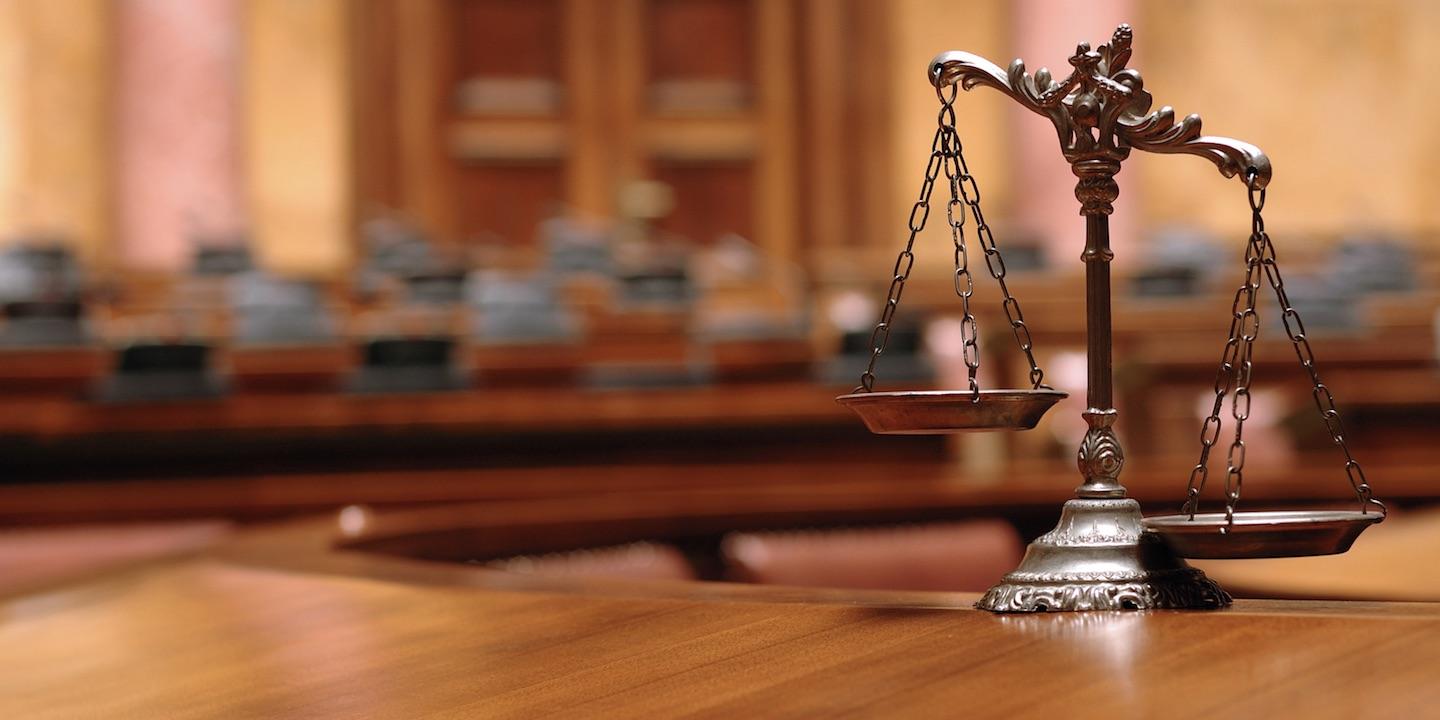 MOUNT VERNON – The Fifth District Appellate Court has affirmed a circuit court's dismissal of a complaint filed by the village of Belle Rive over a nearly 100-year-old agreement with a railroad company
Belle Rive's three-count complaint was filed May 10, 2016, and concerned an ordinance adopted April 21, 1925, allowing Illinois Central Railroad Co.'s predecessor to construct a rail line through the village. Illinois Central Railroad's predecessor on May 8, 1925, accepted the terms of the ordinance, which gave the defendant the responsibility of maintaining the three bridges constructed, a responsibility the plaintiff accused the defendants of not upholding, according to information in the ruling.
The first count of the complaint "included a judgment declaring that the ordinance created a perpetual easement in favor of the village over the tracks on the streets in question and [a requirement that] the railroad must maintain the bridges at those locations at its sole expense."
The second count was styled as an injunction seeking a judgment of $3.6 million to replace the bridges along with "a permanent injunction requiring [the railroad] to permanently maintain the replacement bridges after constructed at the expense of [the railroad]." The third count alleged the railroad's lack of bridge maintenance constituted a material breach of the ordinance.
In response, the defendants filed a motion to dismiss on June 10, 2016, claiming the Jefferson County Circuit Court had no "subject matter jurisdiction over the bridges at issue," that the "the Illinois Commercial Transportation Law (formerly the Public Utilities Act) preempted the ordinance," that the complaints were barred by the five-year statute of limitation for an ordinance violation and the 10-year statute of limitation for breach of contract and because the plaintiff sought a "judicial deed" for a property it never actually owned at the time, according to background in the ruling.
On review, the appellate court found the defendants' arguments to hold merit. The most convincing reason the court found to affirm the dismissal came when considering the legitimacy of the ordinance itself. In doing so, it was confirmed that the enactment of the Public Utilities Act "vest[ed] general supervision over all public utilities, including railroads, in the Public Utilities Commission which, by the act of 1921, became the (Illinois Commerce Commission)." With this in mind, the village had no real way to pass an ordinance in the first place, making every other count in the complaint moot as a result.