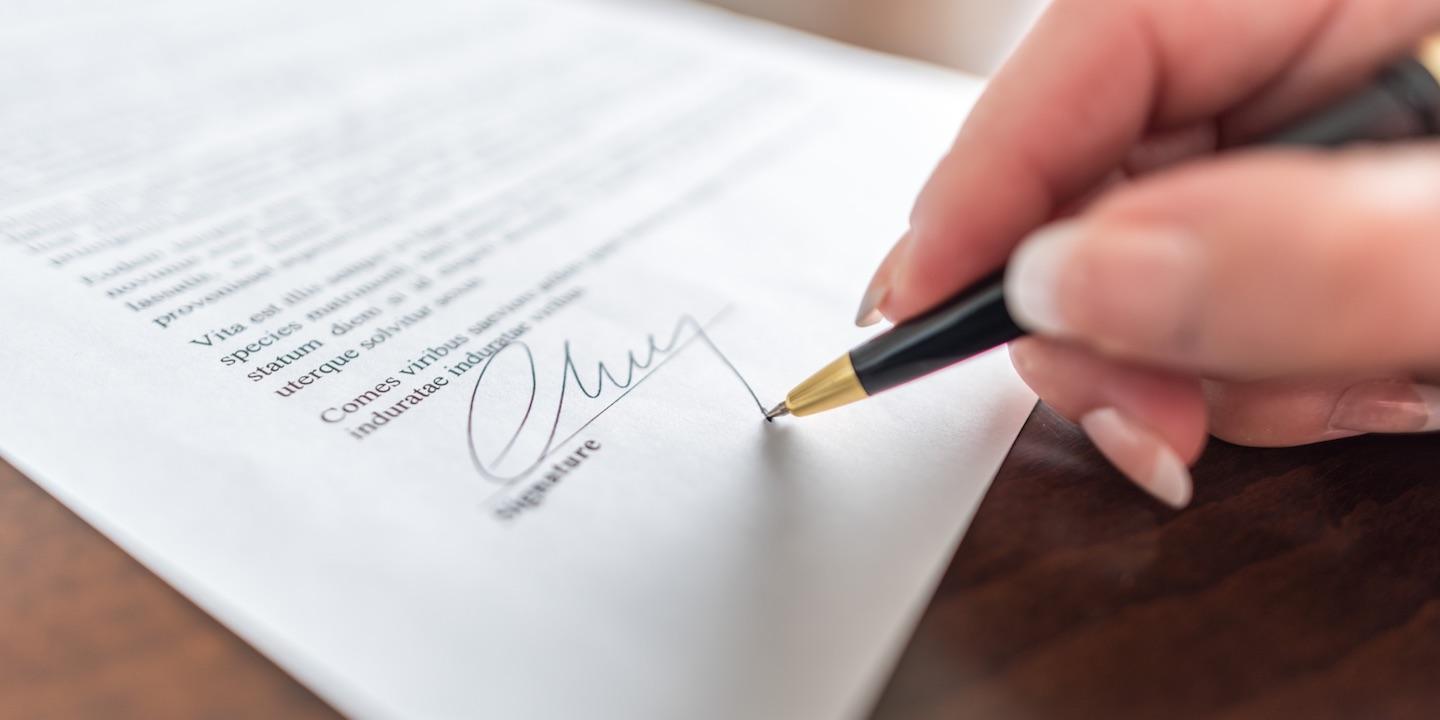 BENTON — U.S. District Judge David Herndon has granted in part and denied in part a special-education cooperative's motion for summary judgment in a case filed by an employee who retired earlier than planned and directed them to a settlement conference.
In Ruth Hamerski v. Belleville Area Special Services Cooperative (BASSC), Herndon granted the defendant's motion for summary judgment on one matter, but not on four others, according to a March 20 order.
According to background in the ruling, Hamerski was employed by BASSC - a federal subsidized special-education cooperative. She claimed that after serving as an interim principal at Pathways, she signed a four-year contract to stay with BASSC, which included the clause that she could only be discharged for just cause and would then have a full evidentiary hearing.
During her tenure, Hamerski suspended Melissa Stines, the wife of Matt Stines, who was being "groomed" for a superintendent position, according to the ruling. Afterward, she claimed, an investigation was started on her performance even though her previous reviews were positive. Matt Stines later confronted Hamerski after a hearing about the investigation, saying she had the option to retire early or be demoted with possible future dismissal. Hamerski, who had planned to retire in 2017 or 2018, opted in 2015 to retire early, according to information in the ruling.
Hamerski filed a complaint against BASSC with the Equal Employment Opportunity Commission (EEOC) arguing retaliation. The EEOC later issued an order allowing her to proceed with a lawsuit.
Considering Count I, violation of Fourteenth Amendment property rights, Herndon noted that BASSC argued since Hamerski resigned on her own, it must be granted summary judgment since she did not leave due unacceptable working conditions.
"Conversely, Hamerski argues that this is a case of 'Cat's Paw Liability,' because when faced with the choice between early retirement and an involuntary demotion to a position with substantially less pay and retirement benefits, Hamerski really had no choice," Herndon wrote. "Her resignation was involuntary, thus creating a situation involving a possible constructive discharge. Therefore, the Court will deny summary judgment as to Count I."
Herndon also denied BASSC's motion for summary judgment on Count II, violation of Fourteenth Amendment due process rights, citing Mathews v. Eldridge in that "the Supreme Court has consistently held that 'some form of hearing is required before an individual is finally deprived of a property interest,'" according to the ruling.
"As mentioned in the analysis on Count I, given the circumstances surrounding the voluntariness of plaintiff's resignation, a genuine issue of material fact also exists as to whether plaintiff was deprived of due process prior to her resignation," Herndon wrote.
However, Herndon found in favor of BASSC on Count III, violation of Fourteen Amendment liberty interests, stating Hamerski "was not deprived of her liberty interest in continuing her career in public school administration."
As for Count IV and V, violations of Titles I and II of the American with Disabilities Act (Retaliatory Discharge) and Breach of Contract, Herndon again found favor with the plaintiff on both matters.
"Therefore, given the discrepancies surrounding the voluntariness of plaintiff's resignation, and construing the facts in plaintiff's favor, a genuine issue of material fact exists as to the causal connection between her advocacy opposing the use of 'arrest, isolation, seclusion, and restraint,' on the ADA students,'" Herndon wrote for Count IV.
"As the Court notes above, the voluntariness of Hamerski's resignation is a question of fact for the jury, and that question is critical to their determination of whether Hamerski's employment contract was breached," Herndon wrote for Count V.
The judge directed Hamerski and BASSC to a settlement conference with Magistrate Judge Donald Wilkerson.