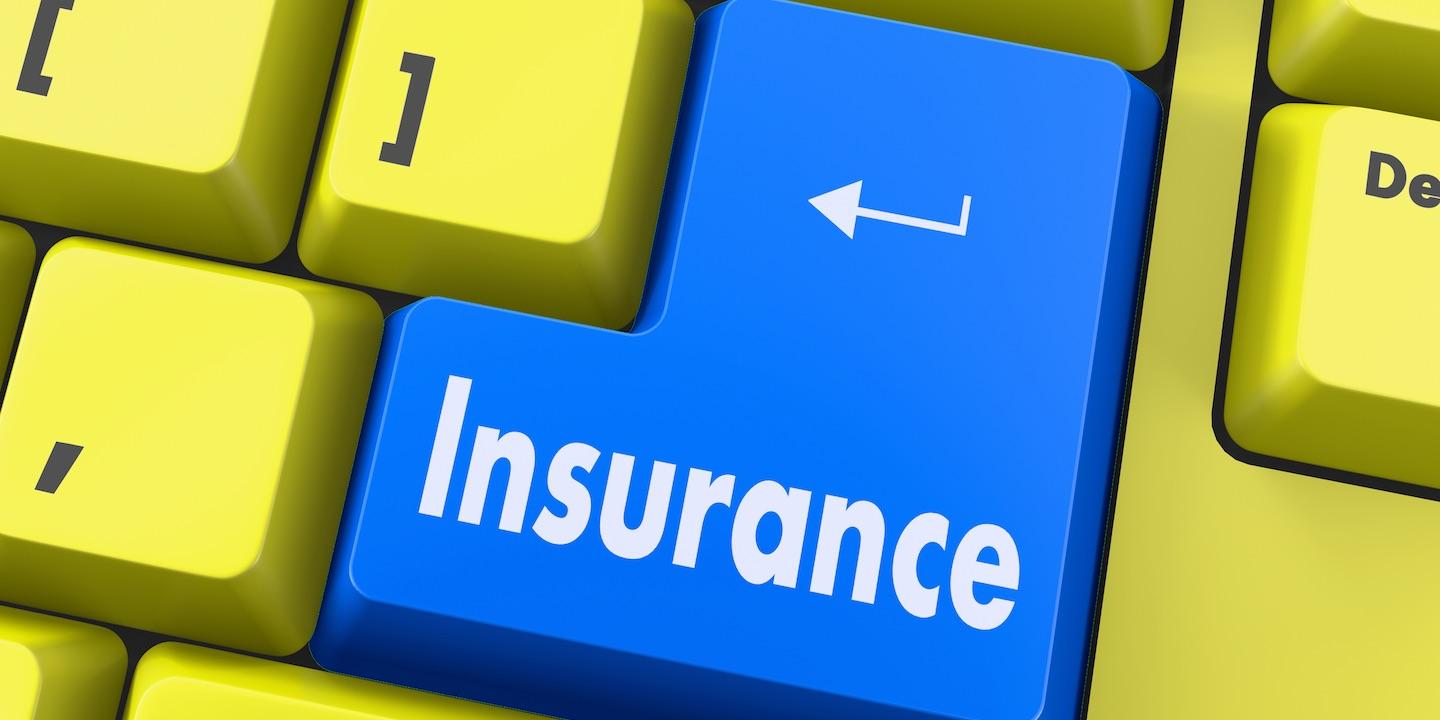 BENTON – Jurors in U.S. district court awarded a family more than $8 million on a claim that Southern Illinois Asphalt misrepresented its insurance when negotiating with them in prior litigation.
District Judge Staci Yandle entered judgment for Liliya Turubchuk and family on March 22, after trial with one live witness and one witness by deposition.
Another road builder, E.T. Simonds Construction, settled claims against it rather than face a jury.

Yandle
Prior to trial, Yandle struck testimony of former district judge Patrick Murphy as an expert for defendants.
She found he didn't explain his methods and principles.
Former Washington State lawyer Komron Allahyari testified for more than an hour on March 20, as the family's expert.
He represented the family in a suit claiming Southern Illinois Asphalt and E.T. Simonds caused an accident that killed a passenger and injured others.
In 2007, the family settled the suit for $1 million in Washington.
Five years later, they sued the road builders in district court, claiming they would have settled for much more if they had known about all available insurance.
On the trial date, March 19, Yandle directed the parties to work on a settlement.
She wrote that if they didn't settle, trial would start at 1 p.m.
At noon, the family and E.T. Simonds settled.
After noon, Yandle conducted jury orientation and took up motions.
On March 20, she called 25 jurors.
Lawyers challenged 17, leaving eight for trial.
Jamie Boock of Clayton, Mo., made an opening statement for the family, and Charles Schmidt of Carbondale made one for Southern Illinois Asphalt.
After lunch, Allahyari testified.
Jurors then listened to a deposition of Richard Green, a lawyer who negotiated the underlying case.
After that, the family rested.
Three minutes later, the defense rested.
Yandle then conducted a conference on jury instructions.
On March 21, Boock and Schmidt made final arguments.
Yandle instructed jurors not to consider any claims against E.T. Simonds or speculate on the reasons it was no longer a defendant.
She told them she previously determined that Southern Illinois Asphalt made a false statement of material fact.
She told them she previously determined that Southern Illinois Asphalt was responsible for negotiating lawyer Green's negligent acts.
She told them, "The measure of damages in this case is the reasonable value of the 2007 lawsuit had all policies of insurance been disclosed."
They retired at 10:17 a.m., and returned a verdict for $8,169,512.84 in 53 minutes.