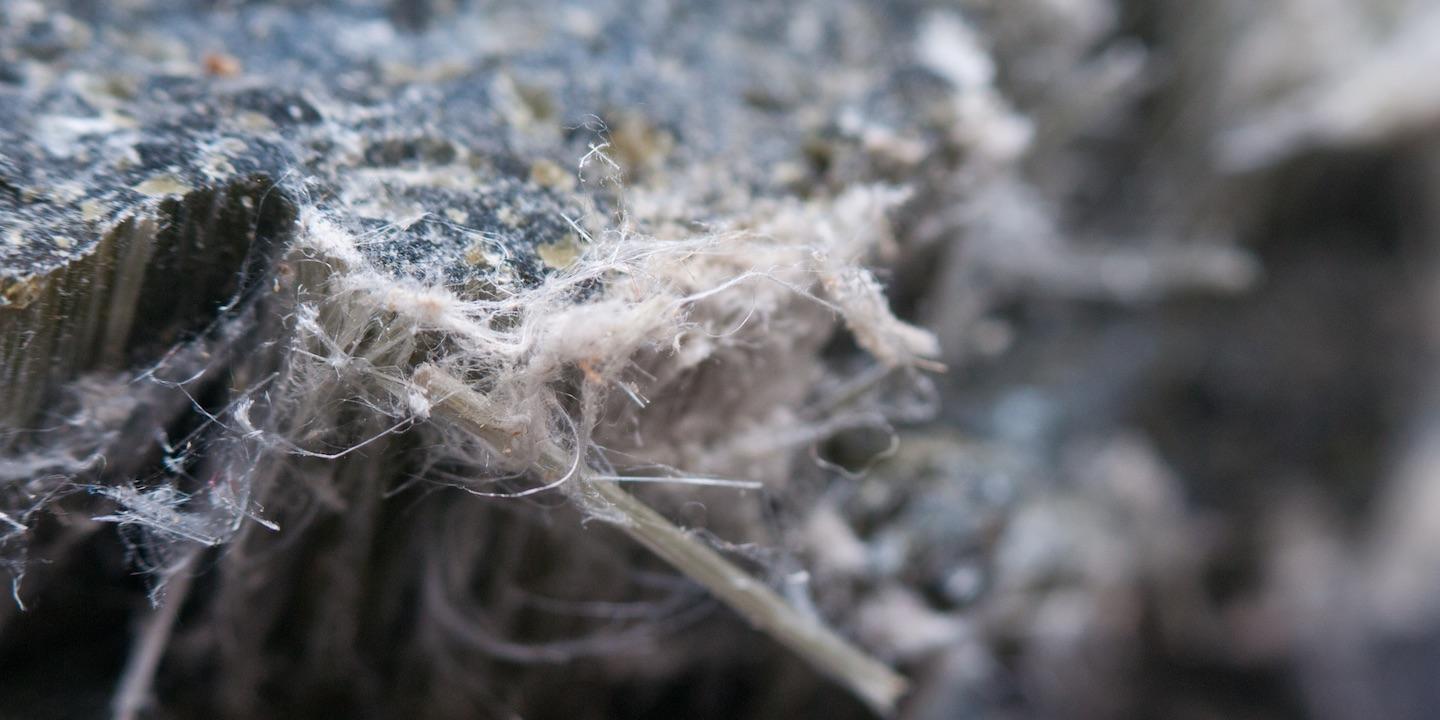 CHARLOTTE, N.C. - Bankruptcy judge Laura Beyer withdrew an omnibus motion to reconsider approval of counsel for Bestwall LLC, a unit of Georgia pacific, in its Chapter 11 bankruptcy proceeding.
In her March 22 order, Beyer wrote that Bestwall and the Official Committee of Asbestos Claimants, or Asbestos Claimants Committee, announced at a hearing that they agreed to a resolution of the motion.
Beyer withdrew the motion but preserved the committee's right to challenge any use of medical science evidence in the bankruptcy proceeding, including in connection with any asbestos claim estimation.
Bestwall LLC, formerly part of Georgia Pacific LLC, filed a voluntary petition for bankruptcy on Nov. 2 in the U.S. Bankruptcy Court for the Western District of North Carolina.
On Jan. 26, the Official Committee of Asbestos Claimants filed an omnibus motion to reconsider employing King & Spalding LLP of Atlanta and Schachter Harris LLP of Irving, Texas, as the debtors' special counsel.
Local attorneys Beth A. Gori of Gori Julian & Associates PC in Edwardsville and Andrew O'Brien of O'Brien Law Firm PC in St. Louis are included on the committee of lawyers for claimants.
Bestwall moved to retain King & Spalding to assist with the estimation trial, which has represented Old Georgia Pacific for more than 13 years.
In its Jan. 26 motion to reconsider, the committee argued that King & Spalding will be a significant witness at any estimation trial based on its "extensive knowledge concerning Old GP's businesses, former asbestos-containing products, history related to asbestos litigation, scientific research relating to issues arising in the asbestos cases filed against Old GP, defenses to asbestos claims, and both Old GP's and the Debtor's management of the defense and settlement of asbestos claims."
The committee also argued that the firm's "role in connection with pre-petition management of the debtors' asbestos liability defense provides it with an interest that may be adverse to the best interests of the debtor's estate."
The committee stated that by arguing that Georgia Pacific's settlement history has been tainted by withheld information, the debtor has put at issue the approach Georgia Pacific used in making decisions to settle asbestos related personal injury and wrongful death claims.
"Central to Old GP's and the Debtor's decisions to address asbestos claims through litigation, settlement, or otherwise will be the conduct and advice of its counsel.
"Among other things, K&S' role in establishing settlement protocols and values, including what was known or should or could have been known in establishing such protocols and recommending such settlement values, will be at issue in any estimation trial," the motion stated.
As for Schachter Harris, Bestwall sought to retain the firm to assist with medical science expertise, historical experience representing the debtor and technical knowledge regarding expert testimony and discovery in asbestos claims.
However, the committee argued in its motion to reconsider that the firm's proposed services "are unnecessary and irrelevant with regard to an estimation proceeding before this Court."
"An estimation proceeding is not a process in which the Debtor can globally re-litigate whether Georgia Pacific's chrysotile-containing products cause mesothelioma," the motion stated. "Such determination is beyond the Court's jurisdiction."
The committee wrote that any estimation proceeding should approximate as reliably as possible the amount Georgia Pacific would have paid to dispose of asbestos claims absent Bestwall's bankruptcy.
"Under applicable jurisprudence, this Court may not decide which set of medical/science experts are correct on the issue of the extent to which Georgia-Pacific's products caused or contributed to the mesothelioma claims against Old GP/the Debtor," the motion stated.
The committee argued that Georgia Pacific's contention that chrysotile asbestos does not contribute or cause mesothelioma and its supporting medical science evidence are reflected in its verdicts and settlements.
"The Debtor has neither contended that the plaintiffs presented evidence relating to chrysotile which was hidden to them and as to which they were unable to respond, nor asserted that there are new developments in the independent medical or scientific literature," the motion stated. "Thus, the Court must take the state of tort law as it exists and should not permit the Debtor to attempt to use this Court to serve as a legislator or as an alternative fact-finder to the state courts, which regularly serve as finder of fact on this very issue."
Bestwall attorney Garland Cassada of Robinson Bradshaw & Hinson of Charlotte, N.C. objected to the motion to reconsider, arguing that "denying the debtor access to representation of its choice, including by curtailing the role of such counsel, requires compelling justification. Here, the ACC has offered no valid factual or legal justification for that relief, much less a compelling one."