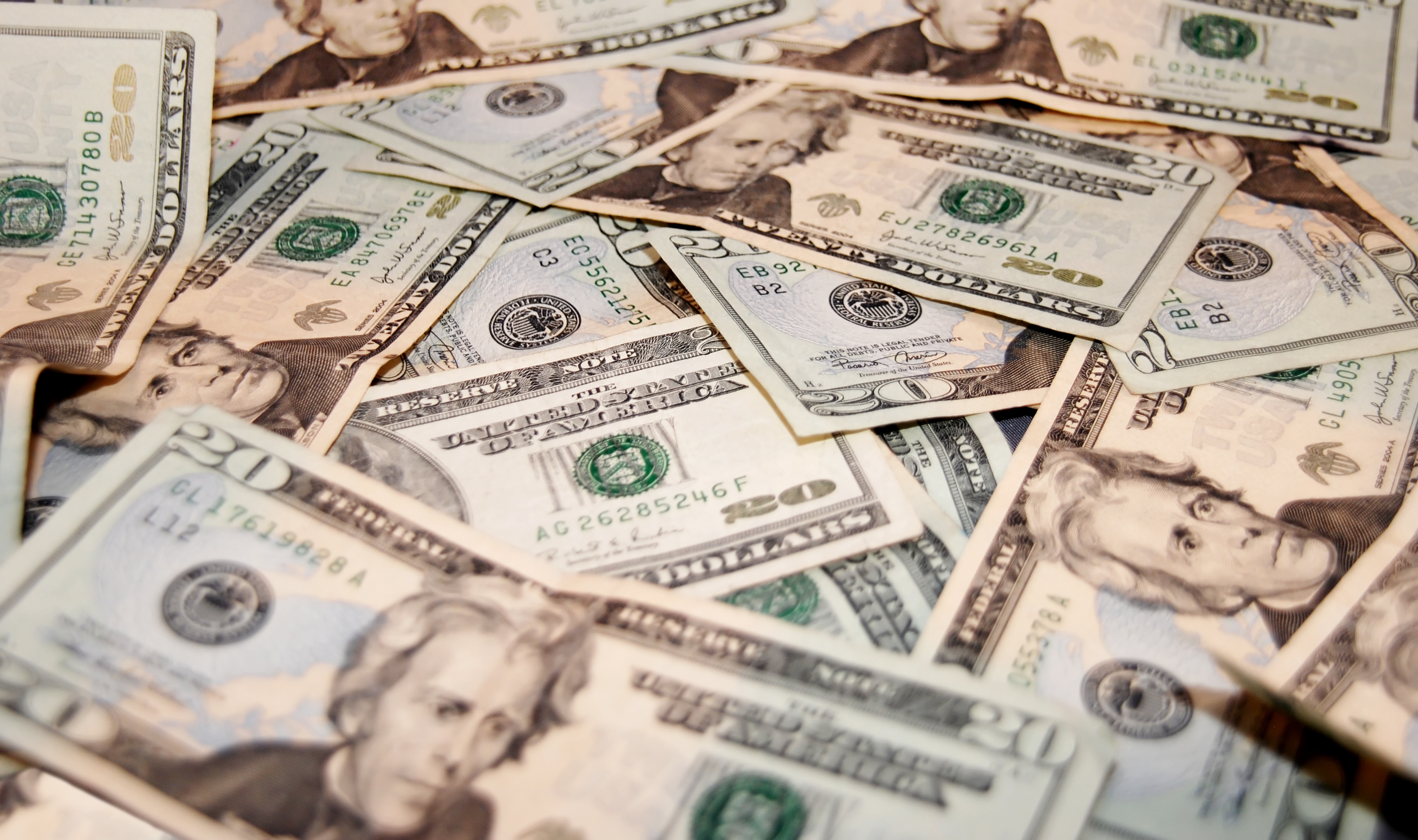 Court has ruled that the lawsuit against Northstar Lottery Group LLC will not return to state court. | morguefile.com
A federal court judge has ruled that a lawsuit against Northstar Lottery Group LLC will not go back to state court.
Raqqa, Inc., a business that operates the Fairview Lounge in Fairview Heights, filed a proposed class action last year on behalf of itself and business entities that served as retailers for Illinois Lottery instant game tickets as well as the individuals who purchased instant game tickets.
The plaintiffs alleged that Northstar Lottery Group, LLC, as private manager for the Illinois Lottery, misrepresented the odds of winning the lottery.
U.S. District Judge Michael Reagan on March 16 ruled that the case will stay in federal court because federal jurisdiction applies even if the plaintiffs don't have injury to sue.
The case meets jurisdictional requirements because the plaintiffs are Illinois citizens, while "Northstar is a limited liability company whose corporate members are citizens of Delaware, Rhode Island, and Georgia," Reagan held.
When Northstar moved to dismiss the case in 2017, it alleged that the claims were illogical and the plaintiffs didn't prove they were harmed, according to law360.com.
"Defendant's standing challenge addresses justiciability and not subject matter jurisdiction, and it does not mandate that this case be remanded to state court," Reagan wrote. "Accordingly, plaintiffs' motion to remand is denied."
While noting that justiciability and subject matter jurisdiction are related, the court said there is a difference between the two.
"Justiciability and subject matter jurisdiction, though related in that both act to limit the power of federal courts to adjudicate a claim, must be treated as two distinct issues, the court said. "Standing is the aspect of justiciability that assesses whether a plaintiff has a personal stake in the outcome of a case."