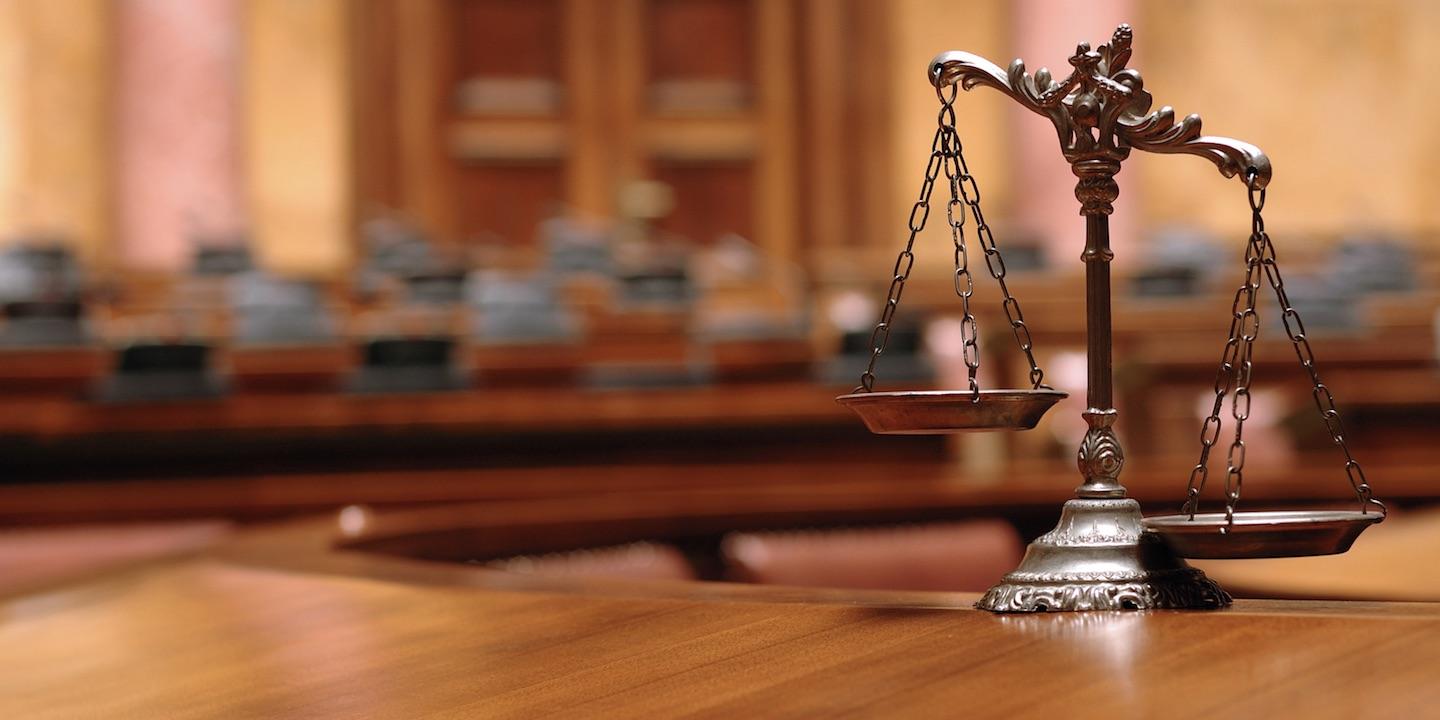 MT. VERNON — The Fifth District Appellate Court on March 13 affirmed the decision by Harmony-Emge School District's Board of Education to terminate tenured teacher James Watkins after he was accused of sexually harassing a colleague.
According to the ruling, a vote held on Nov. 30, 2015, found Watkins engaged in sexual harassment of Melissa White, a conclusion upheld by a mutually selected hearing officer, a St. Clair County Circuit Court and now an appeals court.
The plaintiff originally argued that the Board of Education's conclusion of irremediable conduct and his resulting dismissal were in error. After a detailed review of his actions, corroborated by eyewitness testimony and video evidence, each of the three instances of review found the board's original decision was merited.
The ruling states that on multiple occasions during testimony, Watkins responded to questions with statements like "I don't know" or "I can't remember" after previously failing to answer questions. The hearing officer — and later the St. Clair County Circuit Court and the appeals court — found White's testimony credible, noting she had nothing to gain "and in fact many things to lose" by speaking out against Watkins' actions.
Reversing a board's decision is only justified in cases where the decision made was unreasonable, the appellate court reasoned.
The school code governing the Harmony-Emge School District states that "No tenured teacher may be removed from employment except for cause," according to the ruling.
In this case, Watkins' actions were in violation of the sexual harassment policy he previously agreed to, conduct considered "irremediable" because could not be addressed by simply writing out written warnings, the ruling states.
The appellate court found Watkins' continued harassment even after the issue was brought to his attention and subsequent misstatements about his conduct to the board to be clear indication of dishonesty for personal gain based on Ball v. Board of Education of the City of Chicago.