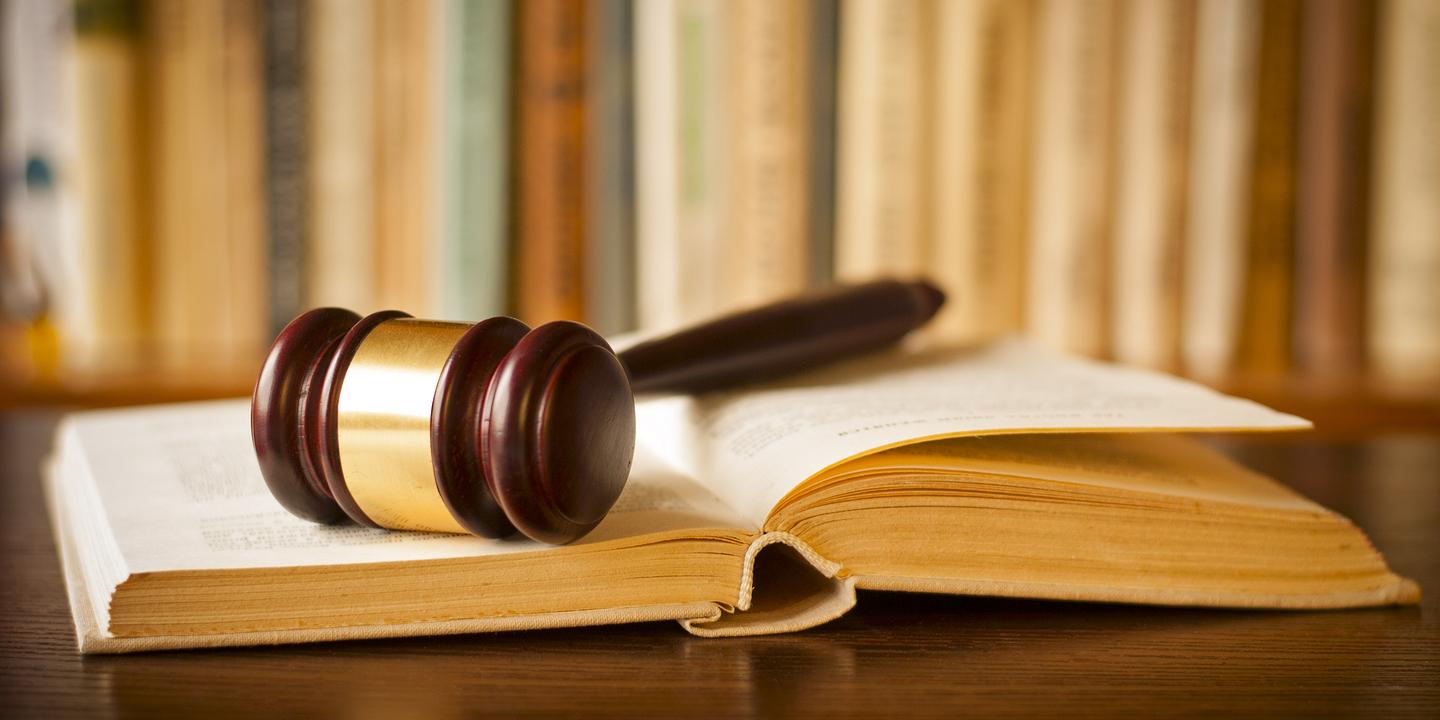 BENTON – U.S. District Judge Staci Yandle forgave defendants for filing a frivolous motion as trial approached, finding they acted in desperation and not in bad faith.
On March 15, she chose not to impose $500 sanctions against road builders E.T. Simonds Construction and Southern Illinois Asphalt.
She had warned them of sanctions on March 10, after they moved to bar an expert for plaintiff Liliya Turubchuk.
The road builders filed the motion after Yandle struck their expert, former district judge Patrick Murphy.
In Yandle's order waving off sanctions, she wrote that she remained persuaded that the motion was baseless.
"That said, the court is willing to give defendants the benefit of the doubt that the motion was not filed in bad faith but rather in a desperate attempt to mitigate the blow of having their own expert stricken," Yandle wrote.
Turubchuk and her family sued the road builders in 2012.
They claimed that after a fatal accident in a construction zone, they settled a suit against the road builders for $1 million in Washington state court.
They claimed they settled because the road builders represented $1 million as the limit of their coverage.
They sought the difference between that amount and the amount they would have received if they had known about all available coverage.
Murphy, as an expert on settlements for the road builders, estimated the value of the suit at $300,000.
Jurors won't hear that, because Yandle ruled that he didn't explain his methodology or principles.
After she struck him, the road builders moved to exclude Komron Allahyari as the family's expert.
Allahyari represented the family in Washington State.
The motion to exclude him stated that he resigned from the Washington State Bar in lieu of disbarment.
The motion stated that allowing him to testify would violate the conditions of his resignation.
Yandle denied the motion, writing that she studied the rules in Washington and found they didn't apply.
She declared the motion frivolous and gave the road builders four days to show cause why they shouldn't pay $500 each.
They pleaded good faith, and she let them off the hook.
As trial began on Monday, March 19, they still reeled from her decision to strike Murphy.
Southern Illinois Asphalt counsel Charles Schmidt filed an offer of proof asking her to reconsider.
"Patrick Murphy was qualified and competent to offer opinion testimony regarding the settlement value of the case based upon information known or which could reasonably have been known at the time of the settlement had the allegedly concealed or misrepresented information been known to the plaintiffs' attorney," Schmidt wrote.
"The inability to offer Patrick Murphy, a retired federal judge, to respond to plaintiff's expert, a disbarred attorney, severely impaired the defense of the case."
Yandle denied reconsideration.