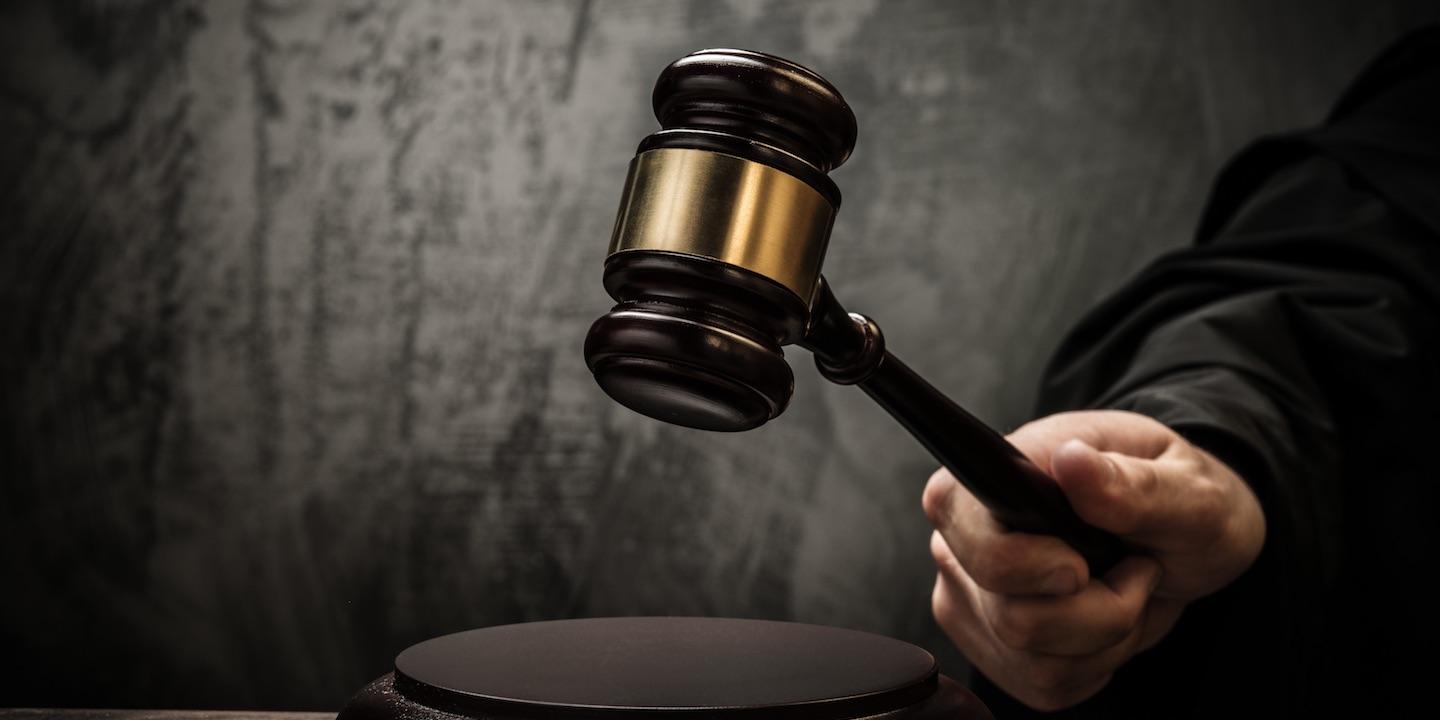 BELLEVILLE – Former Congressman Bill Enyart represented Carlos Rodriguez of Belleville, accuser of Circuit Judge Ron Duebbert, in proceedings that reduced a felony charge against Rodriguez to a misdemeanor with no punishment.
Enyart substituted for son Alex Enyart at a plea hearing on March 5, according to Randolph County State's Attorney Jeremy Walker.
Walker, special prosecutor on the case, said Alex Enyart was unavailable. He said he understood Alex was working in Springfield.

Bill Enyart
"I asked if his dad could step in," Walker said.
Centreville police arrested Rodriguez in 2016, and pressed a felony charge of aggravated fleeing or attempting to elude police.
Rodriguez retained Duebbert, who had previously defended him.
After voters elected Duebbert, Dedra Brock-Moore represented Rodriguez.
Last August, he pleaded guilty to the felony charge.
Circuit Judge Jan Fiss fined him $500, and imposed two years of probation after Rodriguez elected intense drug and alcohol treatment.
Rodriguez then retained Alex Enyart and swore in an affidavit that Duebbert grabbed his penis and offered to reduce his fee in exchange for oral sex.
Rodriguez moved to withdraw his plea on account of Duebbert's alleged misconduct.
Fiss vacated the plea in October.
Special prosecutor David Robinson, deputy director of the Illinois State's Attorneys Appellate Prosecutor, charged Duebbert with sexual abuse and intimidation.
St. Clair County State's Attorney Brendan Kelly asked for a special prosecutor on Rodriguez's case, and Walker took the assignment.
Chief Judge Andrew Gleeson asked for a visiting judge on Rodriguez's case, and Second Judicial Circuit Associate Judge Thomas Dinn took the assignment.
Walker and Rodriguez negotiated a guilty plea on a misdemeanor charge, with no fine, no probation and no treatment.
Walker handled the case as an outsider but not as a stranger.
In 2009 and 2010, lawyers active in St. Clair County contributed $8,820 to his campaign against incumbent State Sen. Dave Luechtefeld.
Alan Pirtle of Becker Paulson, now Becker Hoerner, contributed $2,000.
The firm contributed $1,500.
The Edwardsville asbestos firm of Gori Julian contributed $2,570.
Tom Keefe of Swansea contributed $1,000.
Bruce N. Cook contributed $500, as did Gregory Shevlin of his firm.
The law office of Christopher Cueto contributed $500.
Jerald Bonifield of Belleville contributed $250.
In Duebbert's case, visiting judge Michael McHaney of Marion County has set trial to start on June 18.