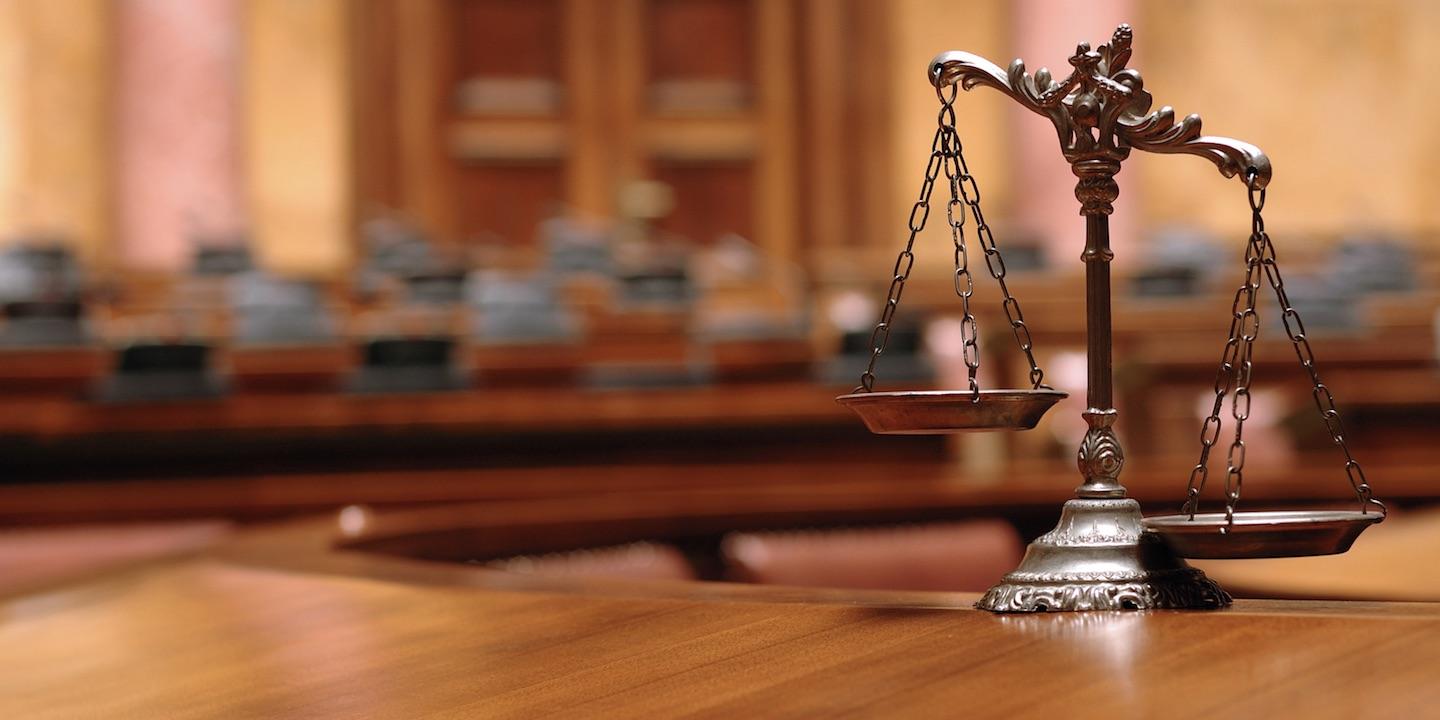 BELLEVILLE – Former U.S. attorney Stephen Wigginton has opened an office at 7110 West Main Street.
He sent notice of change of address to U.S. district court in East St. Louis, where he represents Belleville lawyer Brian Flynn in a class action against Chrysler.
Wigginton served as U.S. attorney from 2010 to 2015.

Wigginton
He spent two years with the Armstrong Teasdale firm of St. Louis.
He joined a legal team, inside the firm and outside, in Flynn's class action.
Flynn, city attorney of Belleville, claims remote hackers can seize control of certain Jeeps with a certain electronic system.
Wigginton left Armstrong Teasdale and joined Simmons Hanly Conroy in Alton last year, keeping his place on Flynn's team.
He left Simmons Hanly Conroy in February.