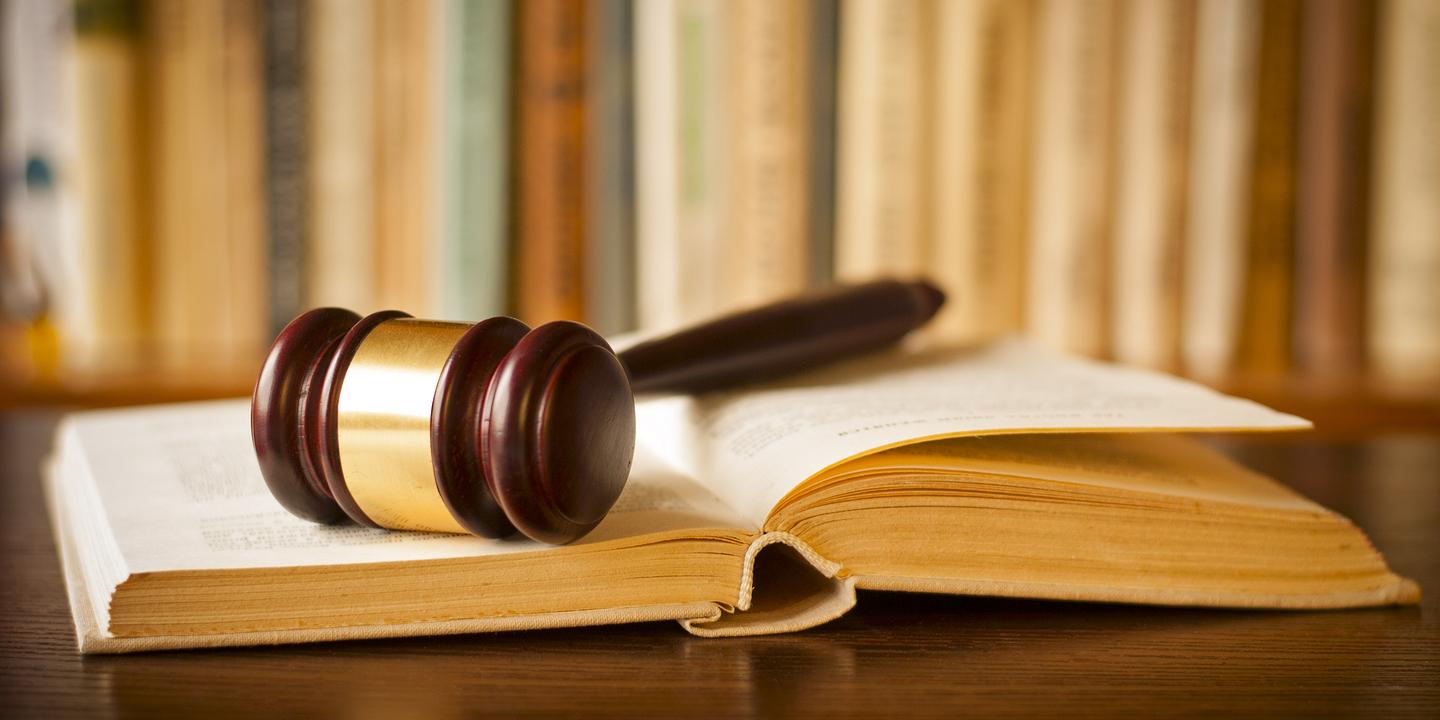 EAST ST. LOUIS – An Alaskan man previously convicted on federal murder conspiracy charges alleges several individuals used money raised for his legal defense to unjustly enrich themselves.
Francis Schaeffer Cox filed a complaint on Feb. 5 in the U.S. District Court for the Southern District of Illinois against Terry Dodd, Stewart Skrill, Maria Rensel, et al., over alleged violations of the Illinois Uniform Deceptive Trade Practices Act, Illinois Consumer Fraud and Deceptive Business Practices Act and other counts.
According to the complaint, the plaintiff was arrested in March 2011 "by the FBI's Joint Terrorism Task Force for his involvement in the Alaskan Peacekeeper Militia. Cox was indicted and convicted of conspiracy to commit murder, weapons and explosives charges. On Jan. 8, 2013, Cox was sentenced to 310 months' imprisonment, since vacated."
The plaintiff alleges that "there were ongoing efforts from multiple parties to assist" his legal defense and the defendants formed a partnership known as Free Schaeffer Cox. The plaintiff alleges the defendants intended to take possession of any funds collected by the partnership by fraud.
The plaintiff alleges the defendants used his identity to collect more than $3 million dollars under the false pretense that the money would be used for his legal defense.
The plaintiff requests a trial by jury and seeks declaratory judgment; compensatory, nominal and punitive damages; injunctive relief and any other relief that the court sees fit to grant.
He is representing himself pro se.
U.S. District Court for the Southern District of Illinois case number 3:18-cv-00173-SMY-RJD