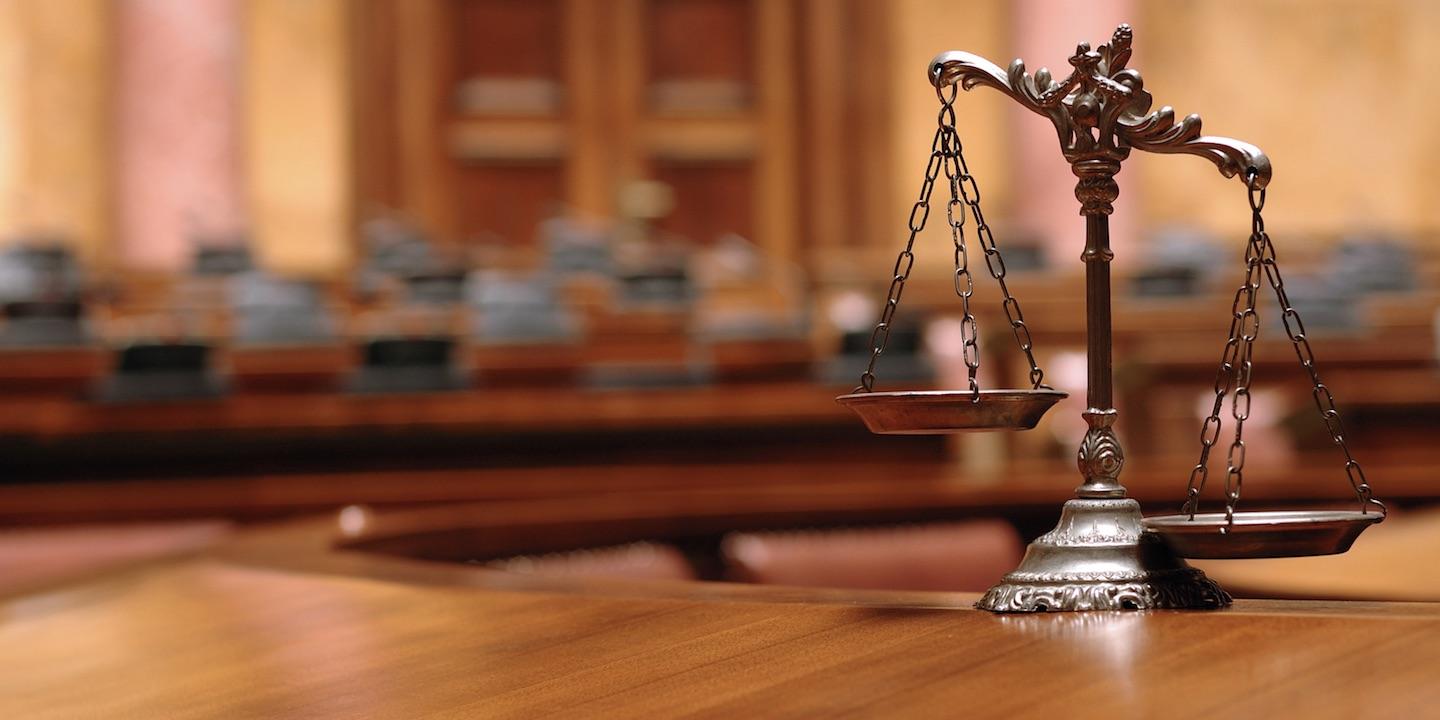 MOUNT VERNON – The Fifth District Appellate Court has vacated an order that found the biological parents of a six-year-old girl unfit, but upheld the parenting order that granted an unrelated woman sole decision-making responsibility.
On Feb. 28, Justice Melissa Chapman vacated an order ruling the biological parents of a child, referred to in the court document as R.W., as unfit. The parents are referred to as Alvernon W., the father; and Travia B., the mother.
R.W. was cared for by her biological uncle and an unrelated woman, Susan Gregory, after both parents failed to take primary custody for a number of years, according to the opinion.

Justice Melissa Chapman
The mother, who had interactions with the uncle and Gregory, had told the child's biological father that he was not the father. Years later when the biological father found out that he was, he was determined to take on more of a parenting role, the opinion states.
At this point, Gregory filed a petition asking the court to rule on parental responsibility and custody. After looking at the facts of who had been taking care of the child, and weighing all other factors, the court allocated parenting time to all four -- but made Gregory sole decision maker and gave her primary custody in terms of parenting time.
Later, the biological father filed a motion to set aside the parenting ruling. Eventually, the court found both parents unfit, at which point the father appealed, arguing that "the court erred in finding him to be an unfit parent, both because no party alleged that he was unfit and because the court's finding was against the manifest weight of the evidence," according to the court documents.
The appellant court agreed, but also said that the child considered Gregory's home to be her home and the lower court was right to rule that it was in R.W.'s best interest to remain there, stating the "evidence was sufficient to show good cause to overcome the presumption of the parents' superior rights."
"Susan has shown good cause to overcome the presumption of Alvernon's superior rights as a parent, and the evidence supports the court's conclusion that it is in (the child's) best interests for Susan to have all of the decision making authority and most of the parenting time," Chapman wrote in her final order. "Thus, the court's allocation of parenting time and parental responsibility does not violate Alvernon's fundamental rights, and we affirm the initial parenting order and the order denying Alvernon's motion to set it aside. However, for the reasons discussed earlier, we vacate the order finding Alvernon and Travia to be unfit."