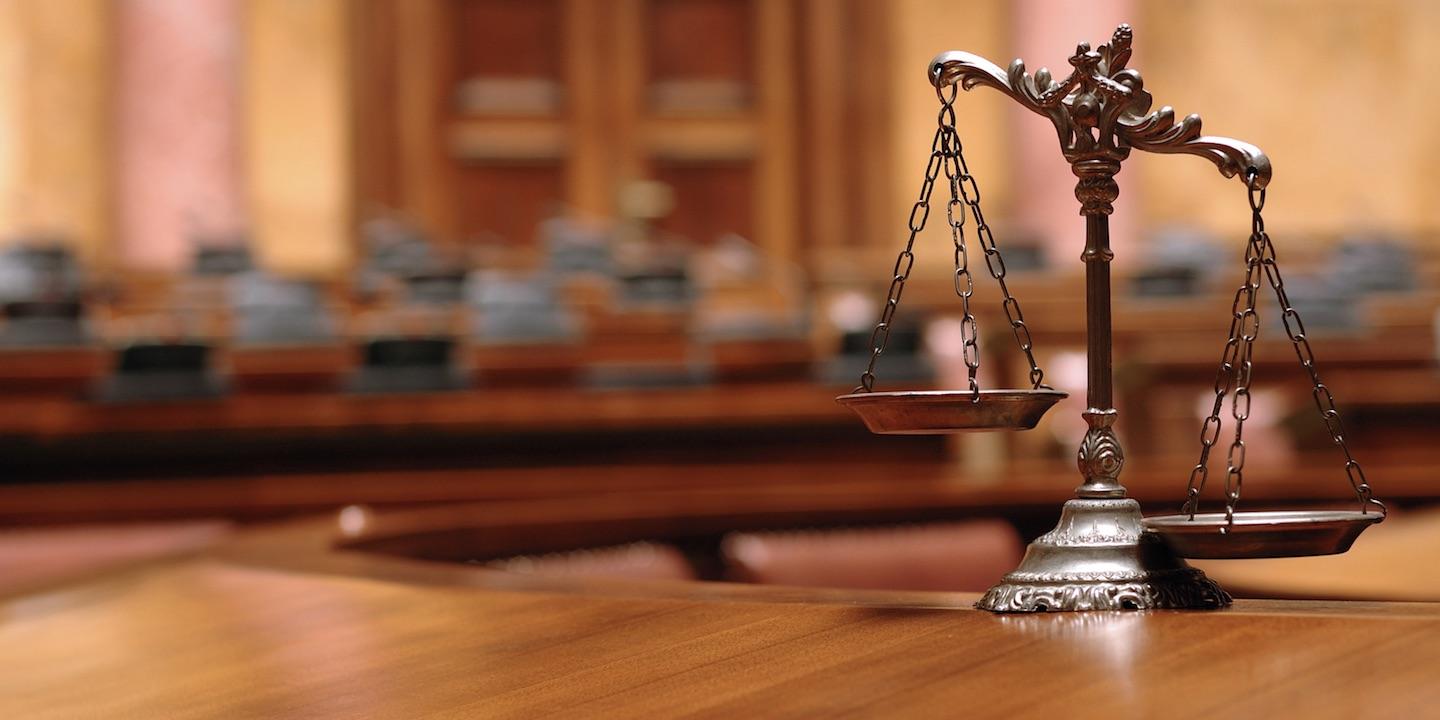 EDWARDSVILLE – Four Heyl Royster attorneys for the Midwest law firm's Edwardsville office have been named as Illinois Super Lawyers for the year of 2018.
"Three of the named were the only Edwardsville attorneys selected in their respective categories," stated a press release.
Partner Richard Hunsaker was named as a Super Lawyer in the professional liability: defense category.
Barry Noeltner was listed as 2018 Illinois Super Lawyer for civil litigation: defense category. This year's listing on the Super Lawyer's list is a first for Noeltner.
Heyl Royster managing partner for the Edwardsville office Kent Plotner was listed as a Super Lawyer under the class action/mass torts category.
Partner Patrick Cloud was named a Rising Star in insurance coverage litigation.
Hunsaker, Noeltner, Plotner, and Cloud are four of the 23 total Heyl Royster attorneys named to the Illinois Super Lawyers list.
"This annual compilation of Illinois Super Lawyers again distinguishes Heyl Royster for the number of attorneys from around the state who are recognized as leaders in their respective areas of law," the press release states. "Heyl Royster attorneys were named Super Lawyers and Rising Stars in 13 different practice areas. In many of those practice areas, the firm had the only attorneys listed in Super Lawyers magazine in a particular market."
Super Lawyers are selected from more than 70 practice areas who have attained a "high-degree of per recognition and professional achievement," the release states.
The selection process for Super Lawyers includes independent research, peer nominations and peer evaluations.
The Super Lawyers list represents no more than 5 percent of the lawyers in Illinois. The Rising Stars list represents no more than 2.5 percent of the lawyers in Illinois from a pool of lawyers who are 40 years old or younger, or who have been practicing for 10 years or less, the release states.
Heyl Royster is a law firm specializing in multiple areas of law in the regional Midwest market. The firm sports 120 lawyers and partners practicing in offices out of Peoria, Champaign, Chicago, Edwardsville, Rockford and Springfield. The press release states that the firm's attorneys have a successful track record of defending its clients in most federal courts in the state, the 102 counties all over Illinois, and in other jurisdictions including Wisconsin and Missouri.
Most of the legal services Heyl Royster provides are for businesses, corporations, professionals, organizations in the healthcare and governmental sectors, institutions of higher education, insurance companies and other institutions of similar scale.
Thomson Reuters publishes the Super Lawyers list and the accompanying magazine of the same name. In the state of Illinois, there 100 lawyers listed on the "top" list. In addition, the Illinois edition of Super Lawyers rates that Top 50 women and the Top 10 attorneys overall.